A new standard of custom home design & build.
Enjoy building your dream custom home with our personal and guided process and unmatched quality.
Building a custom home is likely one of your life's most significant investments. We understand that this is not just a financial investment, but also an emotional one. As you embark on a project that will represent your family and serve you through many seasons of life. As a custom home builder, our detailed 3 Step Process begins with getting to know you. Providing us with the information we need to deliver your dream home, while giving you the confidence that your vision will be properly executed to the smallest detail. Through the process of designing and building your custom home, you will have the tools and guidance to make decisions smoothly. Our team will work seamlessly to keep your project organized and on track. Where quality meets function at the finest balance, your dream home will become a reality.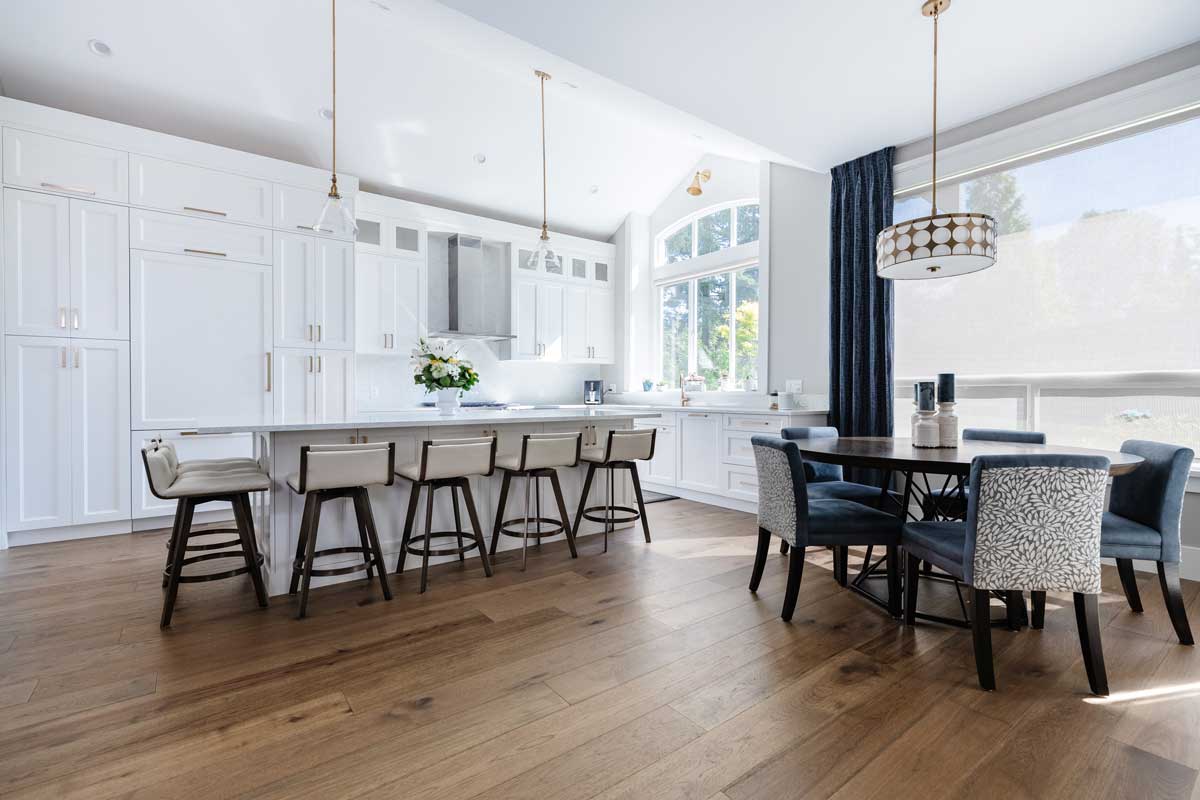 Our Latest Custom Homes
LUXURY & COMFORT
This luxury custom home in Surrey BC, will take your breath away. From the open concept, light-filled kitchen, the stunning details and craftsmanship in every room, and a perfectly designed family/games room to make the most of the basement space, every element of this home was thoughtfully appointed and perfectly executed.
YOUR DREAM HOME, 3 STEPS AWAY
At Tycon, we've developed a "3 Step Personal Touch Performance Process", which ensures that you will be cared for from the start of the project until after completion. Feel confident as you partner with Tycon, that your custom home will be planned, designed, and built with exceptional quality and a full understanding of how you want your home to look, work, and feel.

Getting to Know You

Making it Happen

Delivering the Details
Your browser does not support the video tag.