Commercial Shop Fitting and Brandscaping
Tycon specializes in commercial construction for the Fraser Valley and surrounding areas. Shop fitting effective designs for a diverse spectrum of commercial interiors.
In a ferociously competitive retail market, your space needs to not only speak your brand, but evoke a positive emotional response. From brandscaping restaurants, strata improvements, or a corporate office space looking to inspire employees and consumers alike. We enjoy designing visible and subliminal brand values into room concepts.
At the risk of sounding cliché, we feel that paying attention to detail should be standard. It's the fine tuning of nuances that truly delivers the vison of every individual project. The wow moment when people feel inspired by your space.
This is the bar we strive to raise. (Along with goosebumps!)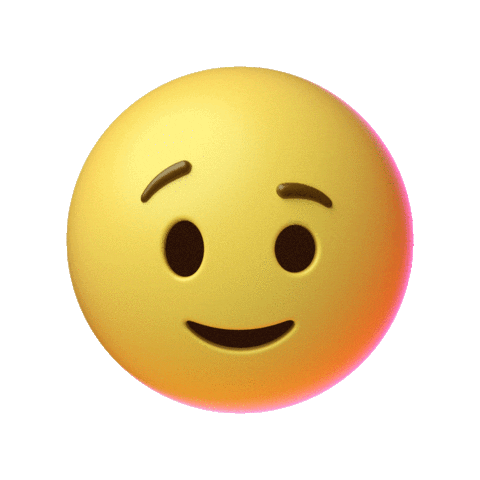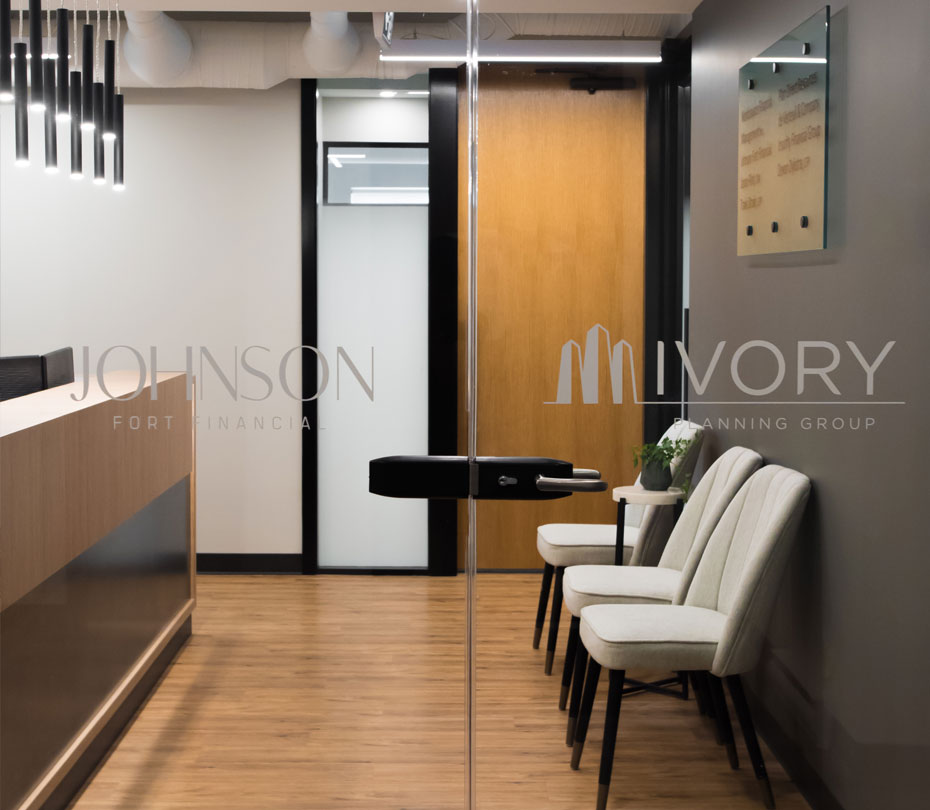 With your vision, we combine design ideas and organized communication with our trades team. Tycon respects the importance of understanding timelines without sacrificing the best quality construction.
We are committed to walking with you through the stages to define what success looks like for your project. With experience in permit application processes, our seasoned designers, and skilled sub-trades for the job, we will ensure your project is completed with ease and confidence.
Commercial Services
Pre-Planning & Concept Development
Facility and Design Planning
Approval Planning
Implementation Planning
Construction Management
Specialist Services
Shop Fitting
Commercial Lighting
Commercial Acoustics
Outdoor Kitchens
Bespoke One Off Pieces
Looking for a quote? Ready to get started? Just need some quick advice?
Kind Words

We've used TYCON for multiple projects. The work was always done in a organized and detailed way and we were able to track our projects and costs. Staff and trades were very respectful of our home and family and a pleasure to work with. We will use Tycon again and would refer to anyone.

Tim and Erin Hall