Building with Confidence: Ensuring Quality and Durability in Your Luxury Custom Home
September 28th, 2023
When constructing your dream luxury custom home, one of the most critical aspects to prioritize is ensuring the highest quality and durability in materials and workmanship...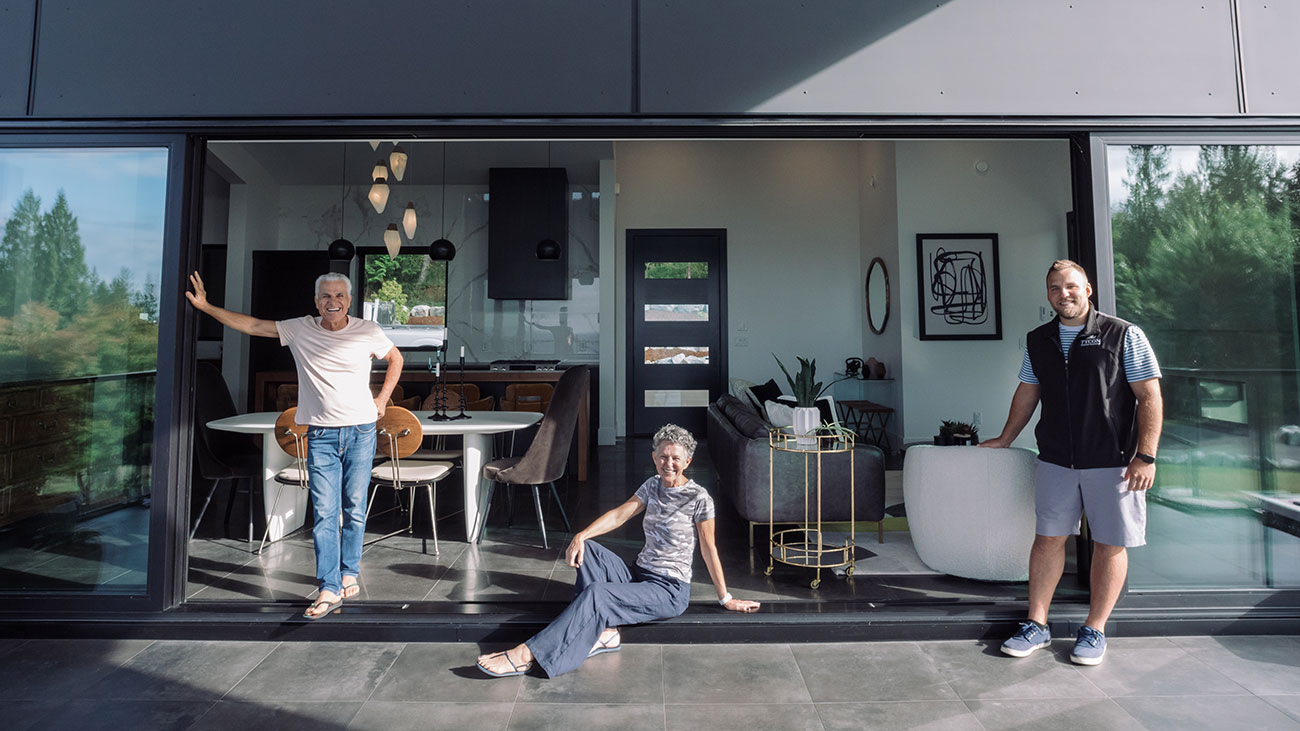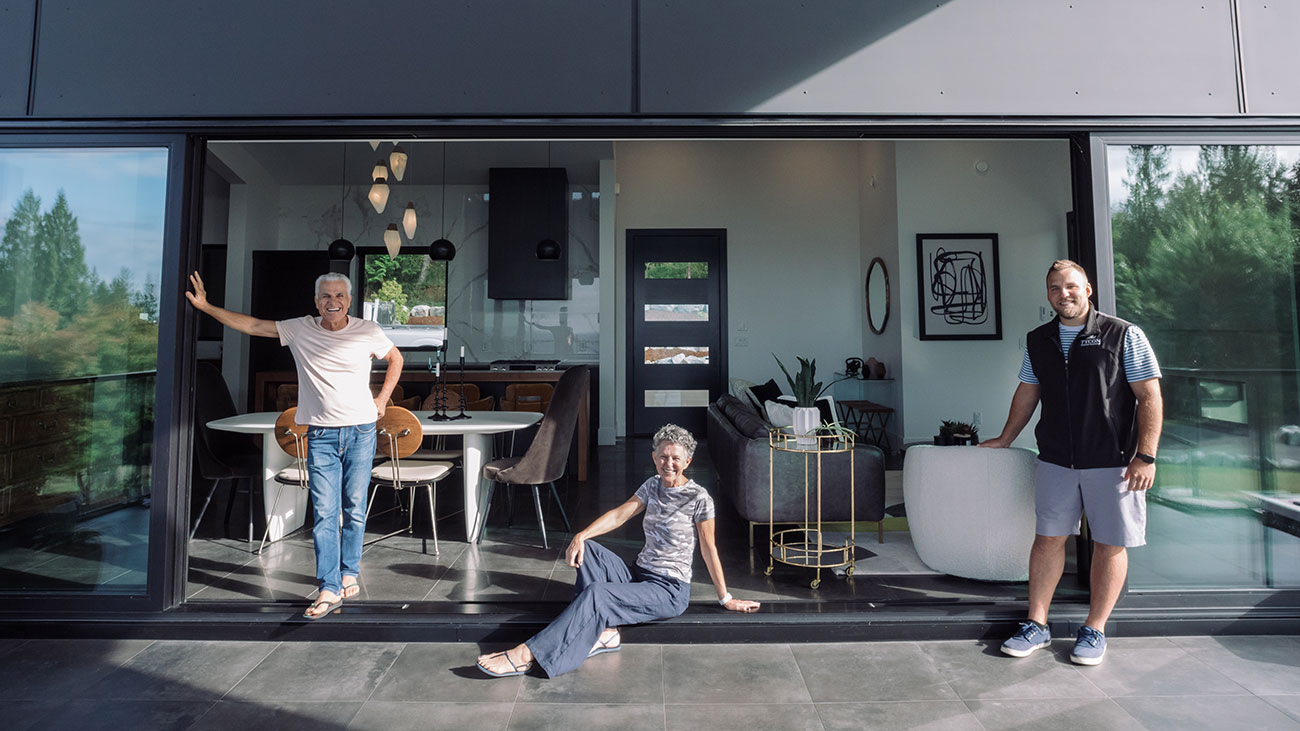 The Art of Luxury: Building a Luxury Custom Home
September 1st, 2023
In the realm of luxury living, custom homes reign supreme. Each custom home is a work of art, meticulously designed and crafted to fulfill the unique vision and desires of its owner...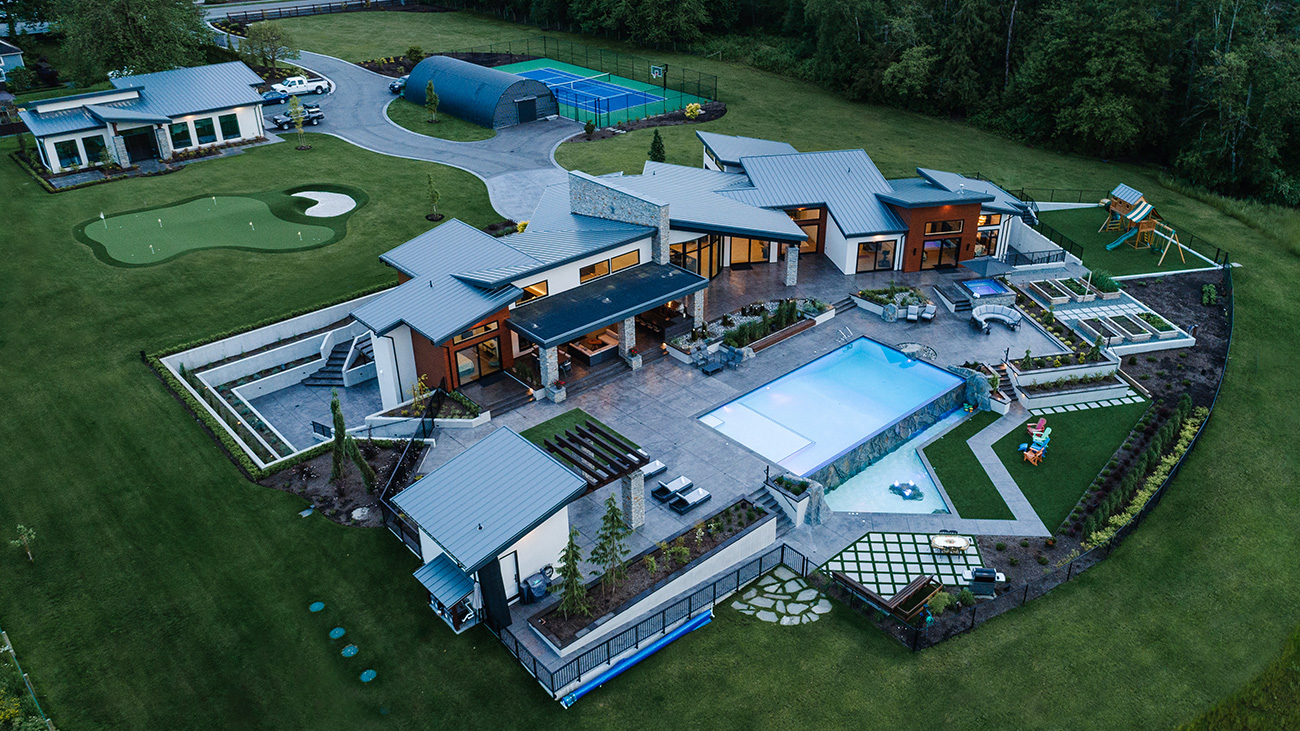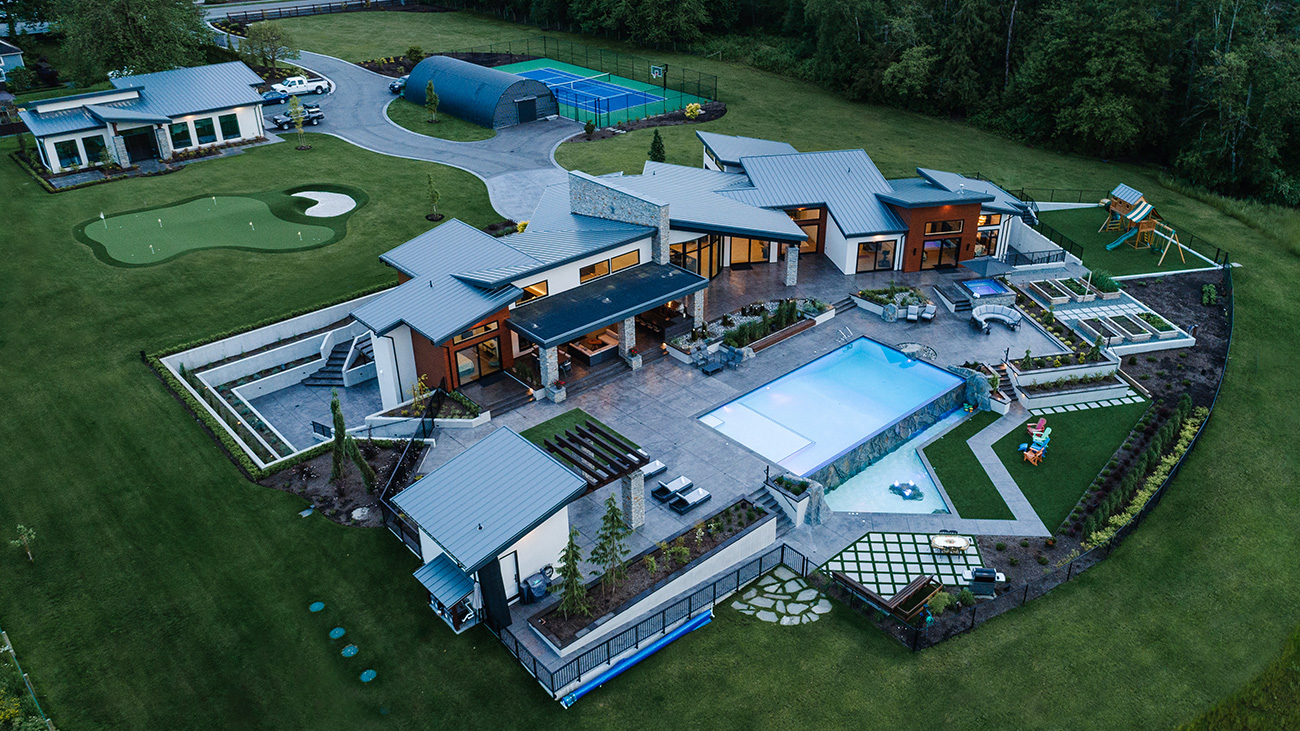 Creating your Dream Home: What to Expect When Working with a Custom Home Builder
August 3rd, 2023
Building a custom home is a unique opportunity to bring your vision to life and to create a space that truly reflects your lifestyle and preference...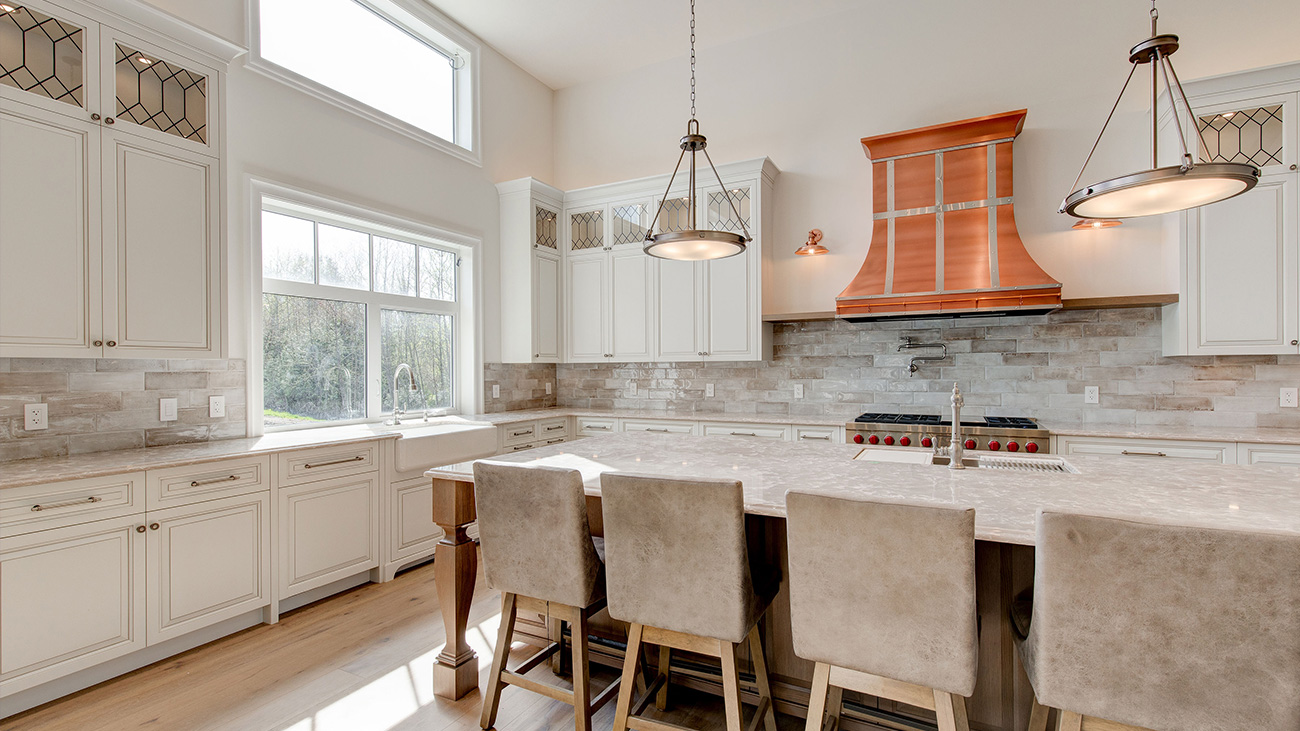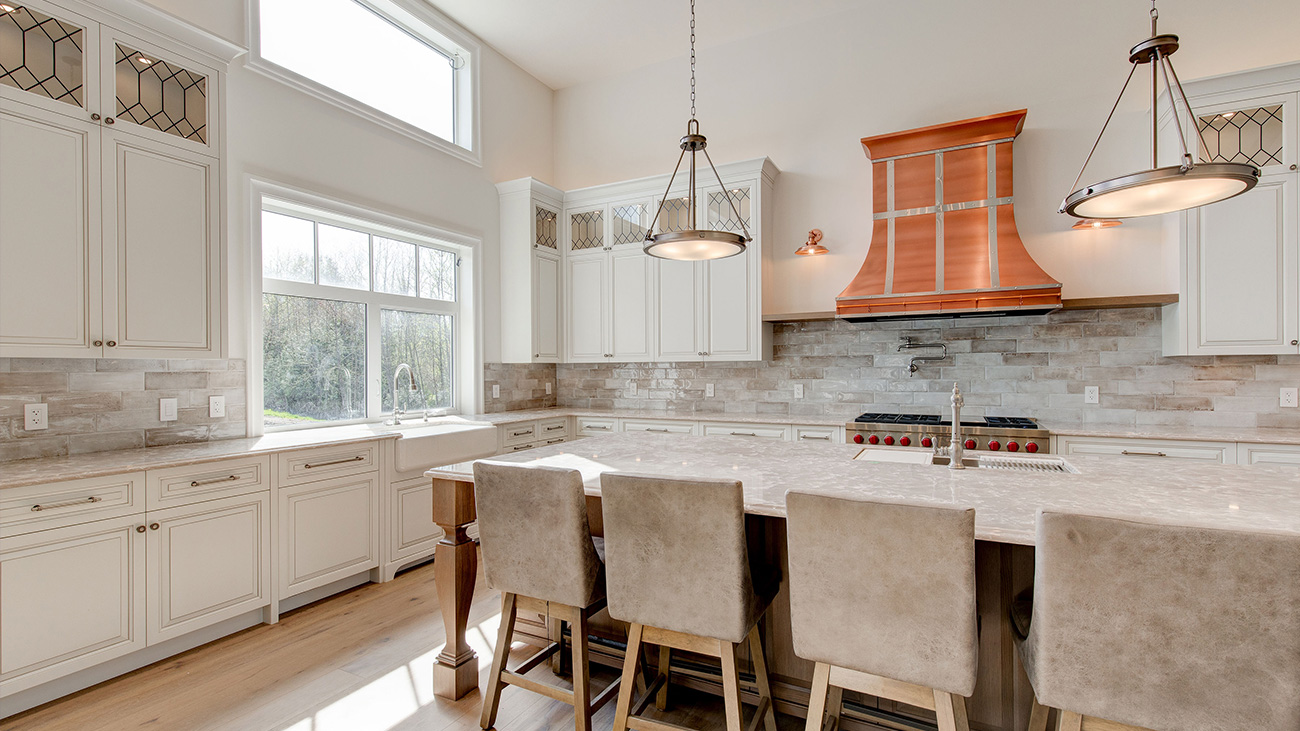 Why a Clean Work Site is Important?
June 29th, 2023
When it comes to building a custom home, there are countless things to consider and keep track of, and it can be easy to overlook the importance of keeping the building site clean...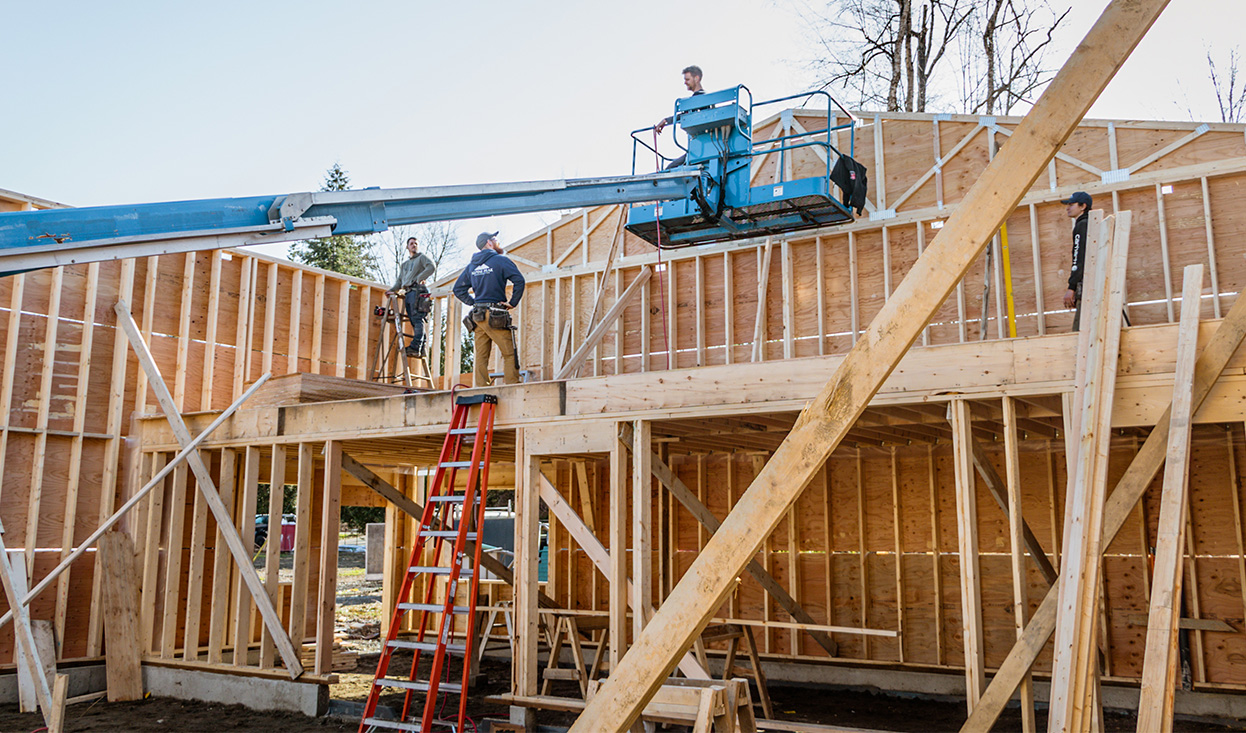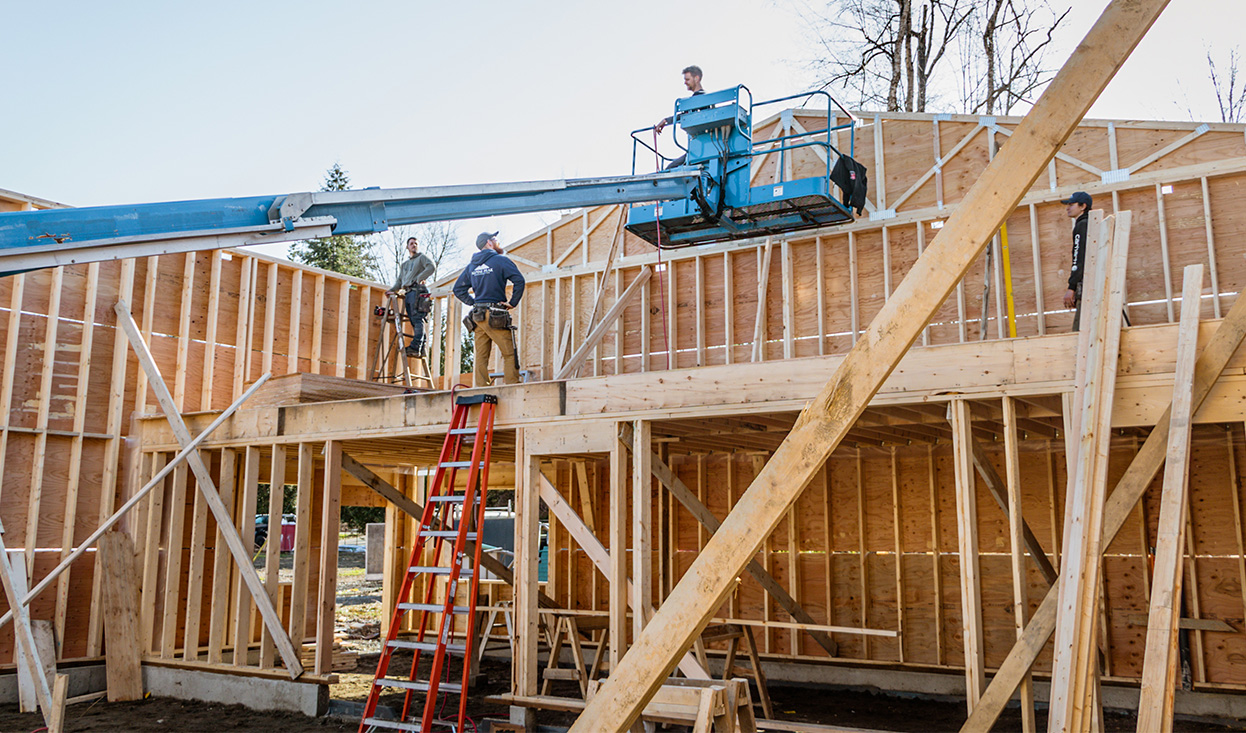 Creating a Luxurious and Efficient Kitchen
May 26th, 2023
In the world of luxury homes, the kitchen often takes center stage as the entertaining and social hub of the home. As a homeowner, you want an aesthetically...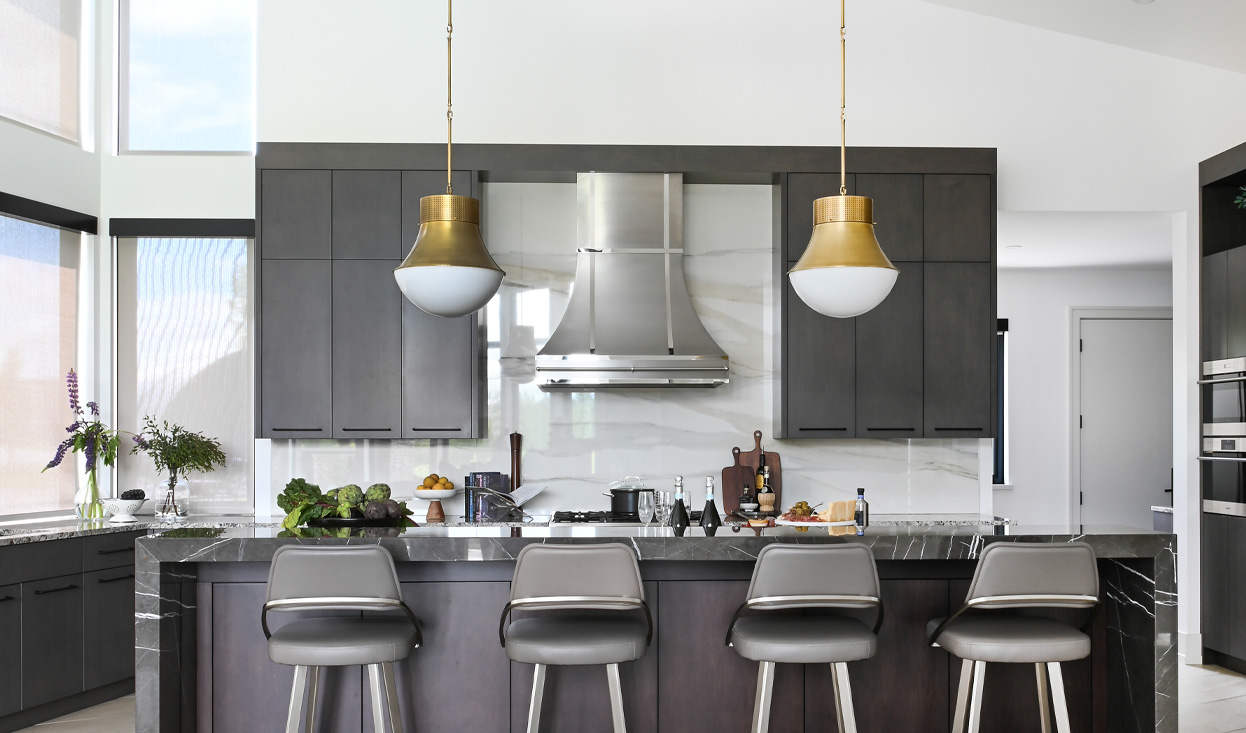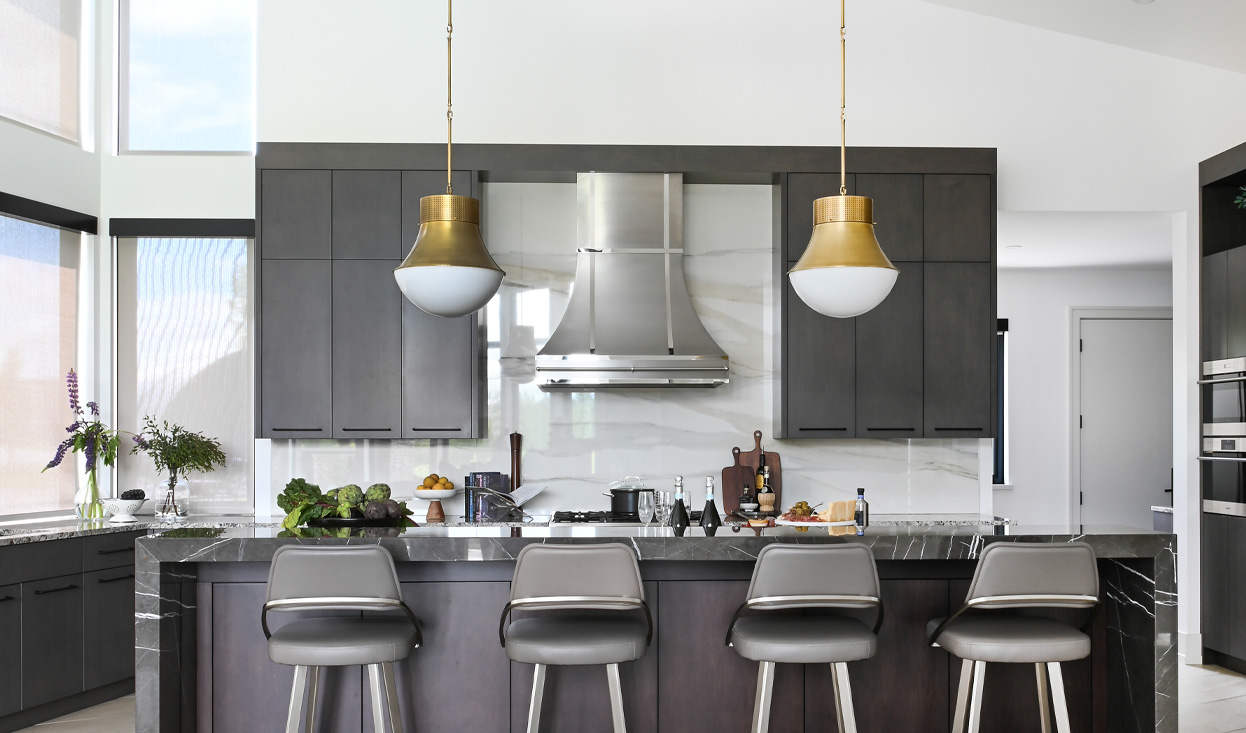 Luxury Custom Home Builder
Apr 28th, 2023
A custom home is a unique and personalized space tailored to meet the specific needs and desires of its owners. However, not all custom homes are created equal...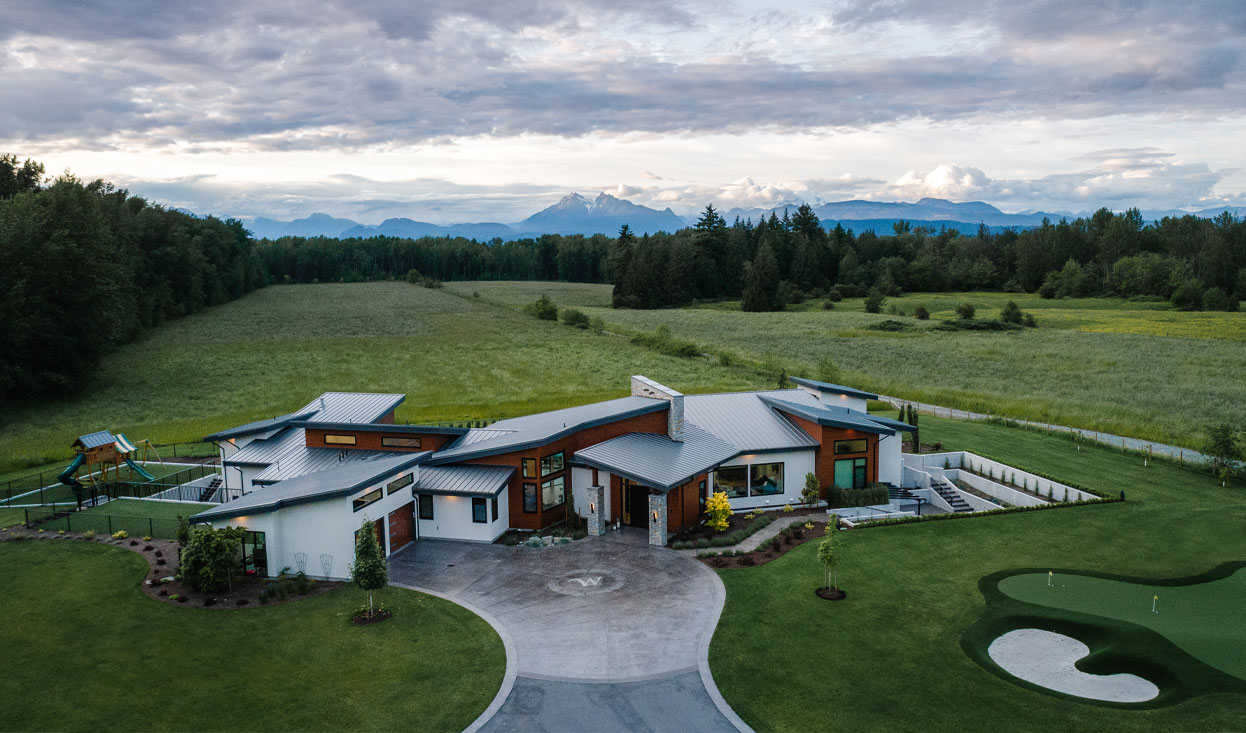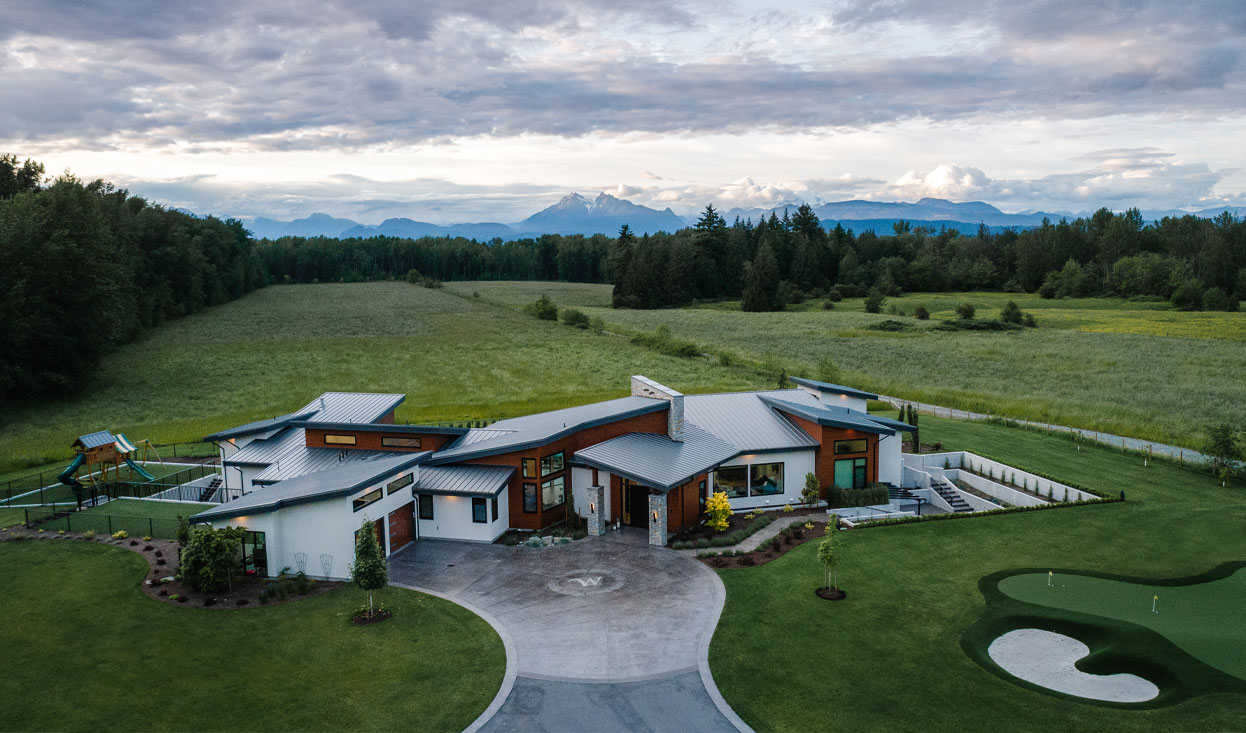 2022 Reflection
Jan 5th, 2023
Happy New Year! 2023 has arrived and we are so looking forward to all that it has to offer, we wanted to take a moment to reflect on this past year...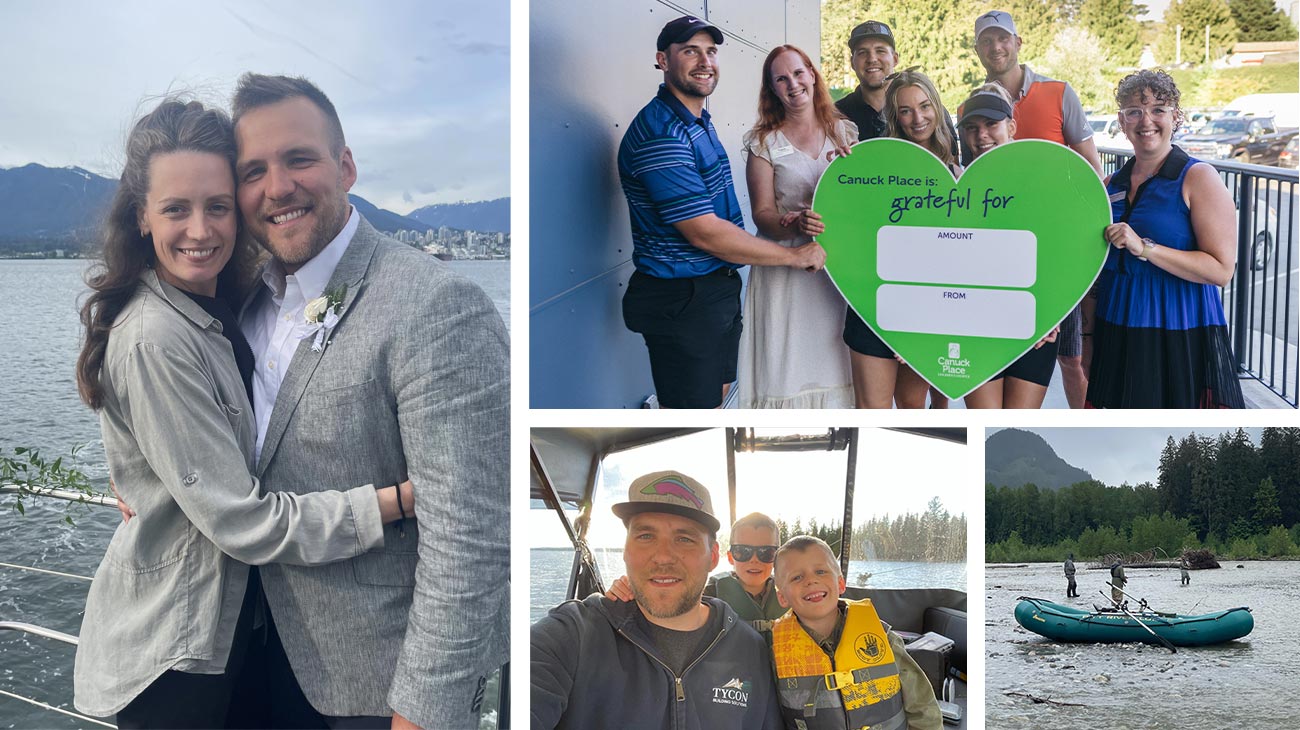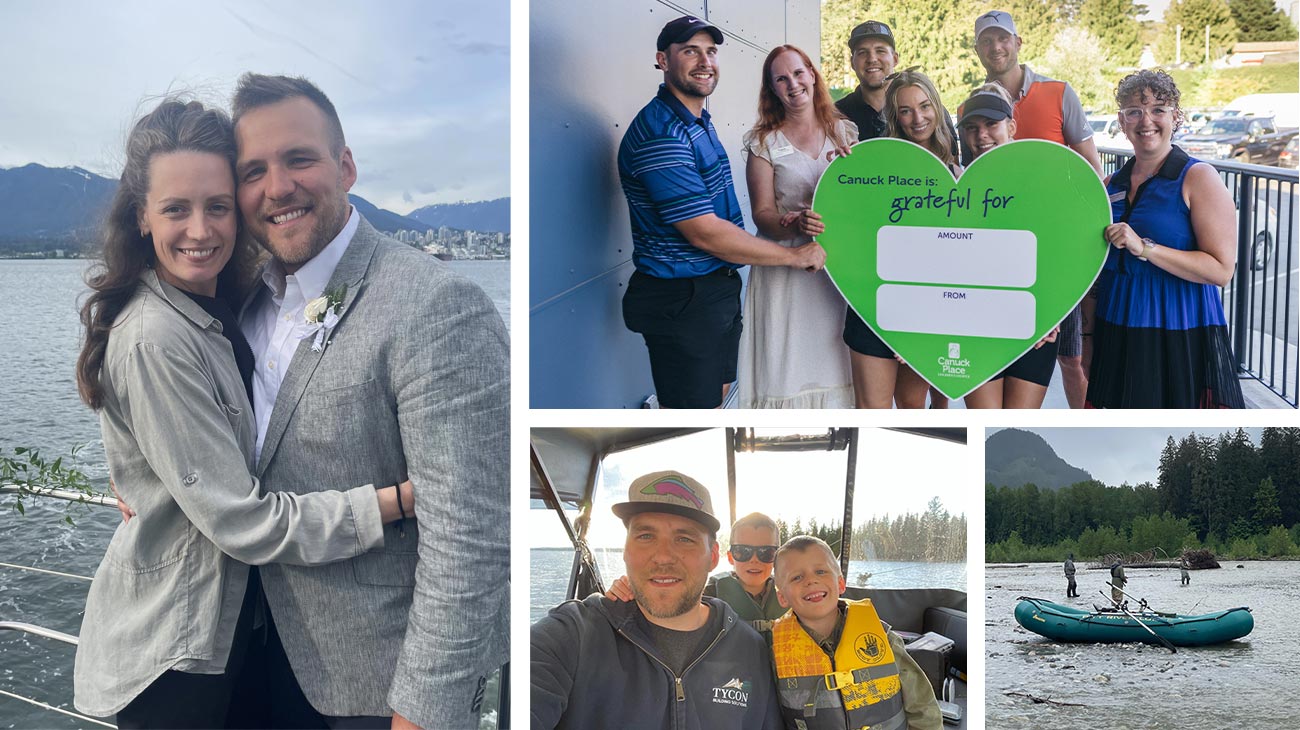 Ready to Renovate?
Jan 1st, 2023
You have been preparing and saving for weeks or months and are now ready to renovate your current home into your dream space...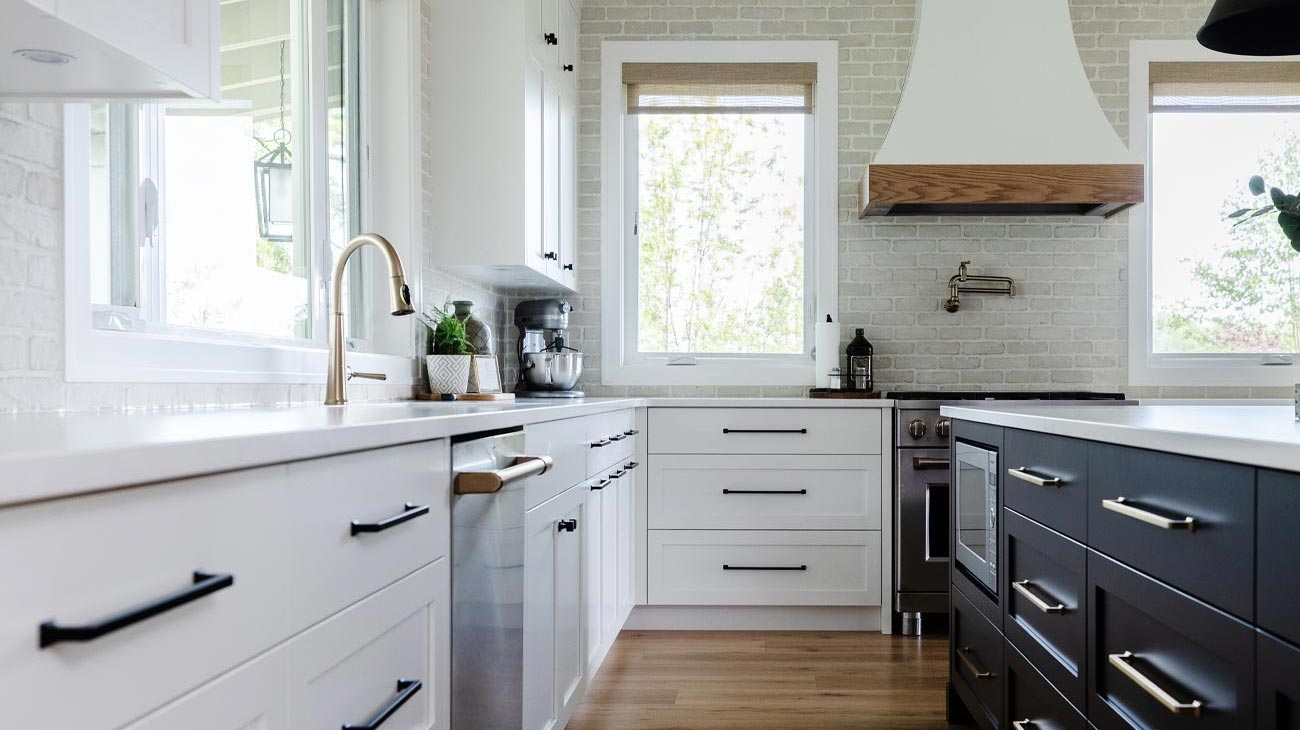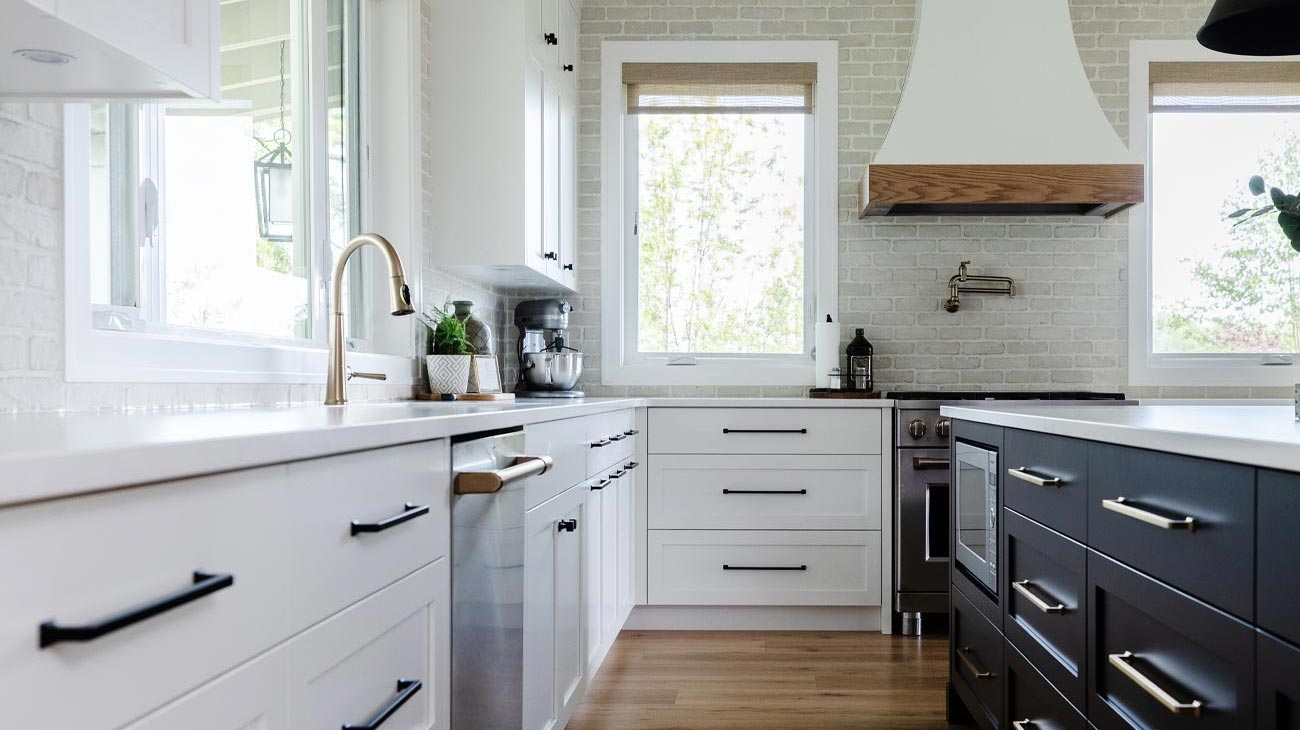 Final Phases in the Custom Home-Building Process
Nov 7th, 2022
As the final stage of the home-building process, the finishing phase usually gets a lot of attention. There is valuable work that...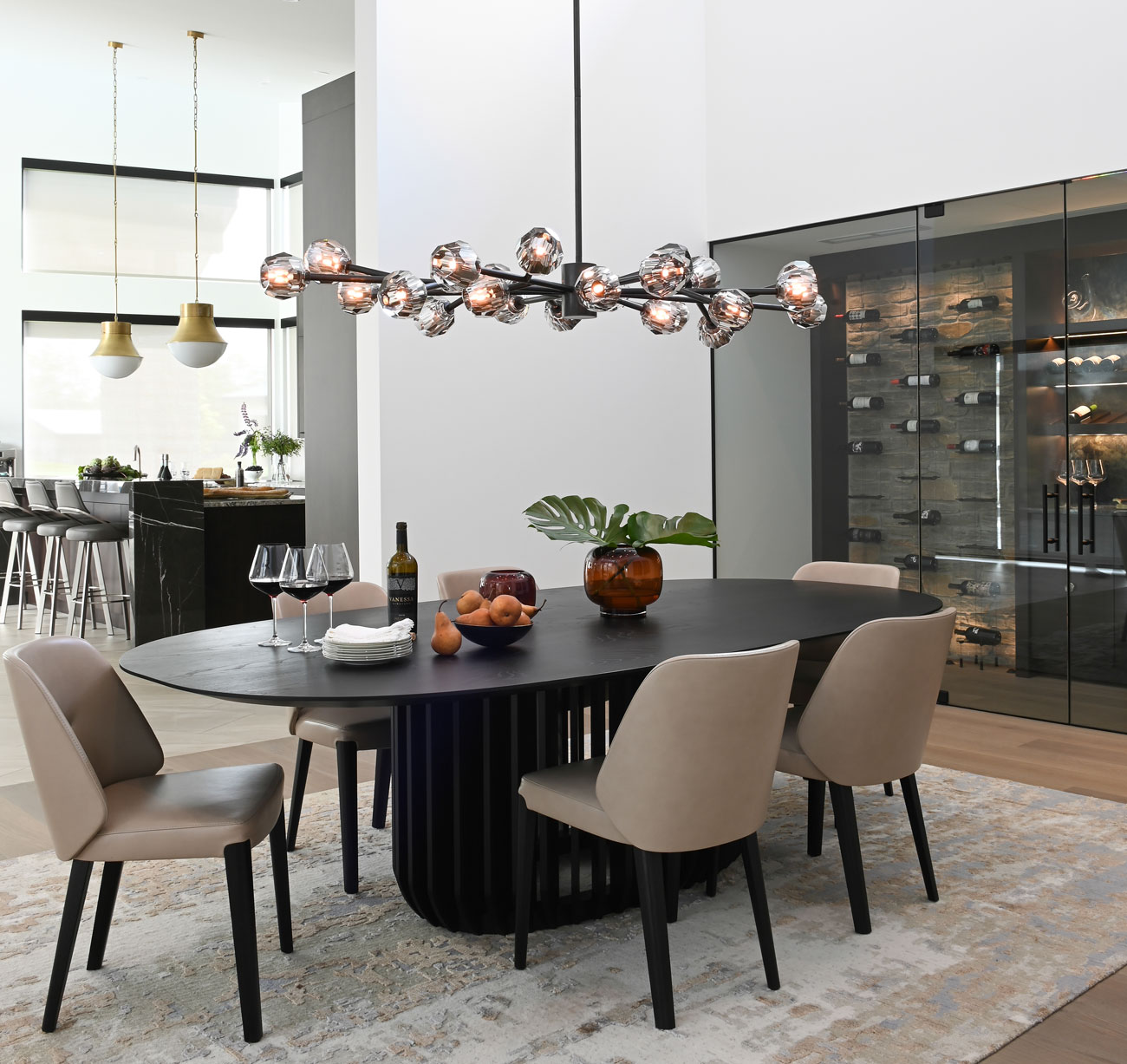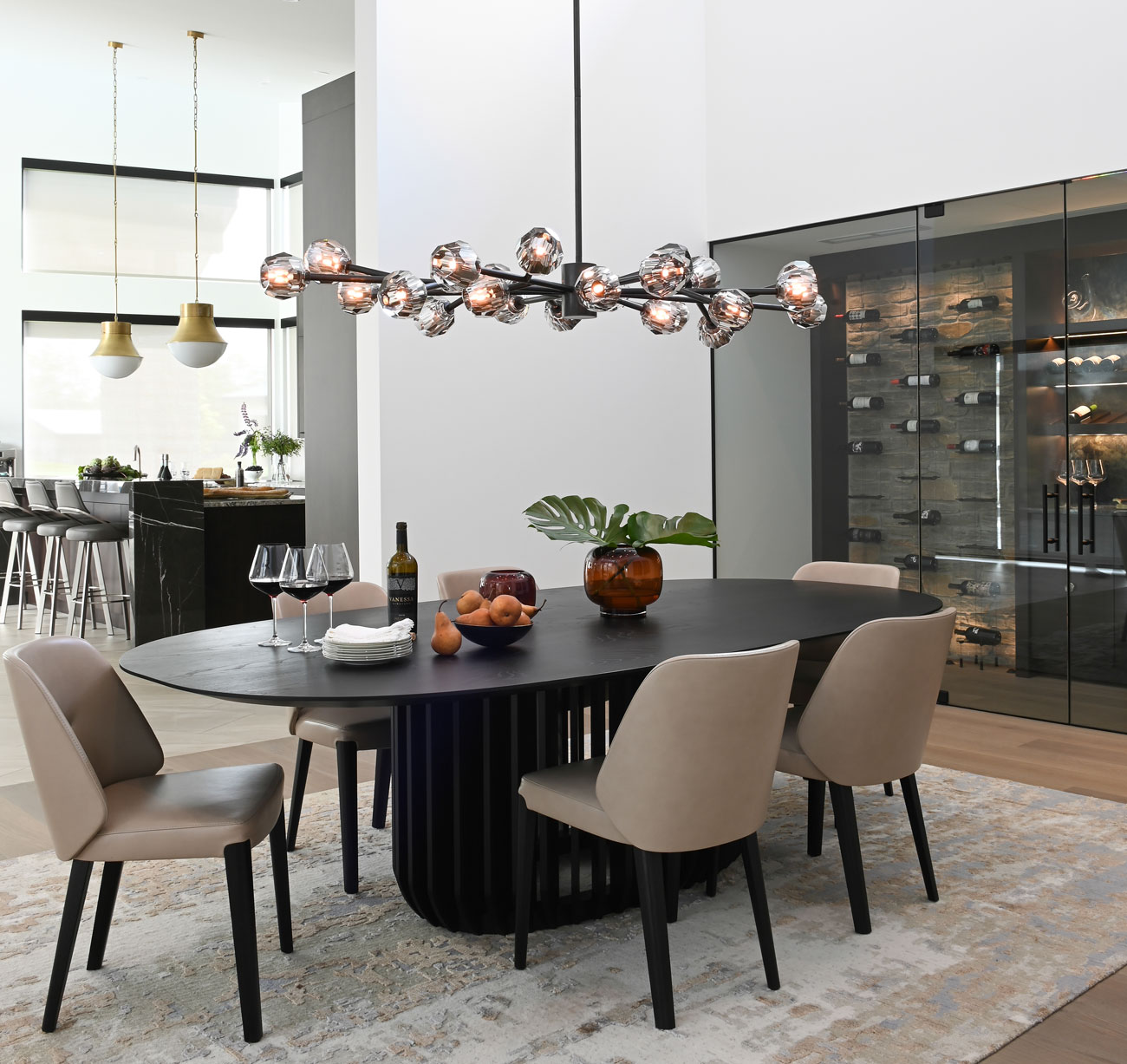 From the Ground Up... Part 2.
Oct 11th, 2022
"What is all involved in the custom home building process?" is one of the most asked questions we get at Tycon Building Solutions...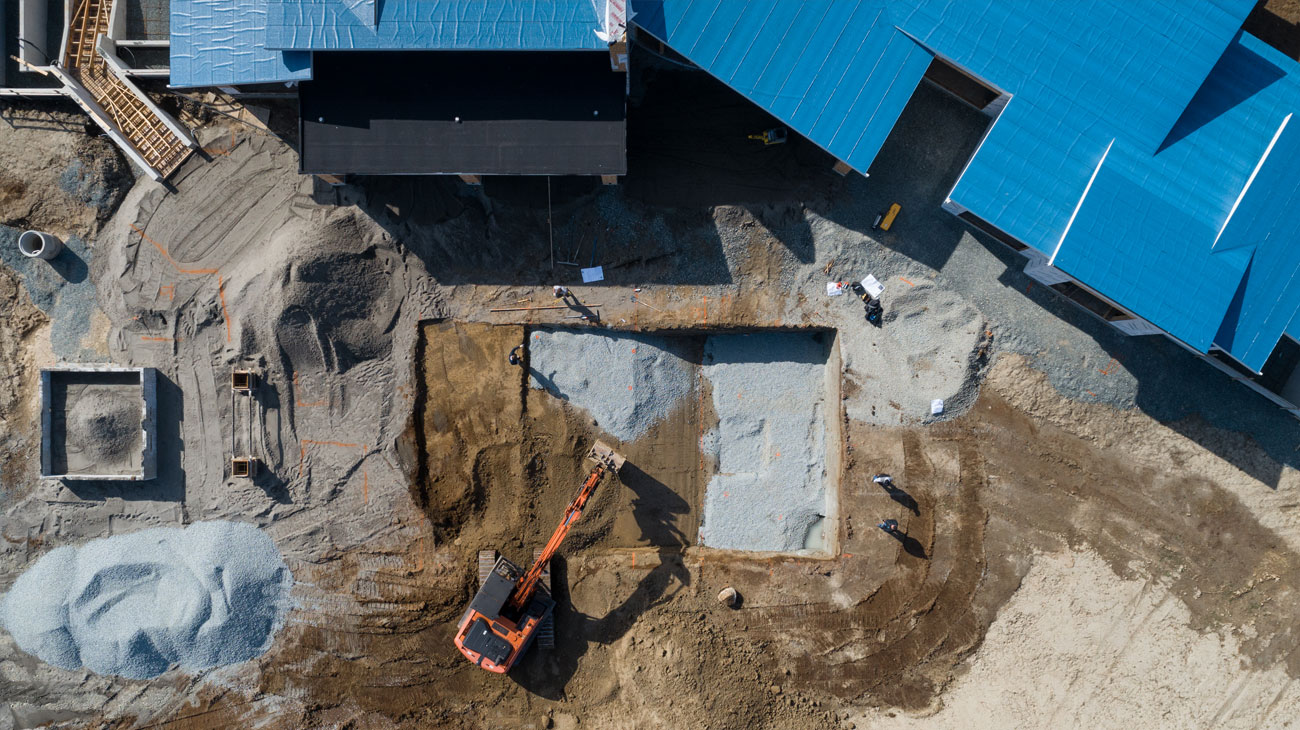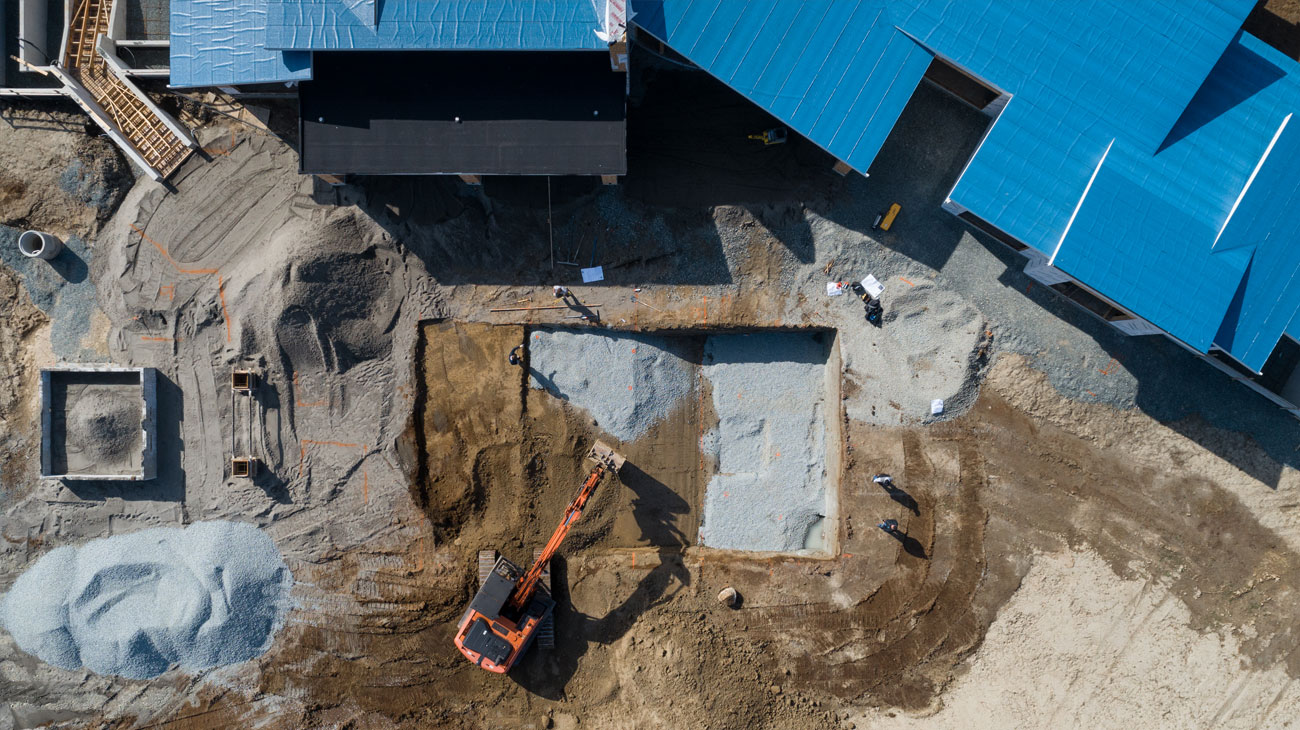 Custom Home Building from the Ground Up... Part 1.
Sep 14th, 2022
Looking to build your custom dream home? One of the first steps in the home building process is deciding where to build your dream home. Are you planning...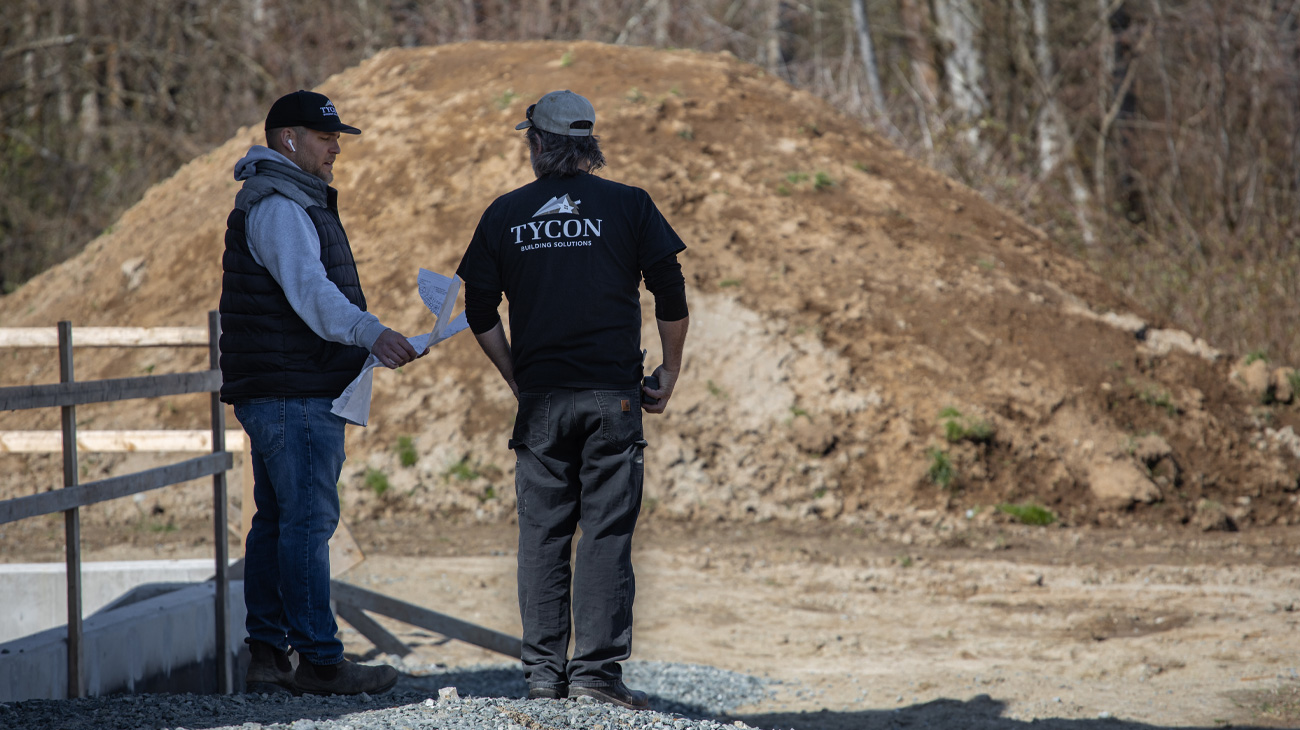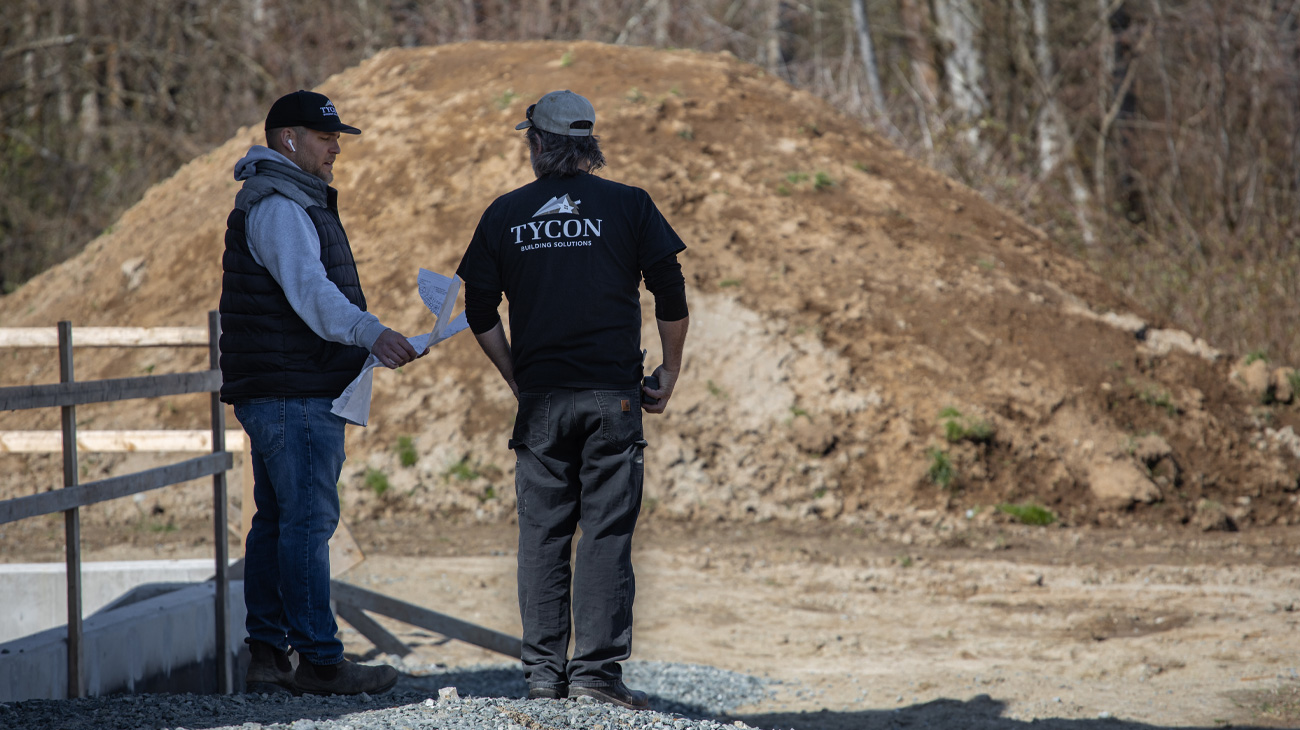 3rd Annual "Making Memories" Golf Tournament
Sep 2nd, 2022
We had the privilege of hosting our 3rd Annual "Making Memories" golf tournament at the beautiful Ledgeview Golf Course in Abbotsford. This year all the ...
Upcoming Home Building Trends
Aug 8th, 2022
Design trends always come and go and are often based on external factors such as current events. As a homeowner, when building and designing a custom...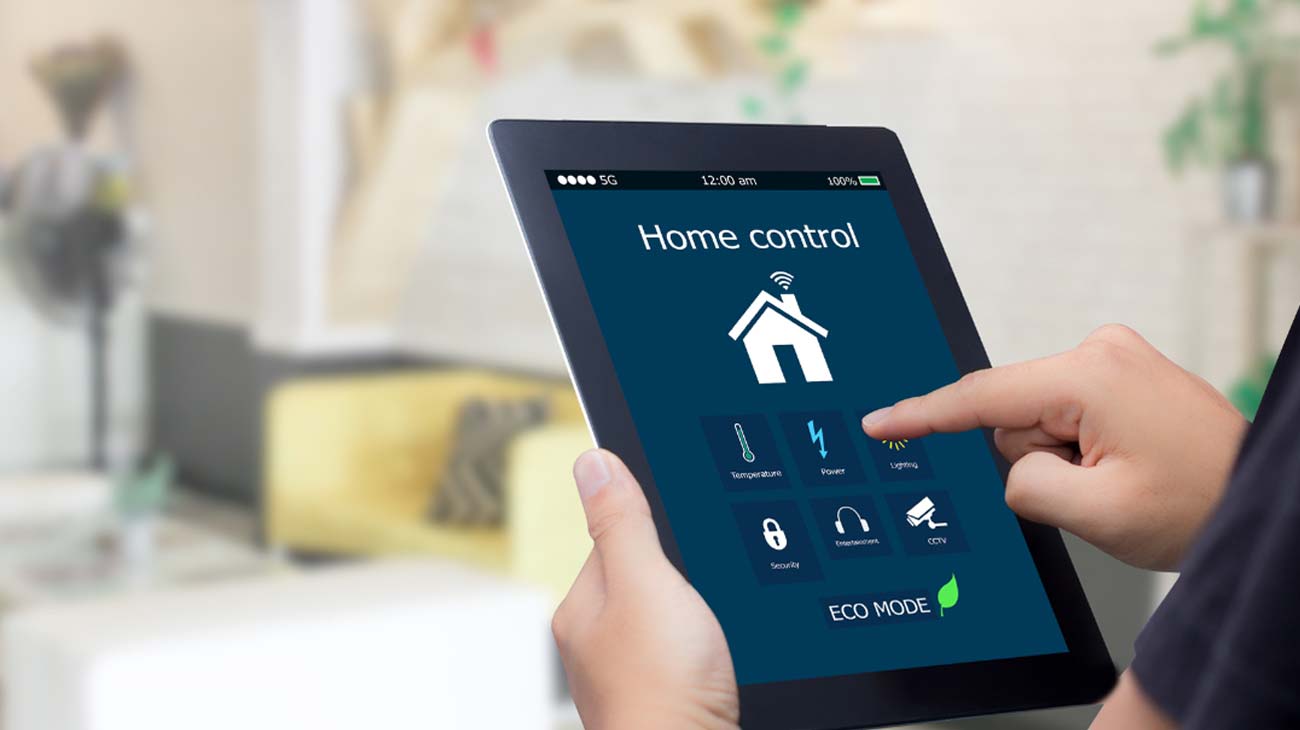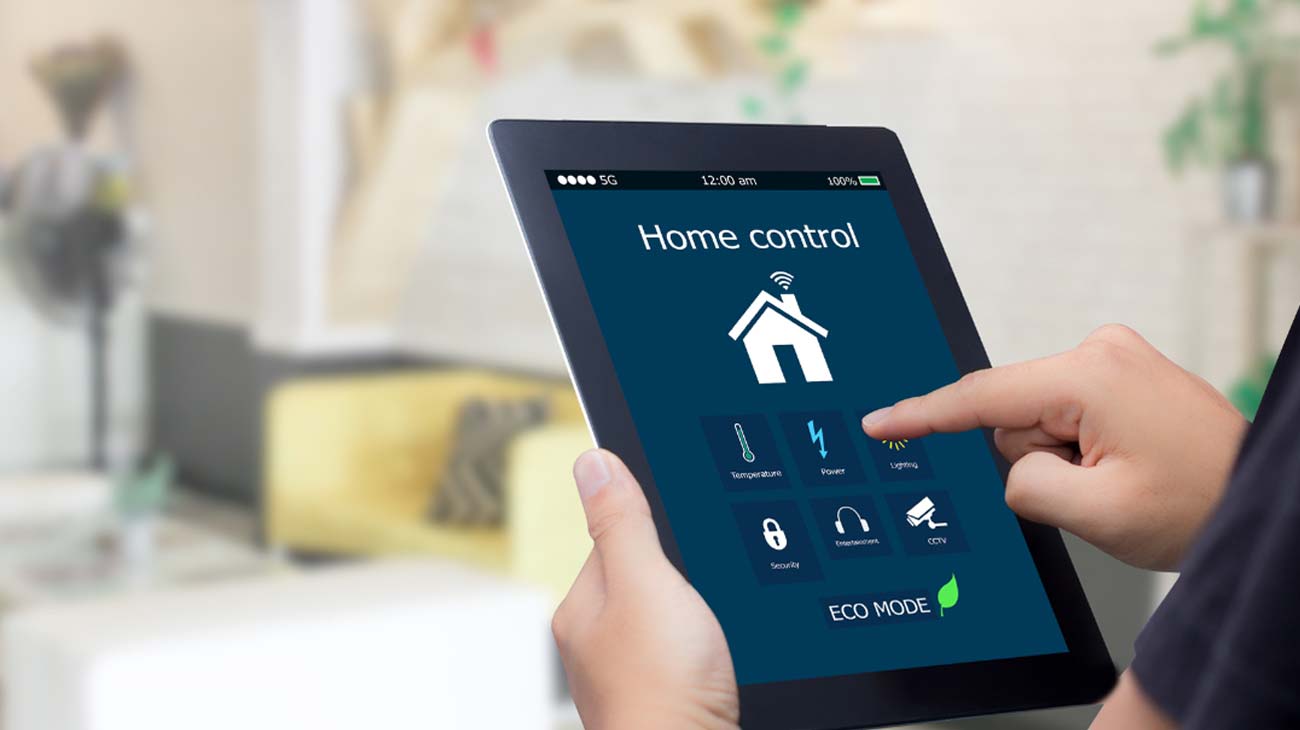 Custom Luxury Bathroom Must Haves
Jul 5th, 2022
With selfcare and relaxation top of mind these days, creating a luxury bathroom in your new custom home build is that perfect place to unwind and de-stress...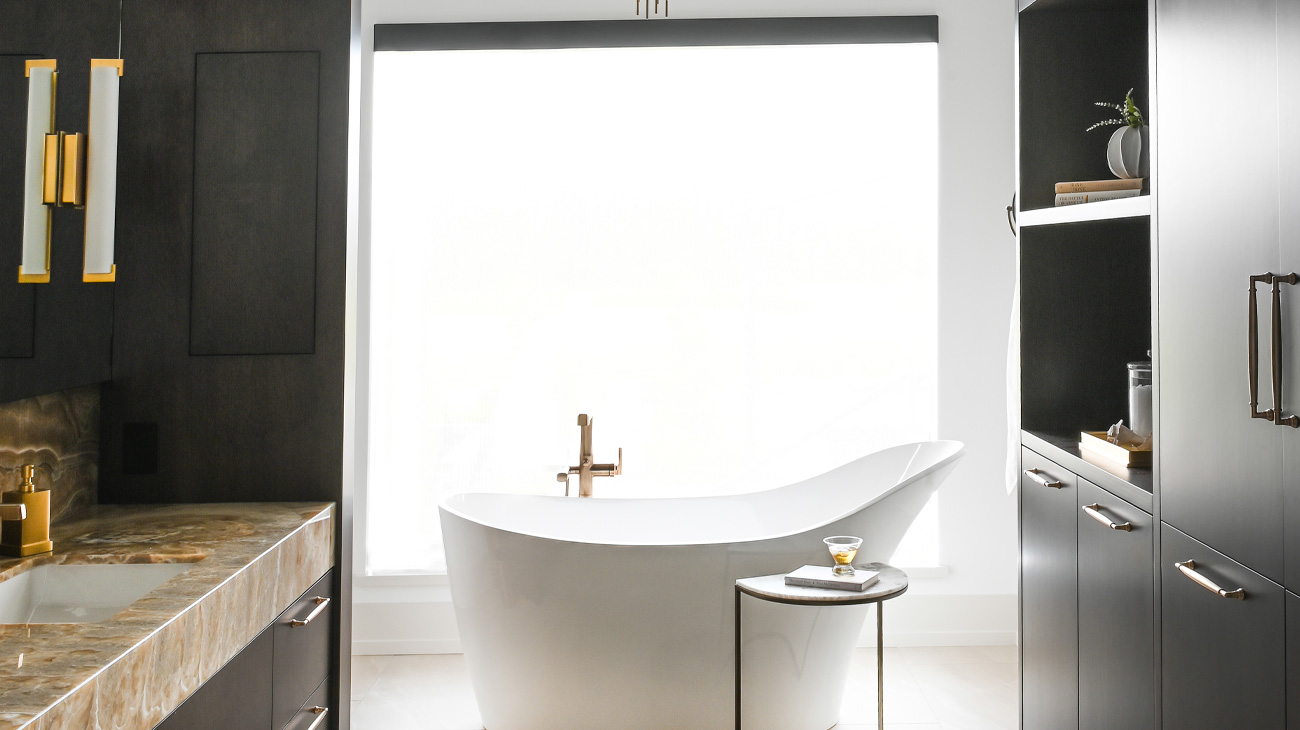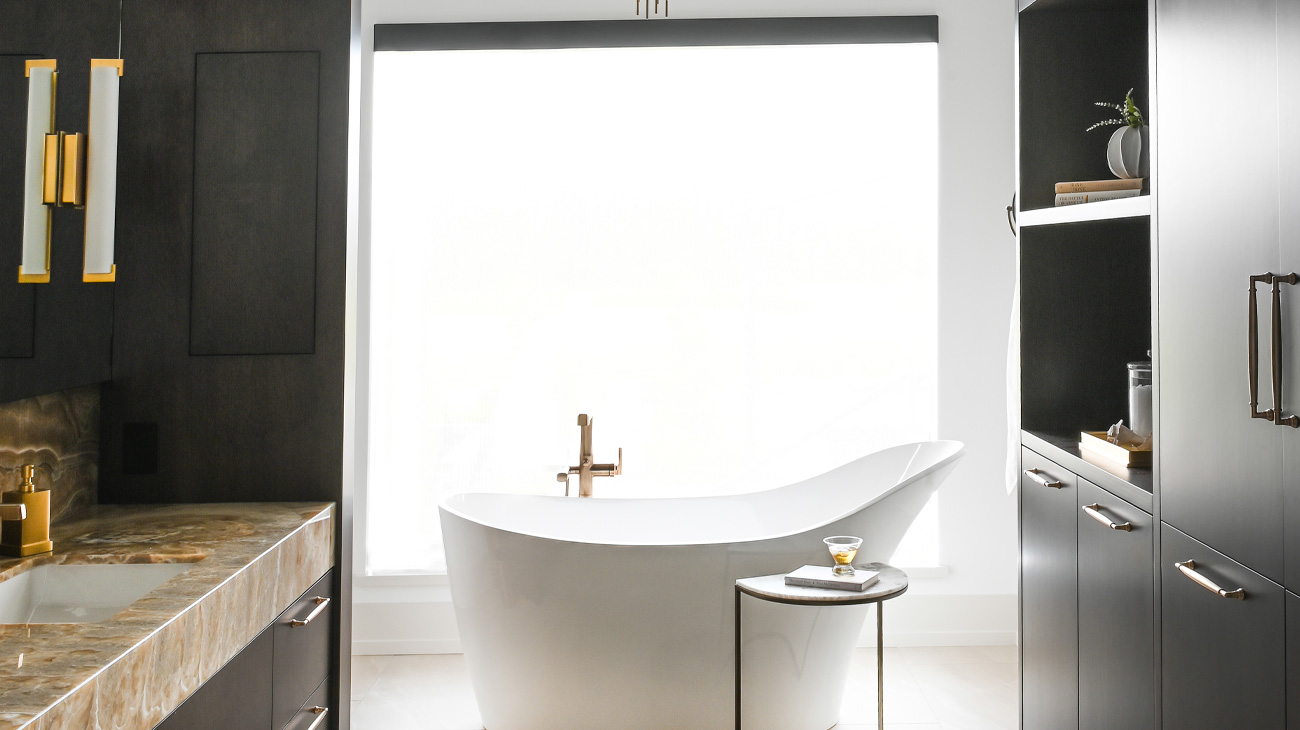 Kitchen Design – Top Renovation for Resale
Jun 3rd, 2022
Of all the home remodeling and renovation projects, the kitchen has one of the highest returns on investment (average 75% return) for re-sale.The kitchen is known as the heart of the home...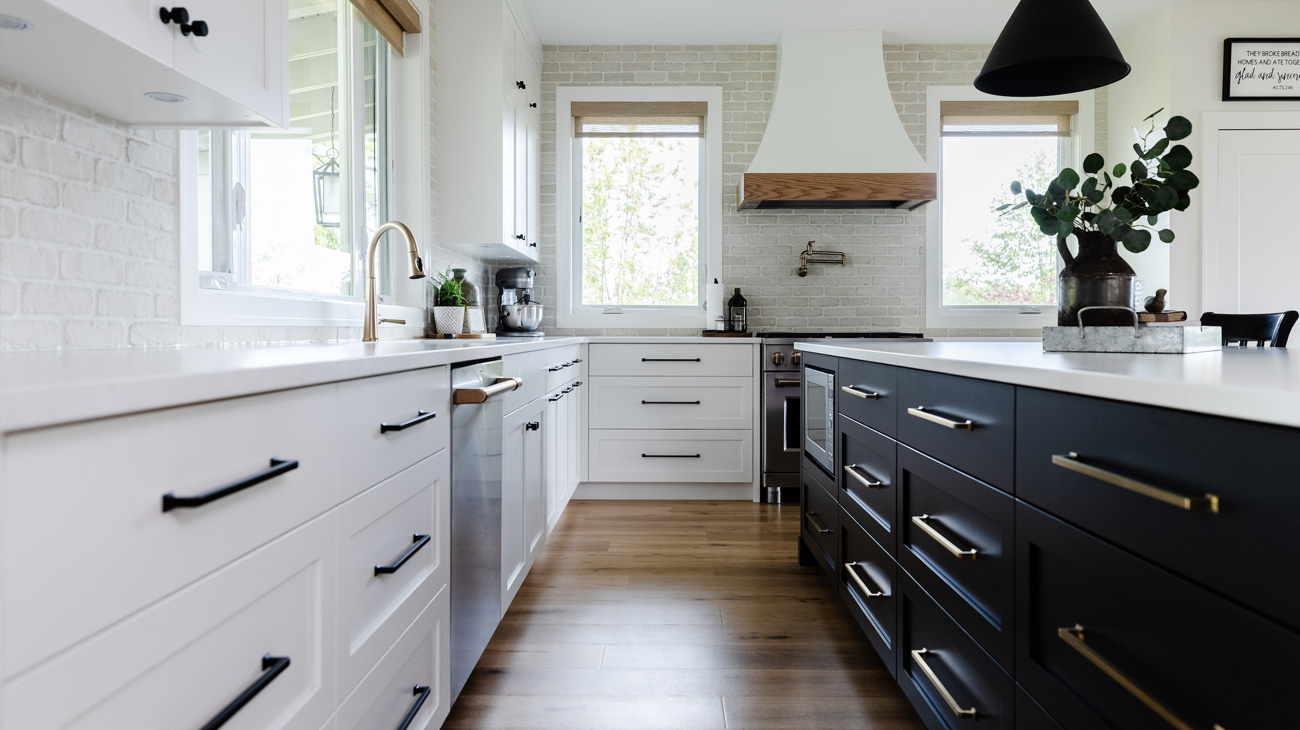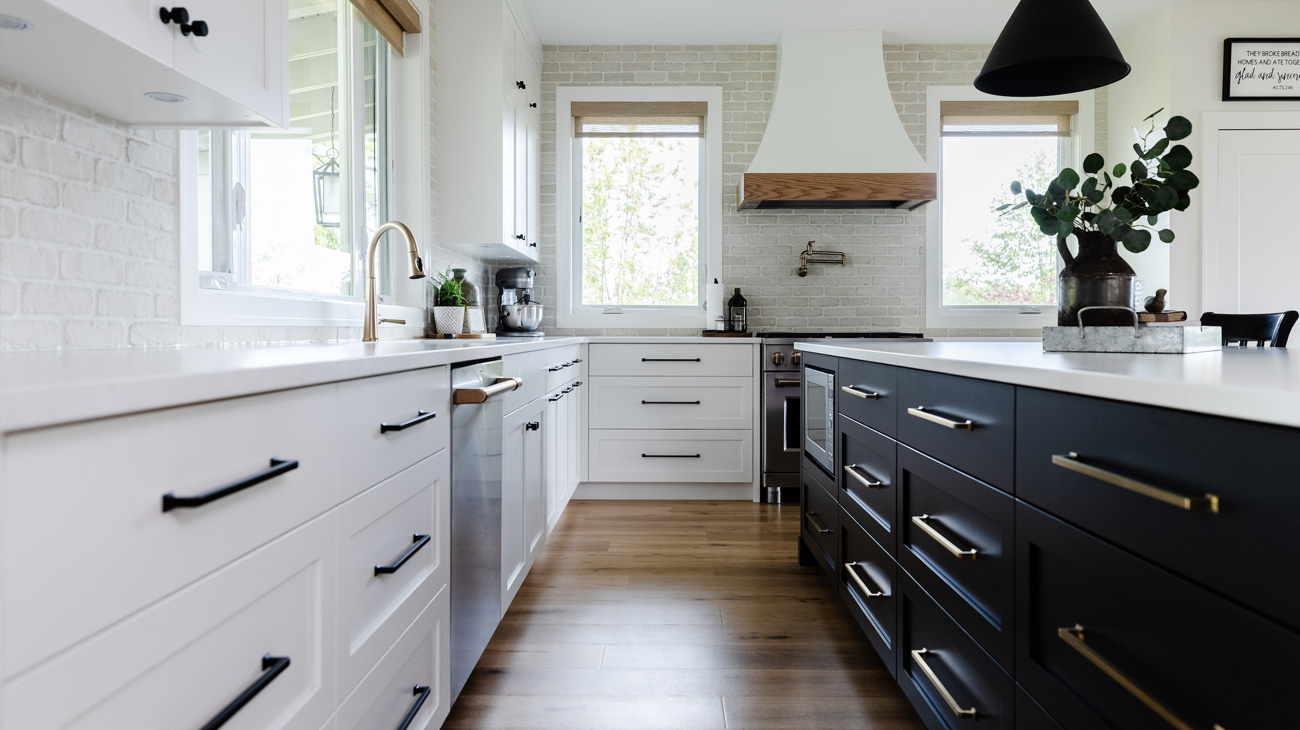 Three Tips for Commercial Renovation and Shopfitting Success
Apr 30th, 2022
Energy efficiency upgrades, new space requirements or rebranding are some of the reasons a business, brand or company will invest in new or renovated commercial space. Commercial construction can range from new builds...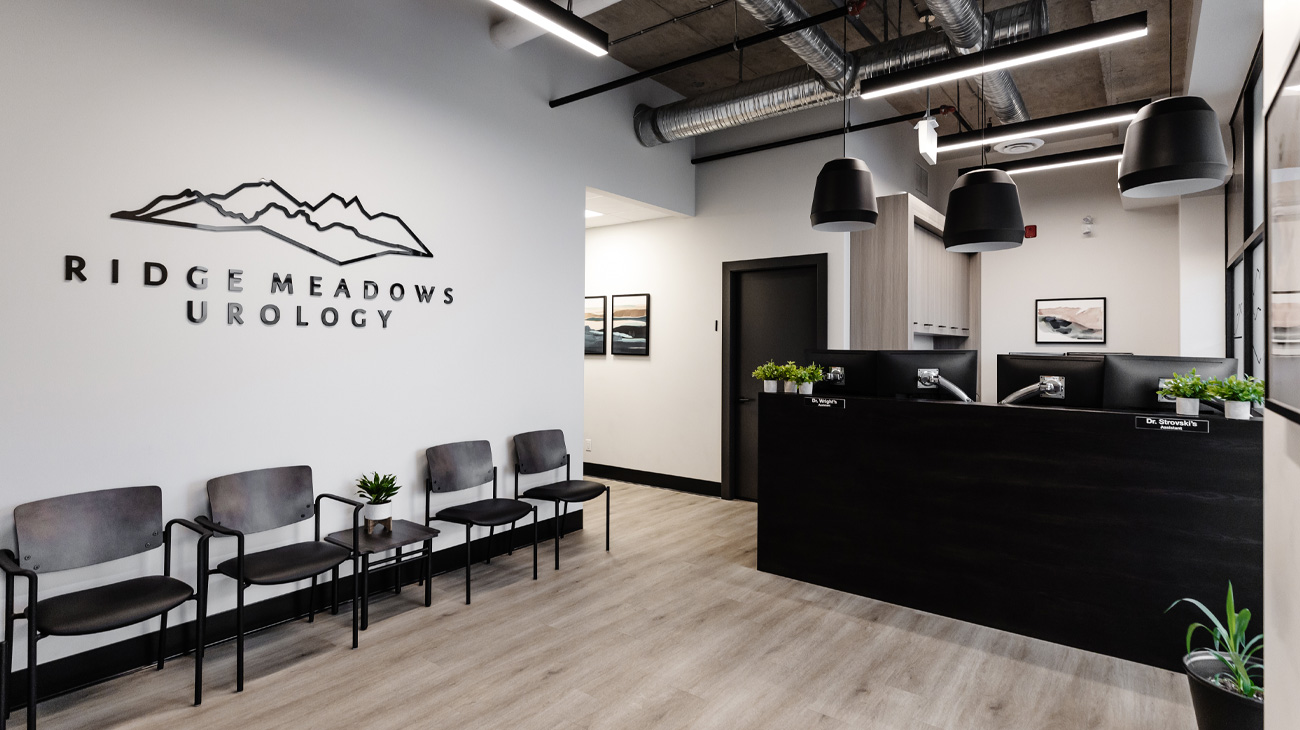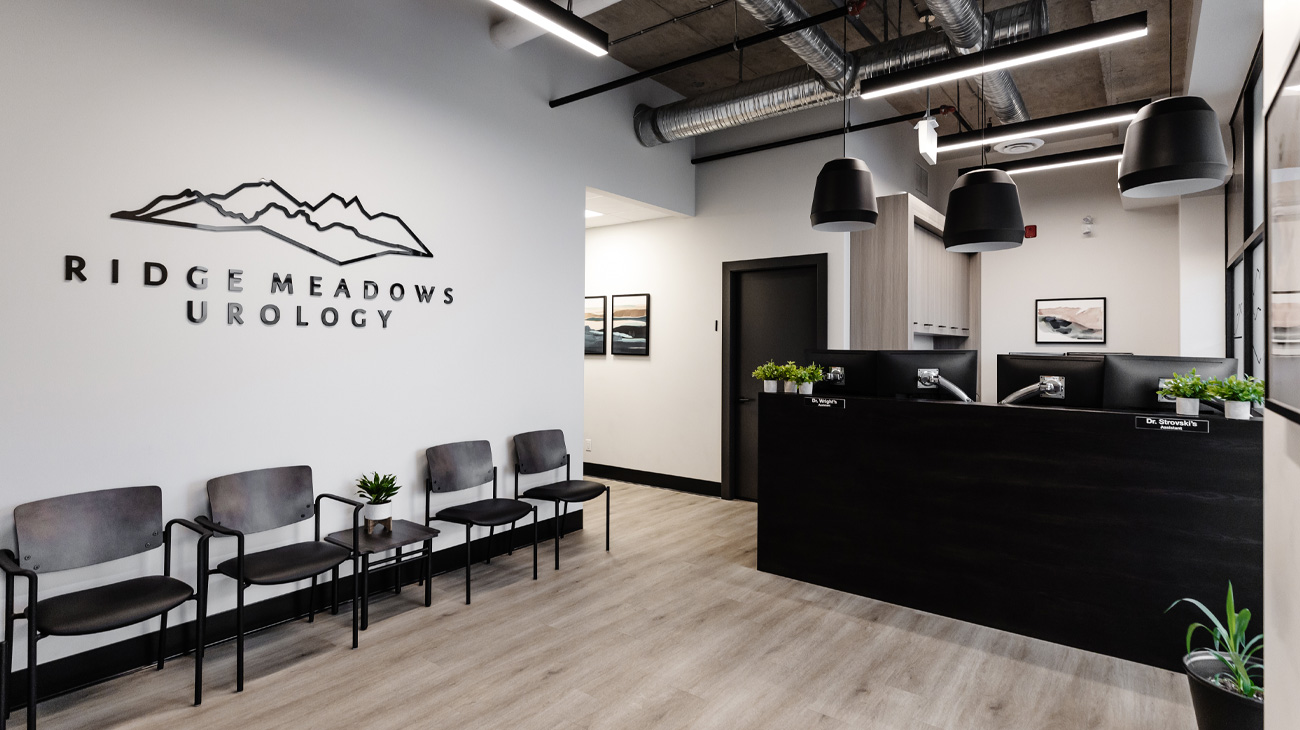 Looking for a Property to Build your Custom Dream Home?
Mar 31st, 2022
Finding the right property to build your custom home can be a challenge, especially in the Fraser Valley. We reached out to Leffers and Rook Real Estate Group, to give us the most up to date market information regarding...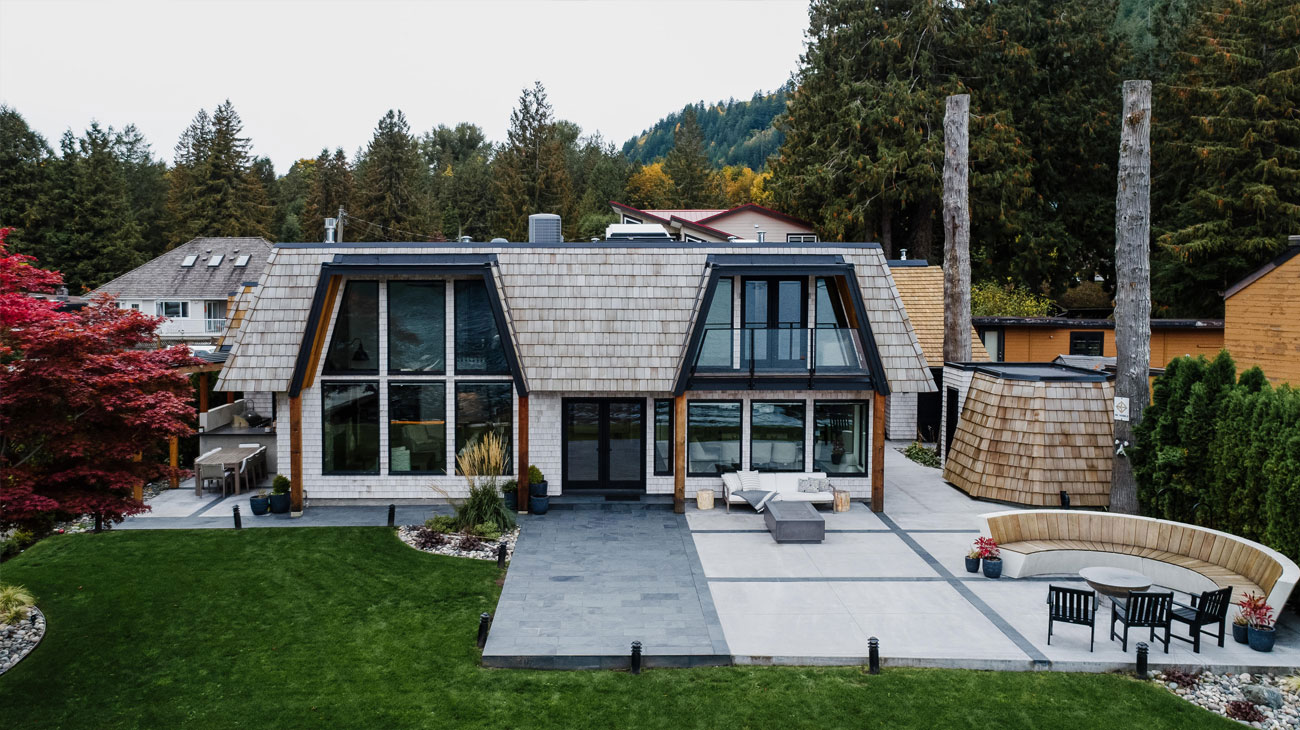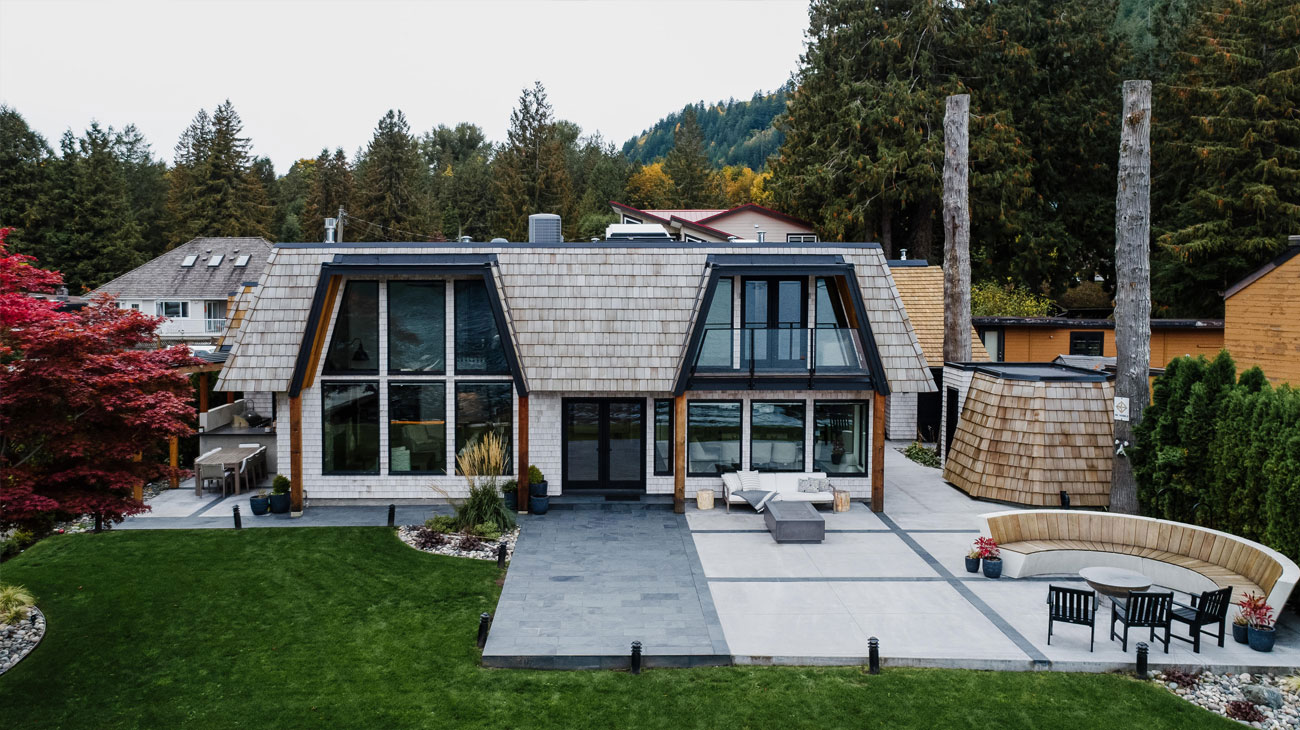 Looking to Hire an Interior Designer?
Feb 11th, 2022
One of the biggest decisions you will have to make when building your custom dream home, is what interior designer you will hire. Interior design is a personal decision because it is reflective of personal style.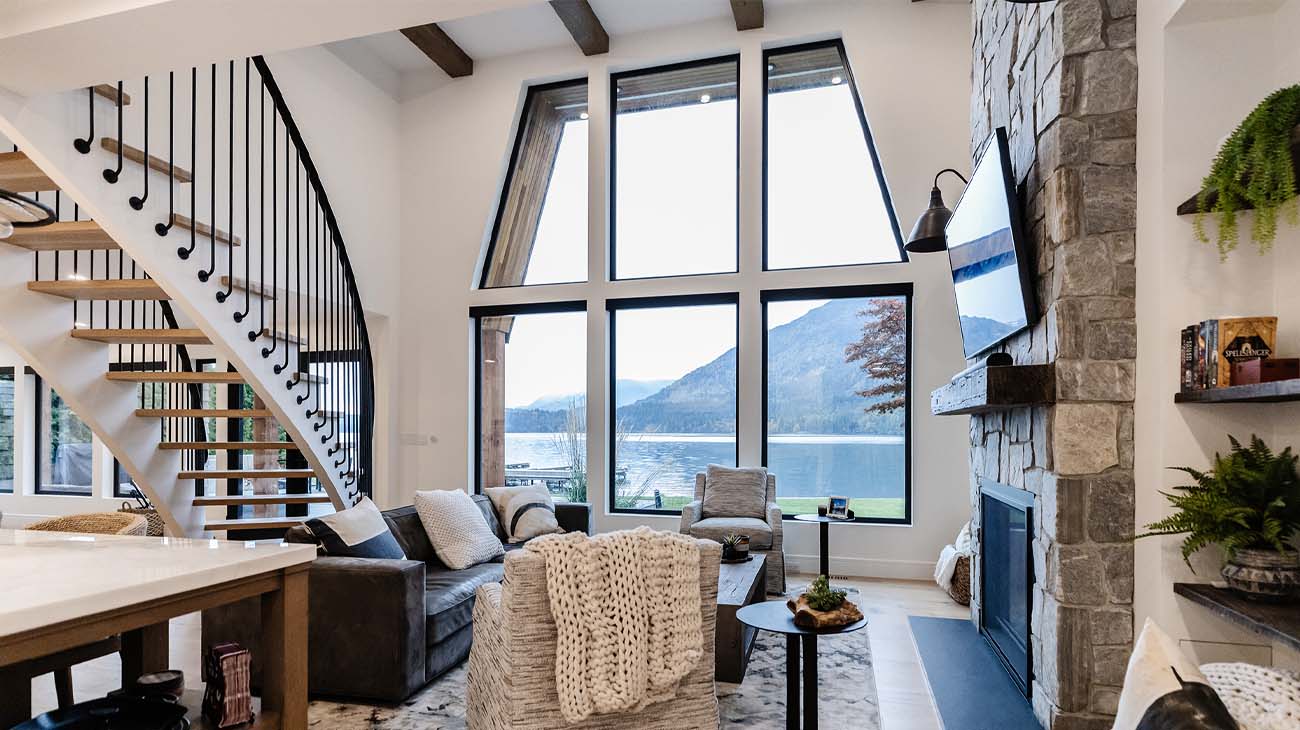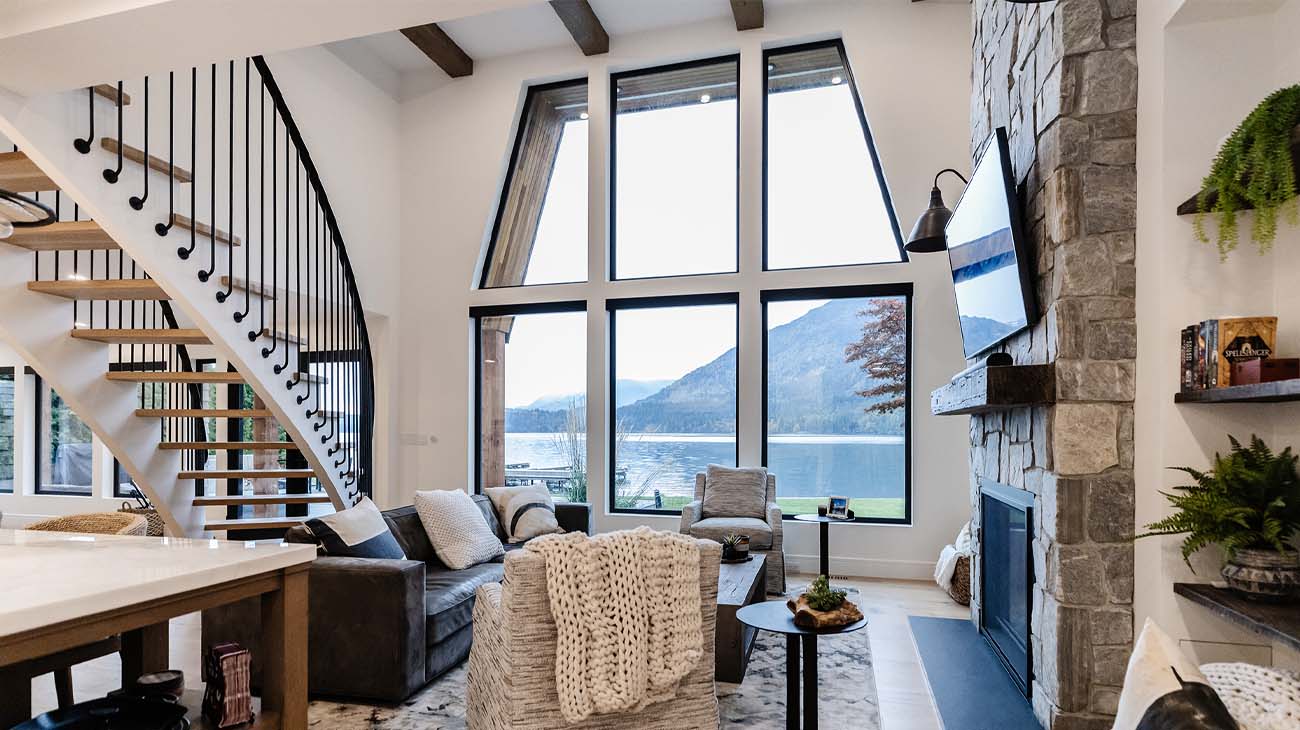 We Have Partnered Again This Year with the Pay It Backward Foundation for our Annual "Street Socks Campaign"
Dec 17th, 2021
These socks are made of quality merino wool, and are made to last for months with every day wear! Let's make a difference together by providing high quality + durable strong socks to those who need them most.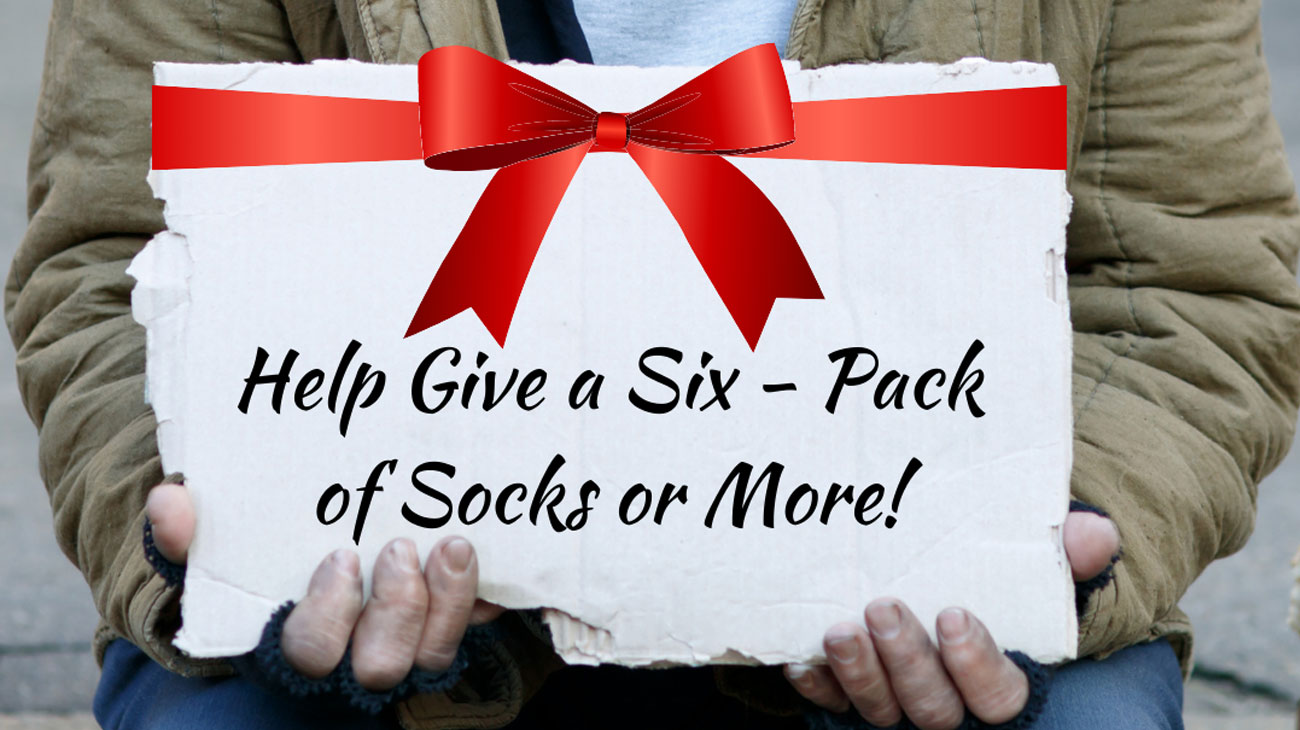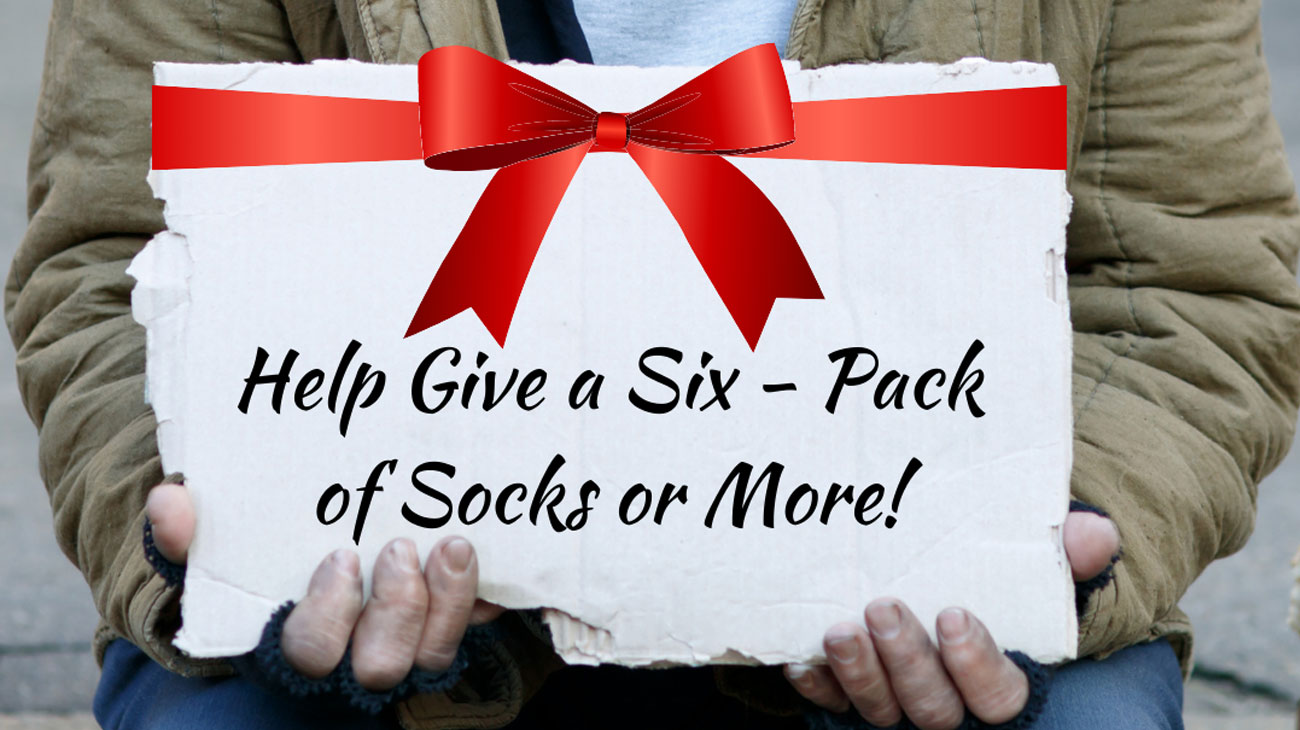 Things to Consider When Hiring an Architect + Design Firm
Dec 7th, 2021
In custom home building we recognize that working with the homeowners is all about partnership. Designing a new home is no exception. When choosing an Architect + Design firm for your new dream home there are a few things to consider.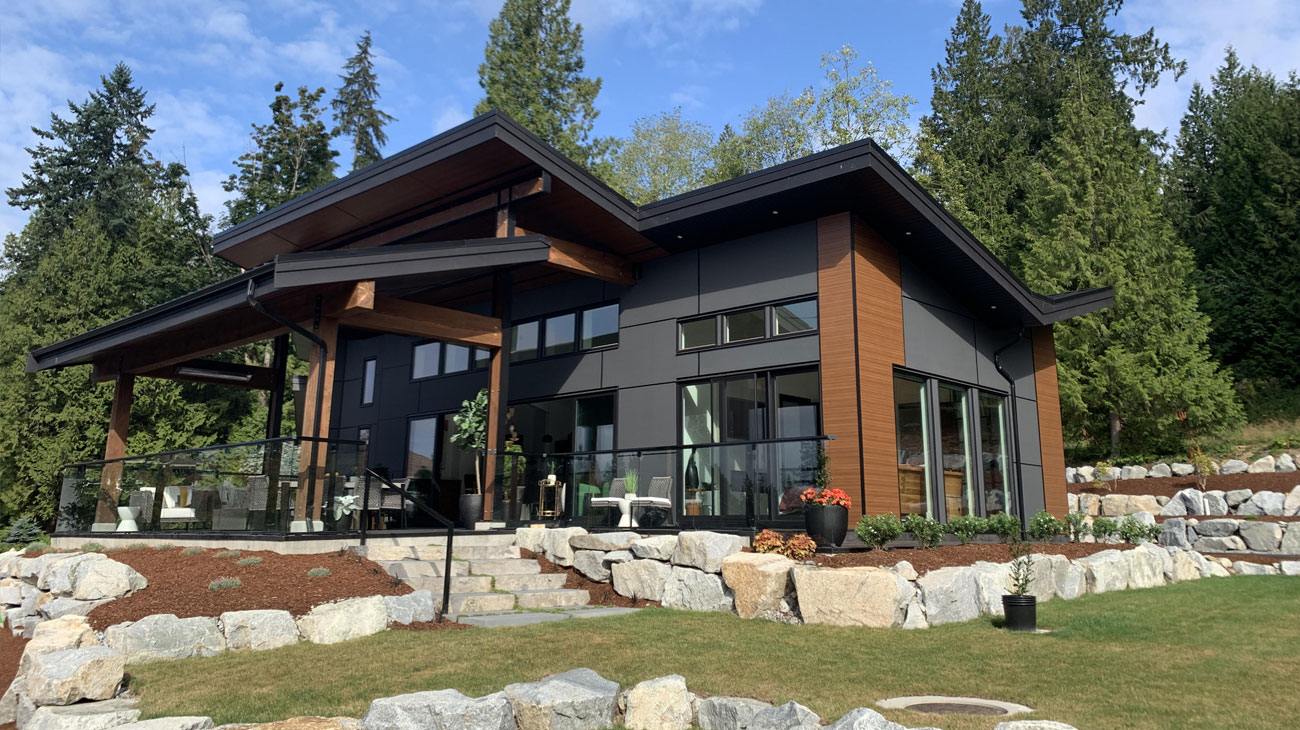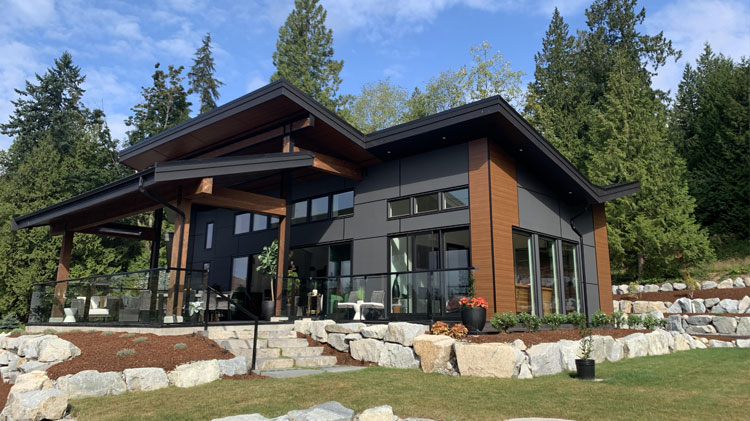 Flood and Mudslide Rebuild for Devastated Abbotsford Home Owners
Dec 1st, 2021
As we aim to start the rebuilding and recovery stage of this tragedy, we recognize that for many this journey will be long and hard. So much has been lost, and we are committed to rebuilding this city and the Sumas Prairie together.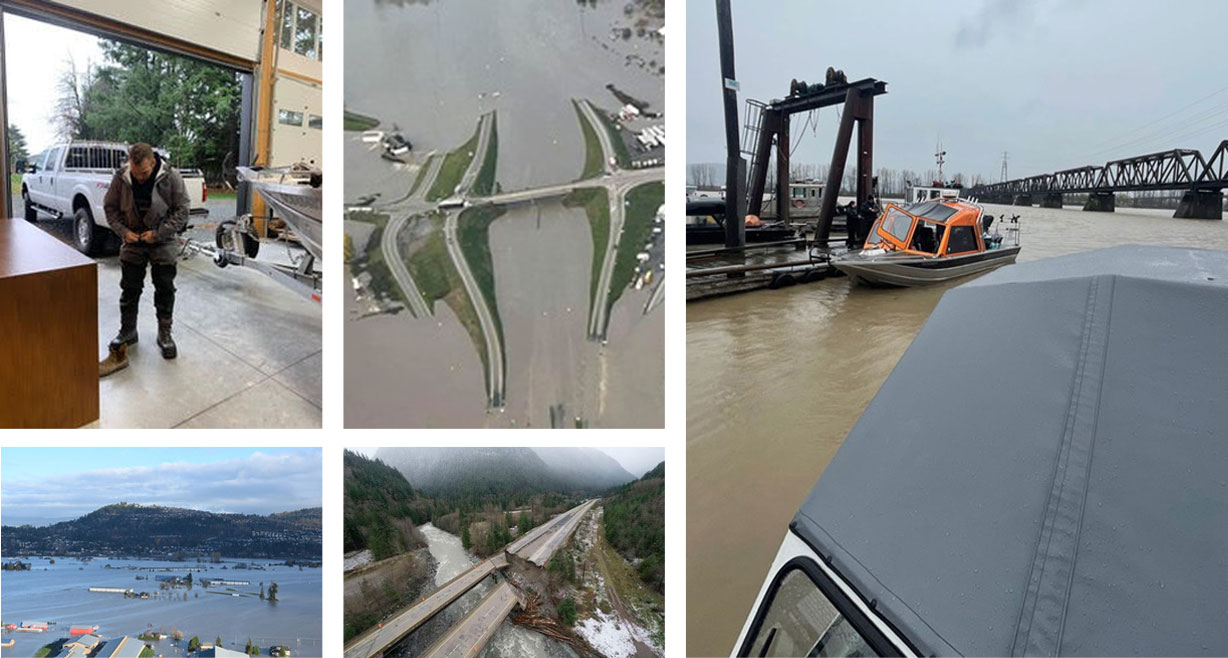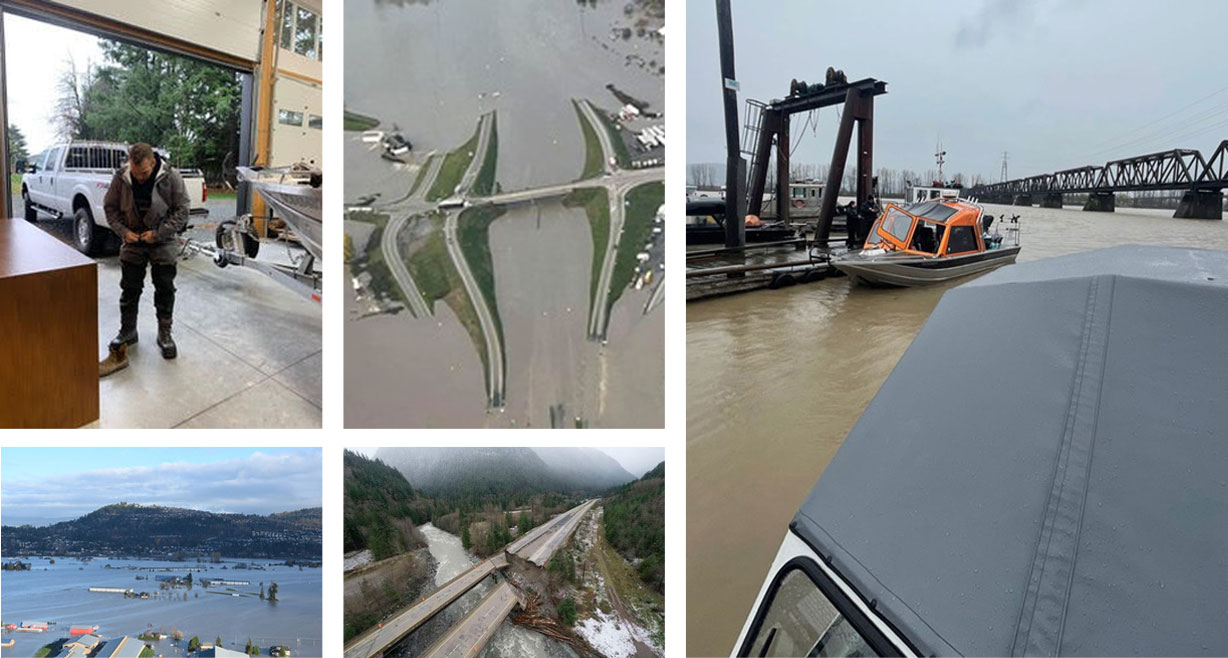 Why Include Technology in your Custom Home?
Sep 15th, 2021
Today's homeowners have busy, active lifestyles and are looking for homes that offer simplified routines and convenience. In the past, building a smart home may have seemed luxurious, but it is now as common as granite counter tops.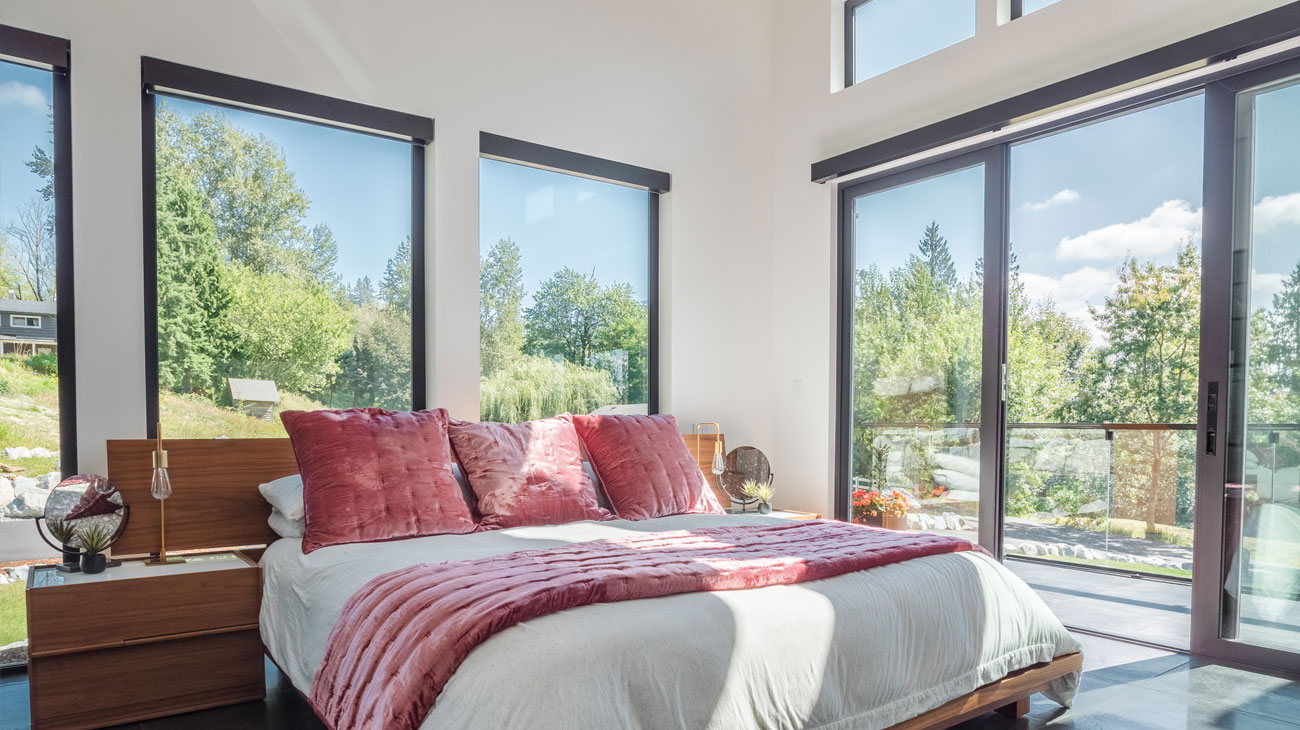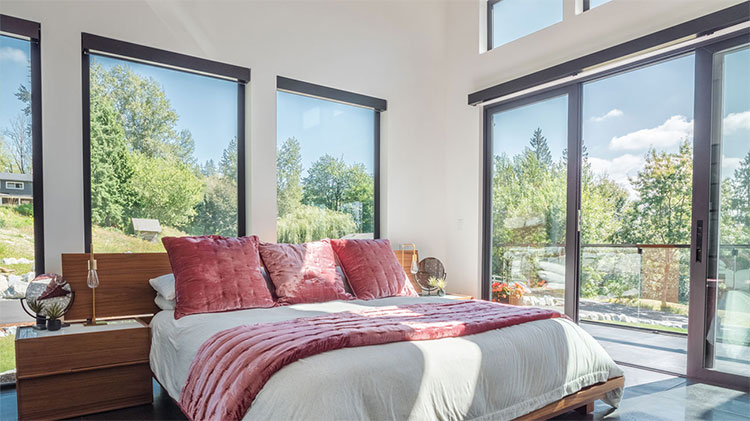 Top Three Reasons to Choose a Custom Home Builder Who Uses a Design and Build Delivery Method
May 18th, 2021
When a custom home builder uses the Design and Build method, this means that he or she will manage all the contracts with companies such as subcontractors, equipment vendors, material providers and designers. This is opposed to the traditional delivery method where the client will have separate contracts for all the design and construction aspects of the project.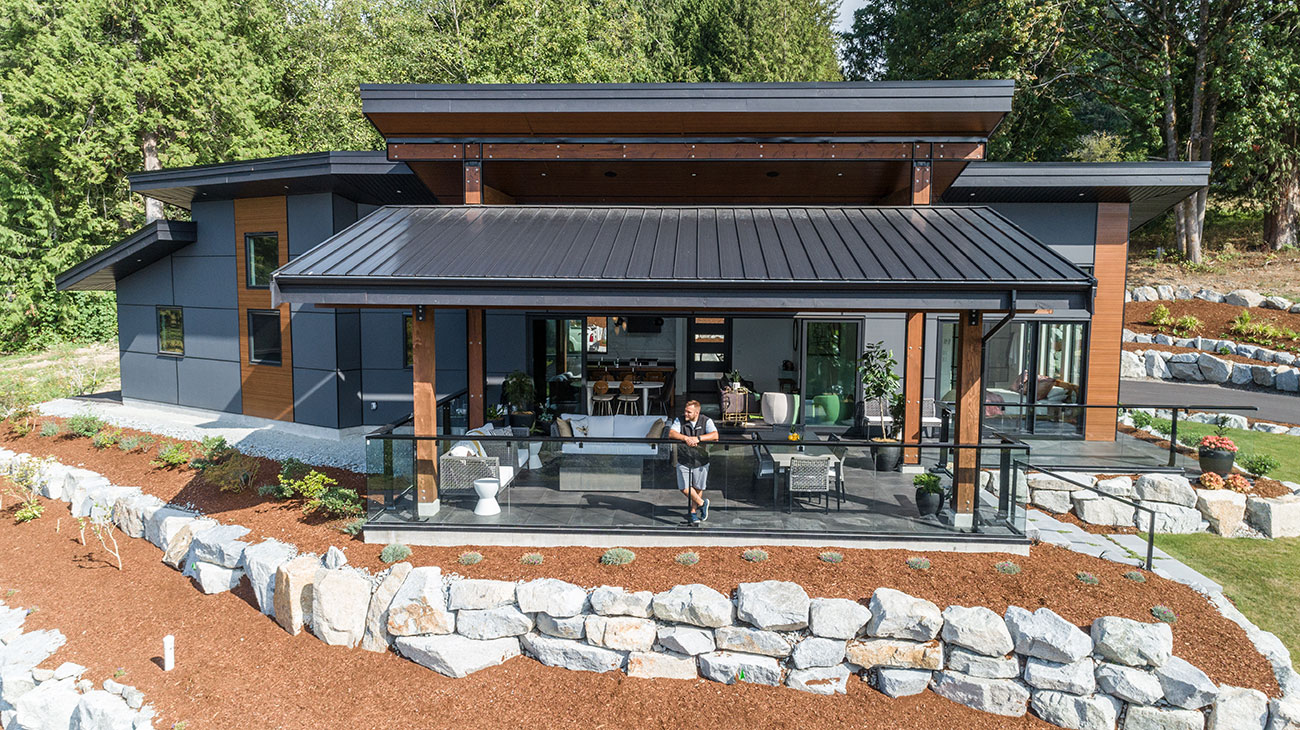 Tips for Hiring a Custom Home Builder
Mar 17th, 2021
Building a custom home is exciting, but it can quickly become overwhelming if you don't know where to start. While choosing location, floor plans and design styles might be the first decisions that come to mind, selecting the right custom home builder is one of the first and foremost important tasks when planning to build your dream home.