Top Three Reasons to Choose a Custom Home Builder Who Uses a Design and Build Delivery Method
May 18th, 2021
When a custom home builder uses the Design and Build method, this means that he or she will manage all the contracts with companies such as subcontractors, equipment vendors, material providers and designers. This is opposed to the traditional delivery method where the client will have separate contracts for all the design and construction aspects of the project.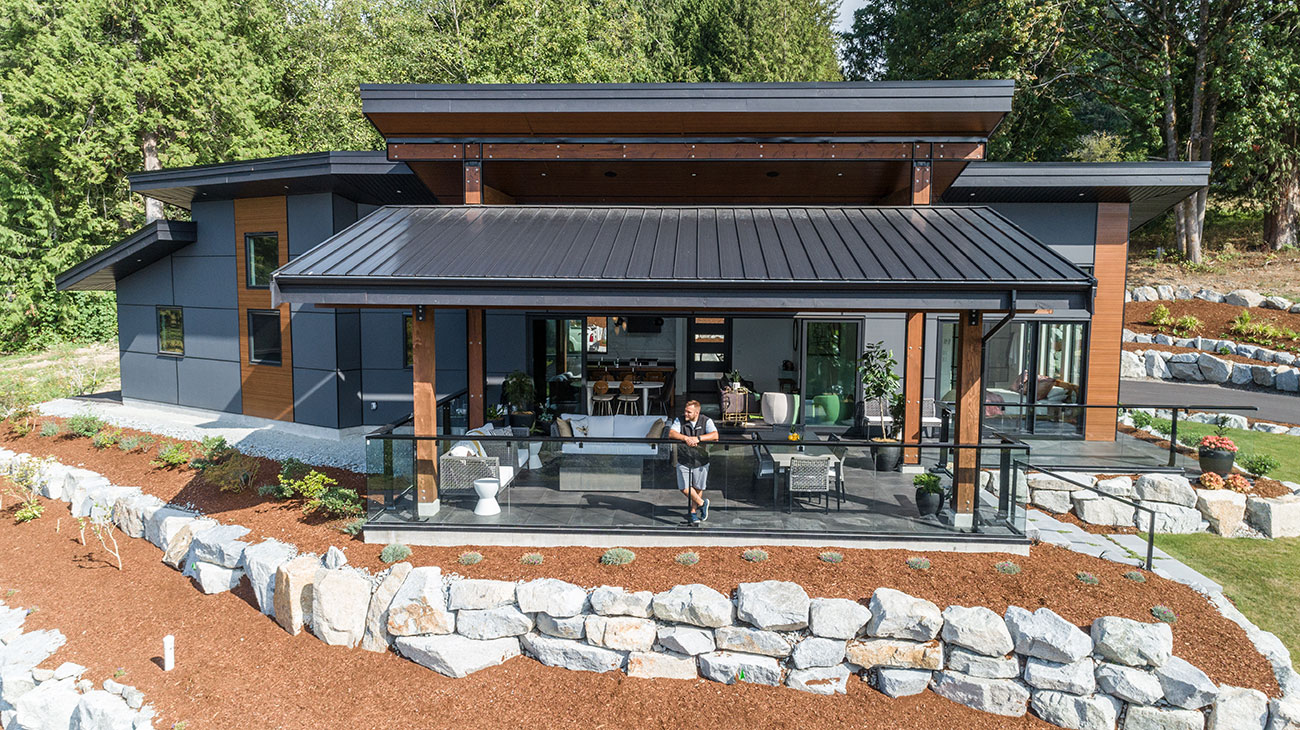 Tips for Hiring a Custom Home Builder
Mar 17th, 2021
Building a custom home is exciting, but it can quickly become overwhelming if you don't know where to start. While choosing location, floor plans and design styles might be the first decisions that come to mind, selecting the right custom home builder is one of the first and foremost important tasks when planning to build your dream home.