Tips for Hiring a Custom Home Builder
Mar 17th, 2021
Building a custom home is exciting, but it can quickly become overwhelming if you don't know where to start. While choosing location, floor plans and design styles might be the first decisions that come to mind, selecting the right custom home builder is one of the first and foremost important tasks when planning to build your dream home.
Building a custom home will likely be one of the most significant investments in your lifetime. Not only is it an investment financially it is also a very personal project that represents your needs. Partnering with the right custom home builder will give you confidence that your project will be properly executed. You want a partnership that guarantees that you will have the tools to make decisions smoothly, that your project is organized and on track and that the final result is your dream home.
Here are some must know tips to help you choose the right home builder, that will help you tackle your dream home project and ensure it is done right.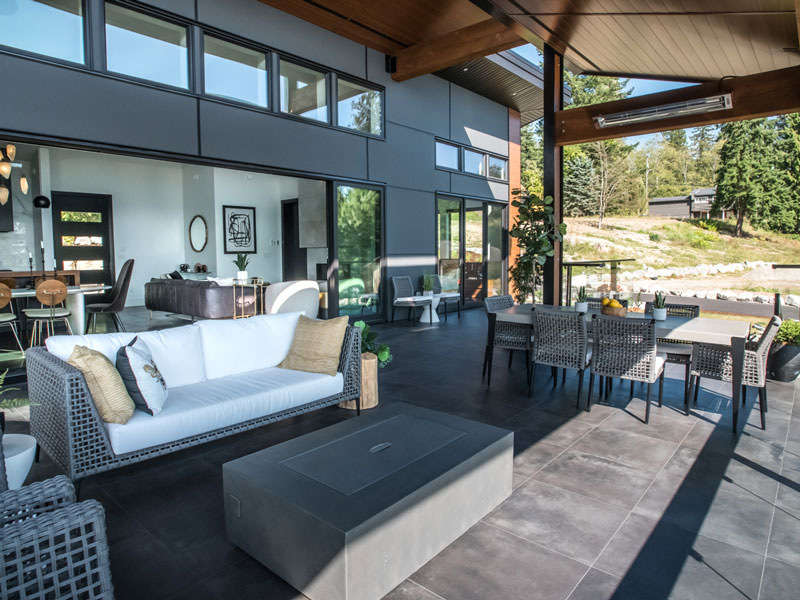 Here are some must know tips to help you choose the right home builder, that will help you tackle your dream home project and ensure it is done right.
---
Some questions to ask previous clients include:
What was their experience working with the builder?
What were the problems and how were they solved?
Did the builder stay within the determined/ agreed budget?
Was the project timeline met? And if not, what were the delays?
1. Contact References
After you have researched all the qualified builders in your area, you should consider the current and past clients of each one. A qualified custom home builder will want to showcase their work and let their completed work speak for itself. You should take the time to contact the past clients of the builder. If given the opportunity, schedule a meeting to view their home. This will give you an exact reflection of the quality and craftsmanship of that particular builder.
---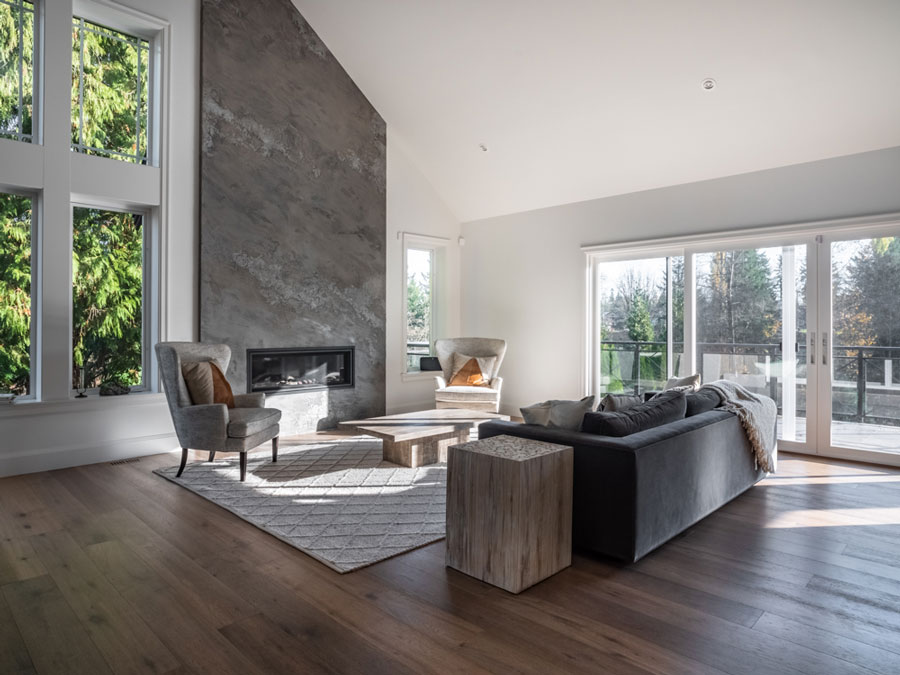 2. Choose a builder that works closely with a design team
You will want your custom home builder to work closely with the design team to help ensure that your design, vision, and ideas from your dream home become a reality. A builder that offers, design + build or a partnership with designers is a good indicator that they will work closely with the design team on your custom home project. In addition to working closely with the design team you will want your builder to have the expertise to contribute ideas to both the design and build process.
---
3. Transparency
Communication and transparency are some of the biggest attributes when choosing a custom home builder to complete your dream project. You as the homeowner, want to look for a partnership with your home builder. This relationship will last for months at a time and effective communication is key.
Staying on task, staying on budget and delivery on deliverables are essential to a good client and builder partnership.
How a builder manages the project including costs and scheduling will determine how seamless your project will be. A custom home builder that is fully integrated with software for builders is the key to excellent transparent communication. The specialized software for builders allows for clients to track the progress of a project, the selections, budget as well as communicate with the builder all through one program.
We hope these tips give you a better understanding of what is all involved when building a custom home, as well as the steps you need to take in order to find the right qualified custom home builder to help you create your dream home. Tycon Building Solutions is a custom home builder that works throughout the Fraser Valley and would love to make your dream home a reality. At Tycon we are committed to the highest standards in custom home building with outstanding customer service, open lines of communication, transparency and our quality craftsmanship.
Let us bring this dream to life by contacting us. See more of our past projects on our project gallery, call us and visit our social channels on Facebook, Instagram, Linkedin and Youtube.