Why Include Technology in your Custom Home?
Sep 15th, 2021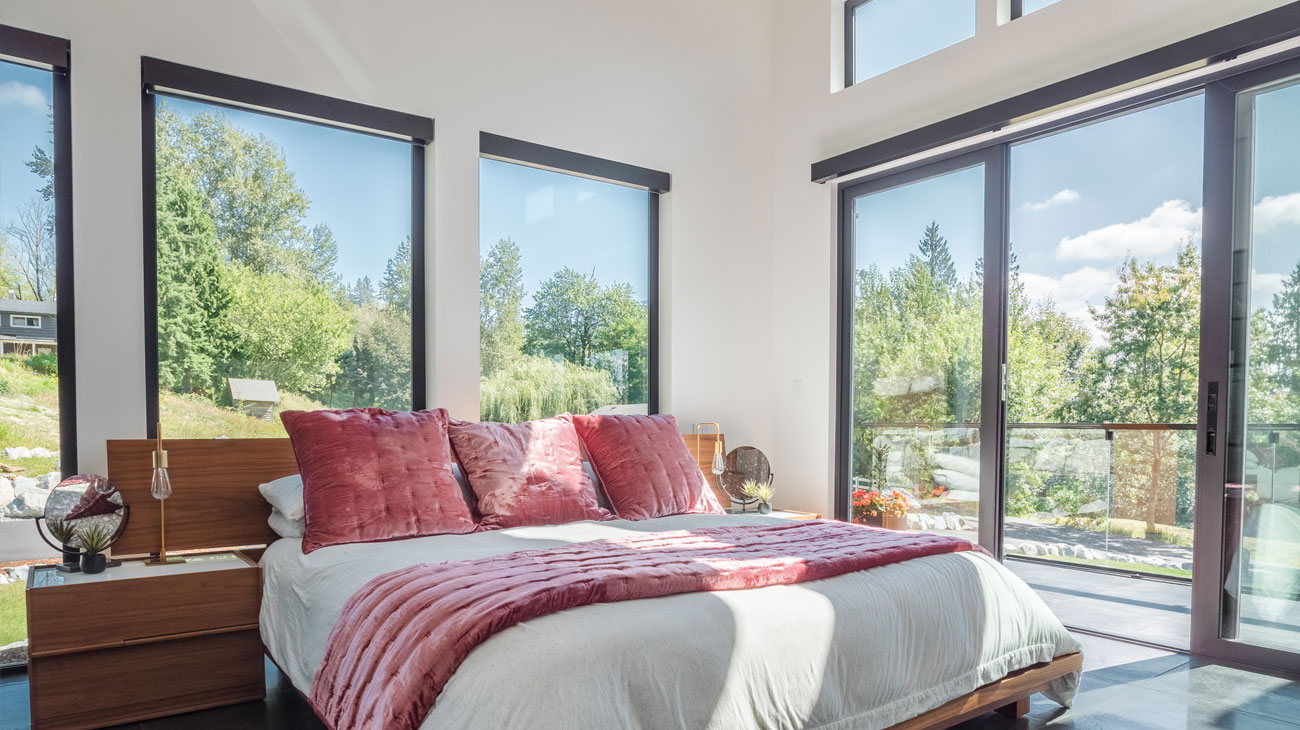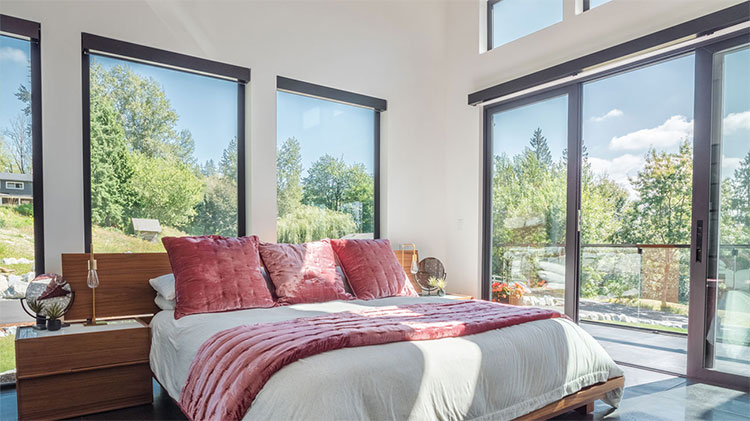 Today's homeowners have busy, active lifestyles and are looking for homes that offer simplified routines and convenience. In the past, building a smart home may have seemed luxurious, but it is now as common as granite counter tops. New home buyers are looking to include the latest trends in technology to keep up with today's market.
While adding technology to a new custom home build may add some more complexity to the building process, the end result provides the homeowner easy access to their home technology. Including smart home technology brings many great benefits, the top three being efficiency, convenience and comfort. As a custom home builder, we keep up with the latest technology trends so we can continue to offer the best to our current and future clients.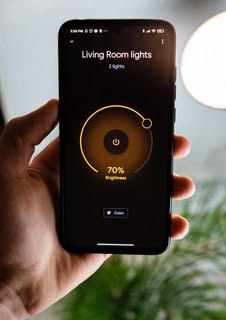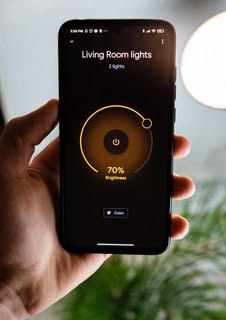 Efficiency and Cost Saving
With a smart home automation system, you can control systems within your home with the touch of a button on a mobile app, touch panel or remote control. These systems can be designed to control everything from heating, cooling, lighting and entertainment. If you have been standing on your feet all day at work, and your back is killing you, with one touch of a button you can get the hot tub ready at home for when you arrive. You can also turn off lights and other electronic items even if you are already in bed and ready to go to sleep! This is both a time and cost saving solution for the homeowner.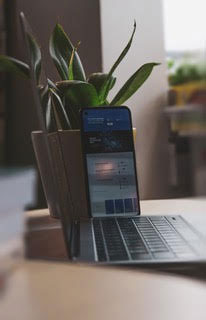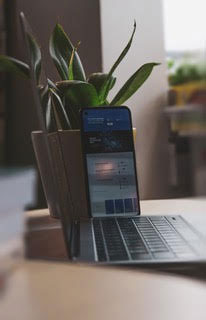 Convenience
Today's homeowners have busy lifestyles and putting systems in place that make life more convenient is a must. Implementing smart technology into your home allows you to access many electronic devices and systems from all over your house and even around the globe. You can open the door to allow a guest or trusted service worker in when you're not home, your are able to turn on the lights, and even feed your pets while you are away! With a smart home system, you can set the perfect mood for that romantic dinner which can include closing the shades, setting the lights to a dimmed level and playing your favorite jazz playlist.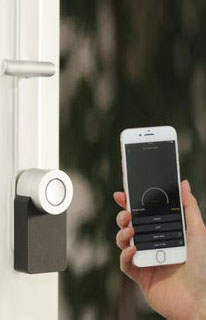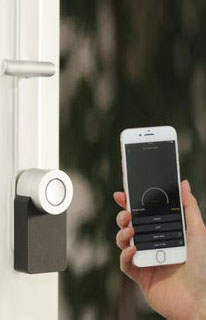 Comfort
When building a new custom home, you want to feel comfortable in your new space. Including a smart home automation system will make your life comfortable as you do not have to move all over the house in order to perform various functions. These options generally involve profiles that you can set for all the users of your home; including friends, babysitters, housecleaners etc. What is more, a smart home also provides peace of mind as you can use the home automation system to check on doors, windows, sensors, water leaks and so much more. Besides, you will be notified immediately if there is a problem.
At Tycon Building Solutions we are committed to the gold standard in custom home building, and this is one of the reasons we implement smart home technology into our new custom home builds. We have partnered with some amazing companies including Marquee AV Design and Savant Systems. Check out their websites and learn more about how these home automation systems can make your new custom home more efficient, comfortable and convenient.
See more of our past projects on our website, call us and visit our social channels on Facebook, Instagram, Linkedin and Youtube.
Have questions?
Contact us.