Looking for a Property to Build your Custom Dream Home?
Mar 31st, 2022
Finding the right property to build your custom home can be a challenge, especially in the Fraser Valley. We reached out to Leffers and Rook Real Estate Group, to give us the most up to date market information regarding purchasing property in the Lower Mainland. As a top 1% rated real estate firm in the Fraser Valley, they shared some great advice when considering buying property.
When buying a property, location and breathtaking views are important features but there is more to consider than just what meets the eye. You will want to find a property that is a good fit for you, your timeline and your budget.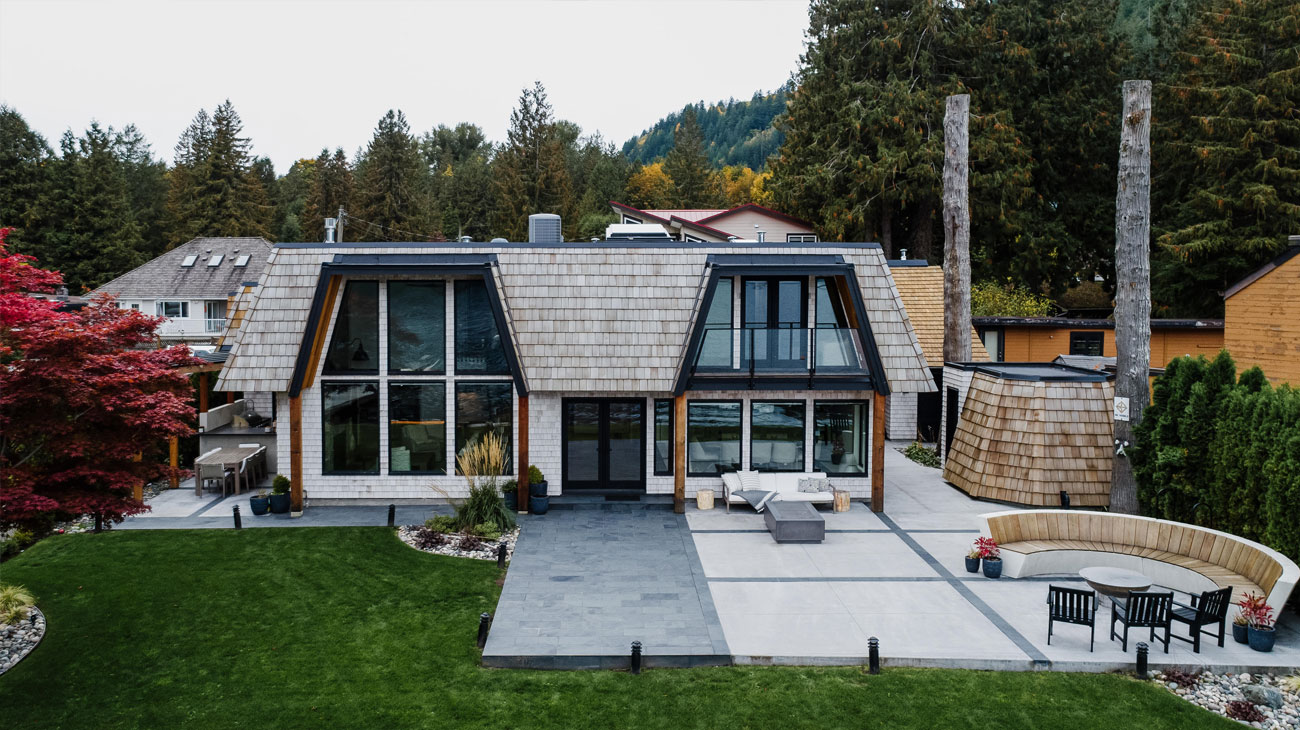 To determine if the property you have found is a good, viable option to actually build your dream home on, one must consider these three factors:
Services: Does this property have water, sewer, septic fields or well system? These features or their absence will determine your timeline and budget for getting a vacant lot to buildable status.
Building Requirements: Many locations within the Fraser Valley have specific building requirements that will need to be considered if you have a specific dream home in mind. These considerations may include limits on main floor living height or crawlspace only requirements.
Zoning: Each available property may be zoned differently. Property zoning regulations can impact the size and number of buildings you can have on that particular property.
The benefit of selecting a vacant lot is the ability to move quickly on the building process. This allows you to avoid time waiting for demolition, asbestos removal or additional permits and inspections.
Finding a property with an existing home, is a great alternative to finding a vacant lot. This option allows for more flexibility on the financing aspects of buying a property. Typically, financial institutions require a 50% down payment for vacant lot as opposed to a 5-20% down payment on properties with a home on them already.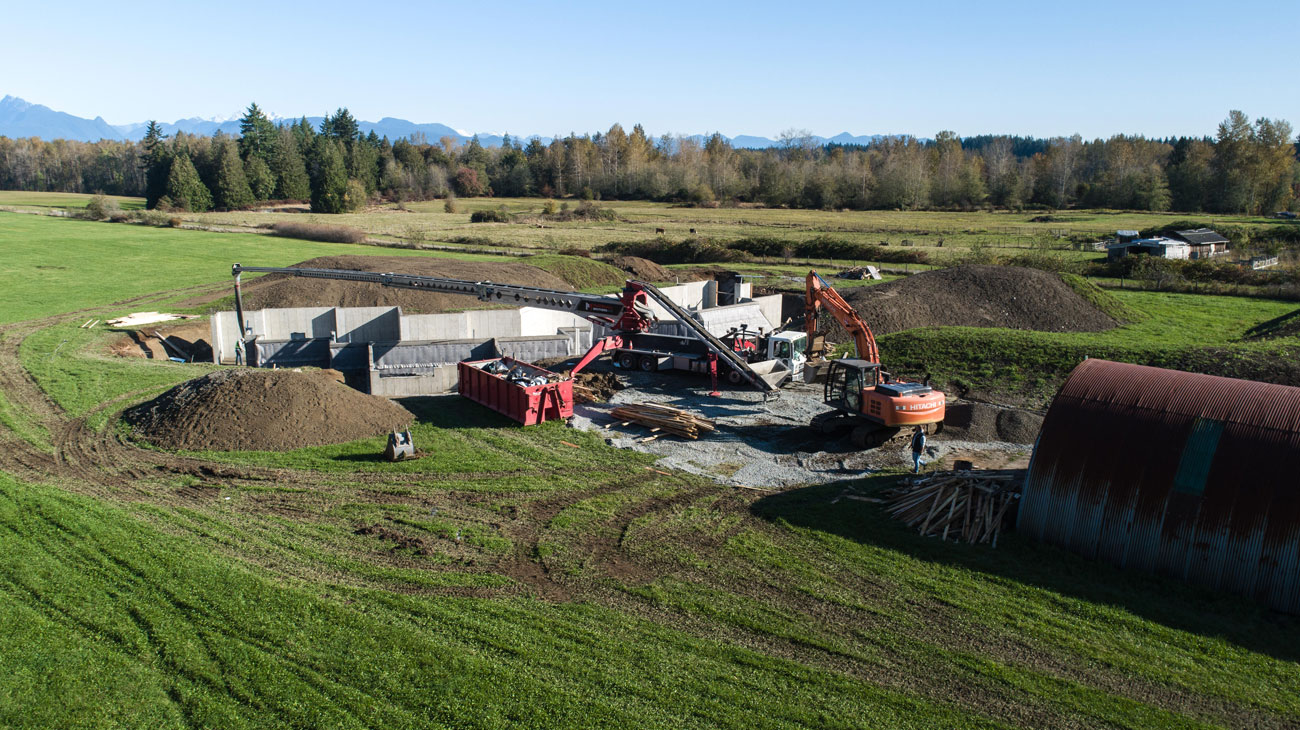 Where to begin your property search? Leffers and Rook Real Estate Group's current market recommendations for the top locations in the Fraser Valley include:
Langley: Otter Area, Salmon River, and Glen Valley regions.
Abbotsford: Bradner Region.
Surrey: Hazelmere Area.
Leffers and Rook Real Estate Group recommends partnering with qualified and reputable builders, architects, engineers, and designers. Taking these steps will ensure that you as a client have no regrets. Consult your realtor to get the most up to date information about how to invest into your home. Investing more into areas such as kitchens, outdoor spaces, ensuites and rental income will help set your custom dream home apart.
If you are looking to buy, sell or learn more about the Fraser Valley's current real estate market reach out to Leffers and Rook Real Estate Group. Check out their website here or visit them on Facebook or Instagram.
Looking to build a custom dream home in Langley, or throughout the Fraser Valley? Contact us today.