Three Tips for Commercial Renovation and Shopfitting Success
Apr 30th, 2022
Energy efficiency upgrades, new space requirements or rebranding are some of the reasons a business, brand or company will invest in new or renovated commercial space. Commercial construction can range from new builds, tenant upgrades, retail outlets, office buildings, restaurants, and everything in between.
Partnering with an experienced commercial contractor will ensure that your company has success in your commercial renovation or construction project. Here are our three tips to consider when planning to renovate or build your commercial space.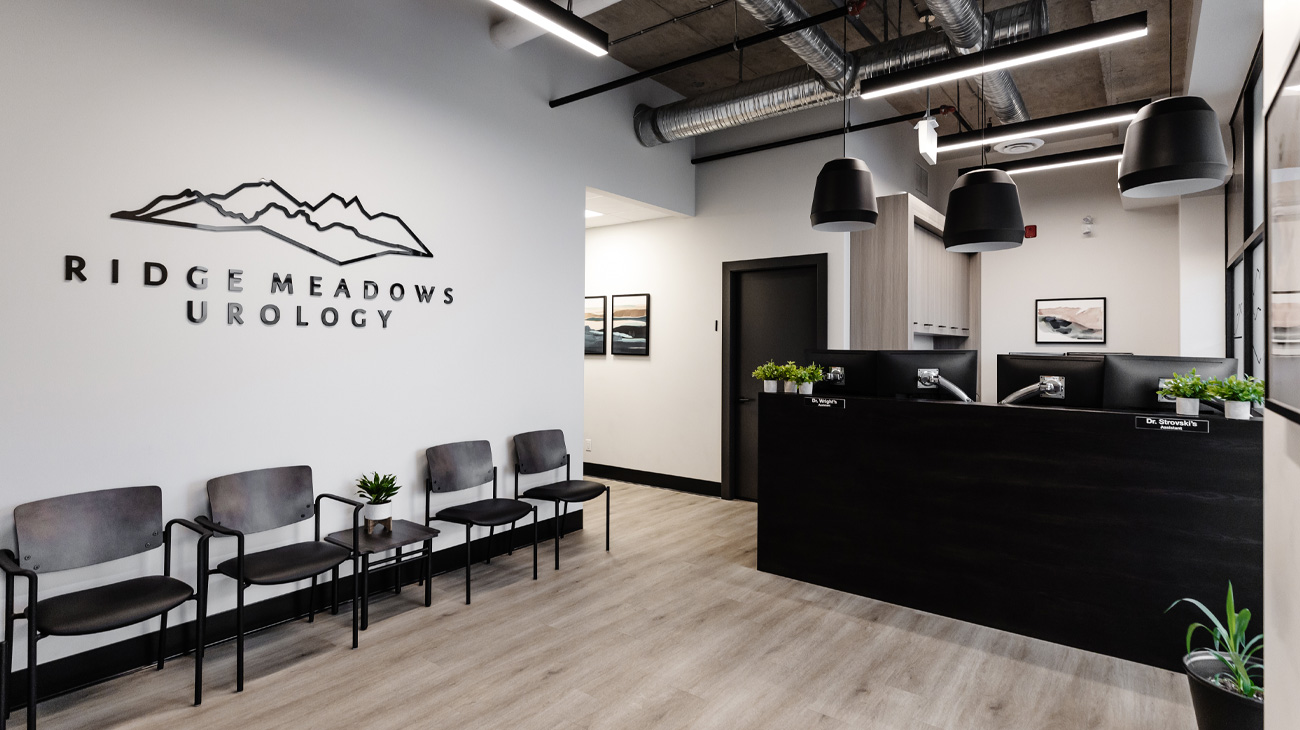 Space Optimization
Planning, planning, planning. As with so much in life, you need to take the time to plan. Understanding and assessing your business needs will ensure that your future commercial space best reflects your business objectives. Planning the layout and design is an essential step in making sure you maximize and create the best use of your commercial space. Optimizing your design will ensure that your business or office can function seamlessly. You will need to consider how your guests will use your commercial space and how individuals or patrons will feel in that space. Creating a functional space where people feel comfortable and at ease is very important.
Display
Whether it is a retail space or doctor's office your shelving, displays, and fixtures are an essential part of shopfitting your commercial space. Your customers, guests and employees will need to move, work and shop efficiently. While efficiency is very important, as a company you will also want to create a space the reflects the aesthetic and values of your brand. As professionals, we work alongside designers to ensure that you create a sustainable and flawless commercial space. Creating a beautiful commercial space, can help boost your brand image and create a vibrant space for your visitors and staff.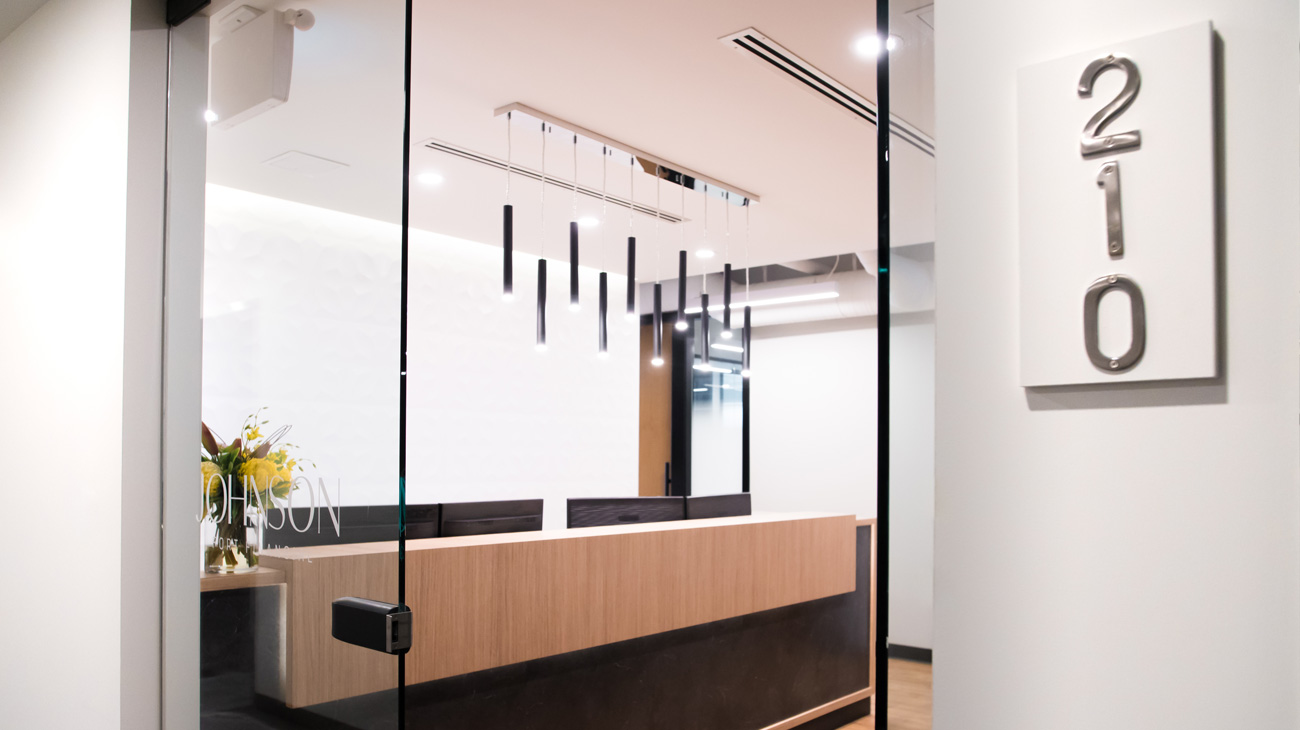 Expertise
A professional commercial contractor will provide you with a custom approach and plan that meets your commercial objectives and helps your business work efficiently. Each business will have specific needs when it comes to completing commercial upgrades, construction, or renovation. Certain medical and dental offices will have specific code and technical requirements that need to be considered. Every business will require a space that truly reflects their unique company and the aesthetic of their brand.
At Tycon Building Solutions, we specialize in commercial construction in the Fraser Valley and surrounding areas. We value and pride ourselves on our attention to fine details. This detailed oriented work helps us deliver the vision for every commercial project. We make sure that your needs are met every step of the way. We want to leave you with a commercial space that makes you and your clients feel inspired.
Contact us, on our website or give us a call to get your next commercial project started!