Upcoming Home Building Trends
Aug 8th, 2022
Design trends always come and go and are often based on external factors such as current events. As a homeowner, when building and designing a custom home you will want to incorporate a design style that you love but also one that stands the test of time. We are sharing some upcoming home building features that are currently trending. Incorporating some form of these trends will ensure your home is both up to date and timeless.
Smart Homes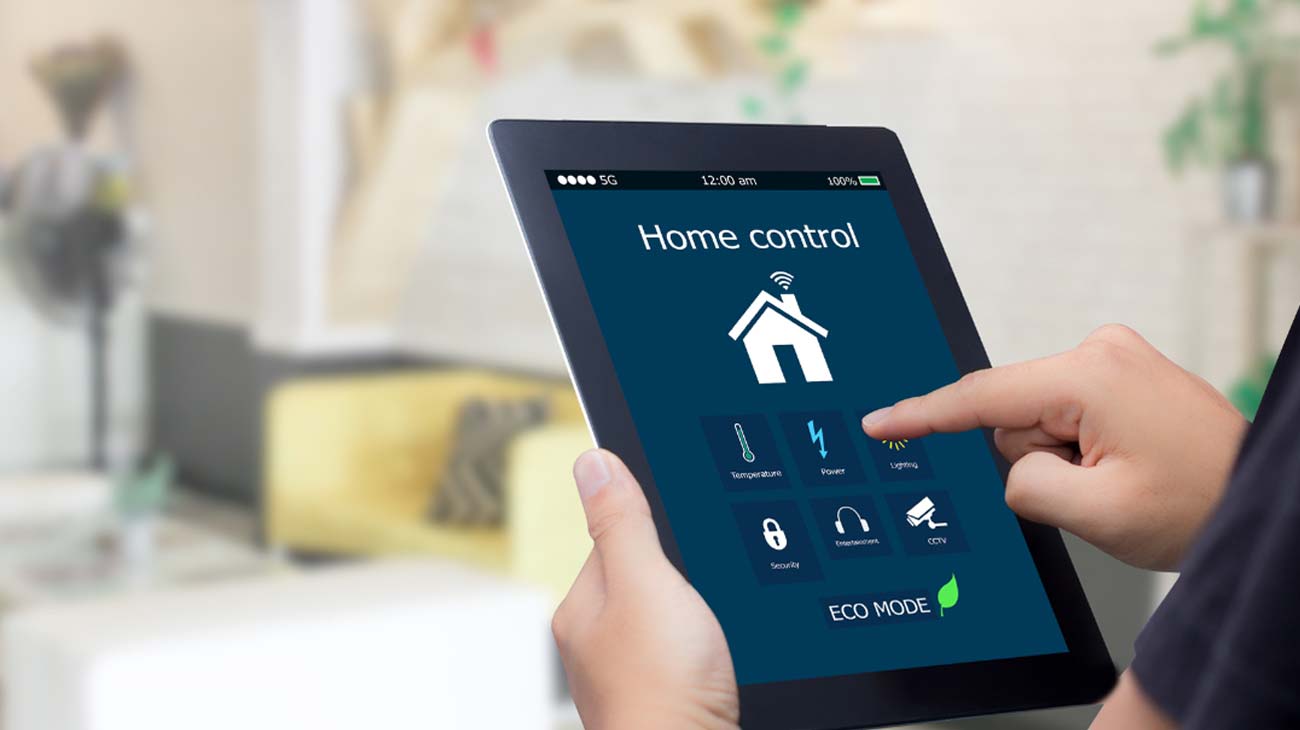 The trend these days is to include smart home features in custom home builds. Smart Home features are designed for total home automation, not just for home security anymore. Total home automation includes everything from lighting, home electronics, window shades, security, and heating. These features allow homeowners to access to their homes remotely, to open doors while out of town, pre-heat your oven after a long day, or turn on your hot tub to be ready for you when you come home.
Sustainability and Green Initiatives
We continue to see sustainability as a main priority in custom home building. At Tycon, we always strive to build homes that are energy efficient and built and designed using sustainable materials. Building with sustainable and energy efficient materials is closely related to incorporating smart home features in custom home builds. These details will to help manage and reduce energy use within the home.
Easy Transition from Indoor / Outdoor Spaces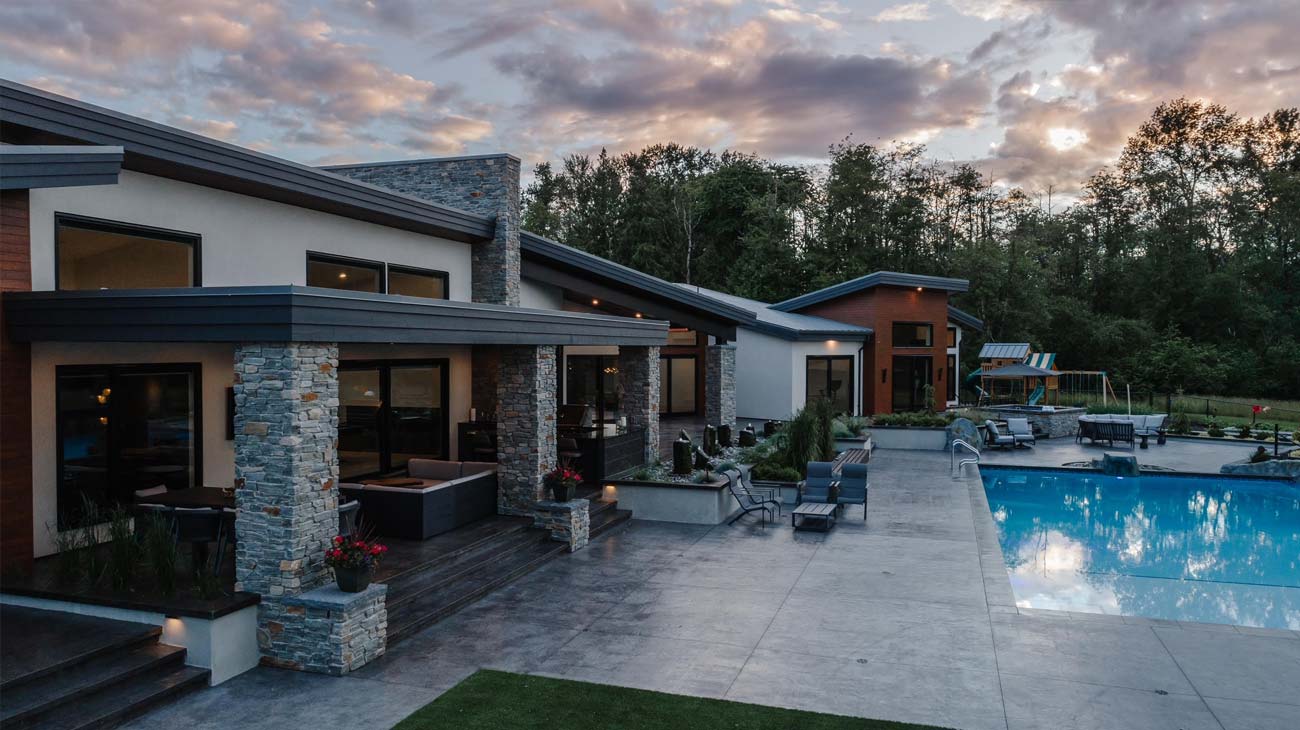 While having a great outdoor space in not a new trend, many homeowners are wanting their homes to transition smoothy into the outdoors by including seamless doorways to the outdoors, as well as incorporating plants and greenery and natural materials. In addition to the seamless transition to the outdoors, homeowners also want to create beautiful outdoor living spaces that can be used all year round. Some of these details include covered patios, water features, built in kitchens, fireplace features as well as automation for TV's and screens. Creating a luxurious backyard oasis by including high end pools and hot tubs is another trend that has become very popular in luxury custom homes.
Curves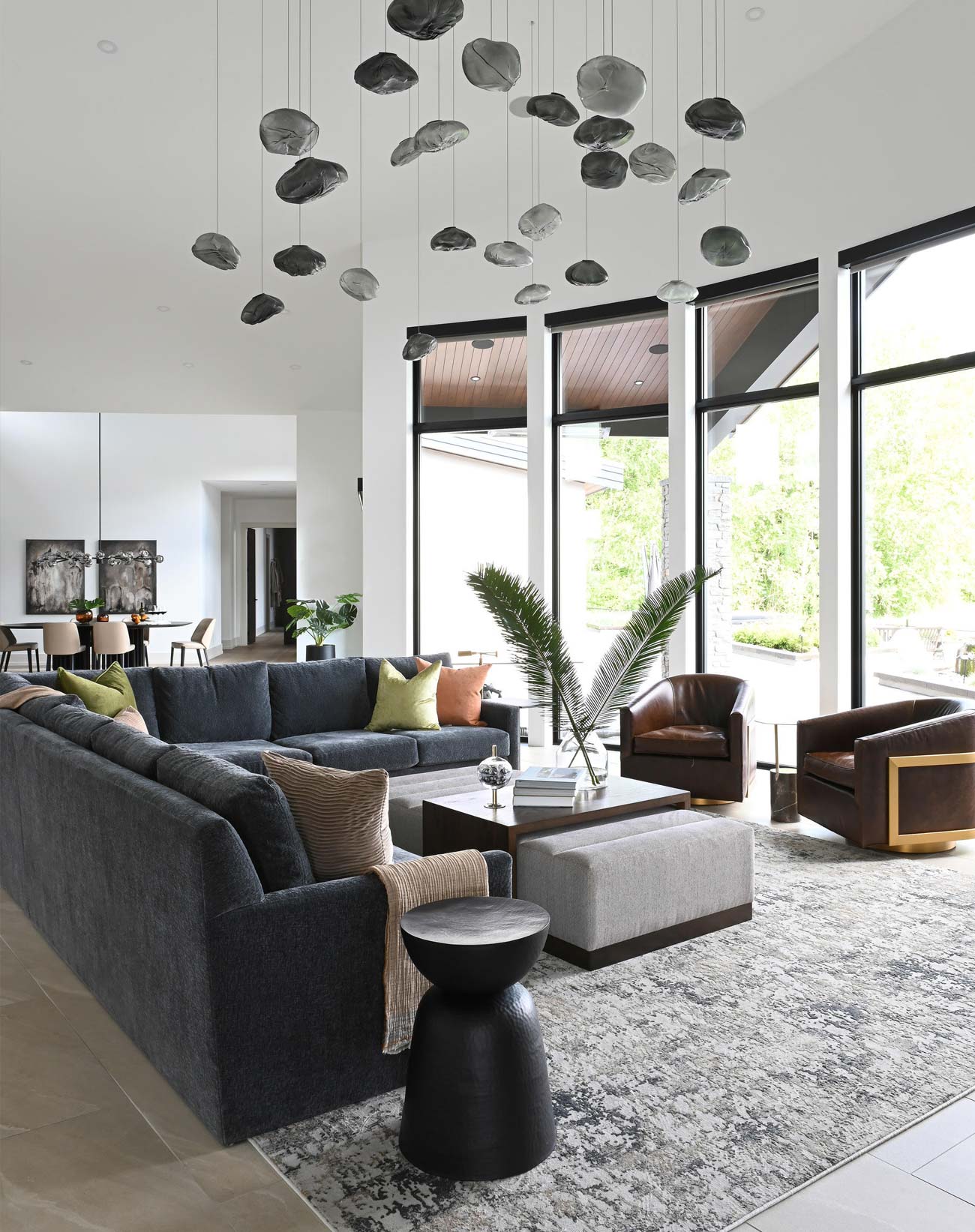 Move over straight lines, curves are on trend. We expect to see the "curved lines" trend to continue well into the future. These curved details are seen in arched openings, barrel-vault ceilings, doorways, windows, walkways, and even curvy furniture. Adding curves into your home design adds a layer of softness and connectivity to your environment. This trend seems to be still going strong and is rooted in the homeowners' preference to incorporate elements of nature back into their custom home designs.
Whether it is smart home features or staying up to date on sustainable eco- friendly building practices or the latest design styles, Tycon Building Solutions is committed to always evolving to provide our clients with latest trends and up to date methods in the home building process.
If you are looking to build a custom home or learn more about the home building process contact us, or check out our latest projects on our Facebook and Instagram channels.