Ready to Renovate?
Jan 1st, 2023
You have been preparing and saving for weeks or months and are now ready to renovate your current home into your dream space. With the right strategy in place, you will be able to renovate and create your dream space with minimal stress and clear expectations. Here are our top 3 recommendations when renovating your home that will ensure that this transition will be as smooth as possible.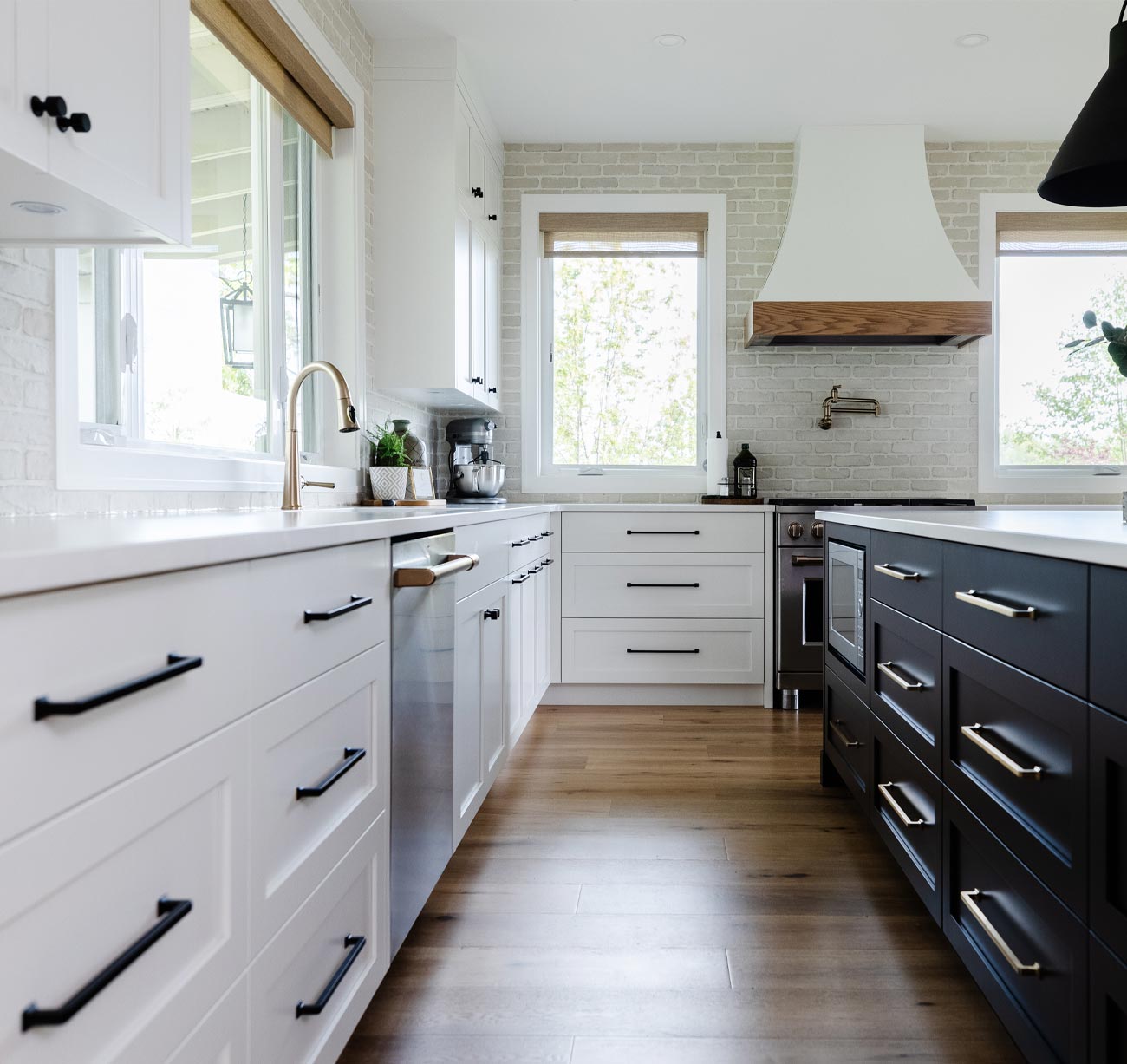 Planning
Planning is the most important first step; the more time you spend on this step, the smoother the renovation process will be. During the planning phase, you will determine what you need and want out of your home renovation, such as the need for more bedrooms, bathrooms, or possibly rental capacity. Creating this dream list is the starting point in the planning process. It can be helpful to spend some time living in the space to help create a clear list and prioritize between the "must haves" and the "wants". Creating this precise list of prioritized needs and wants will help with the renovation's design and budgeting phases.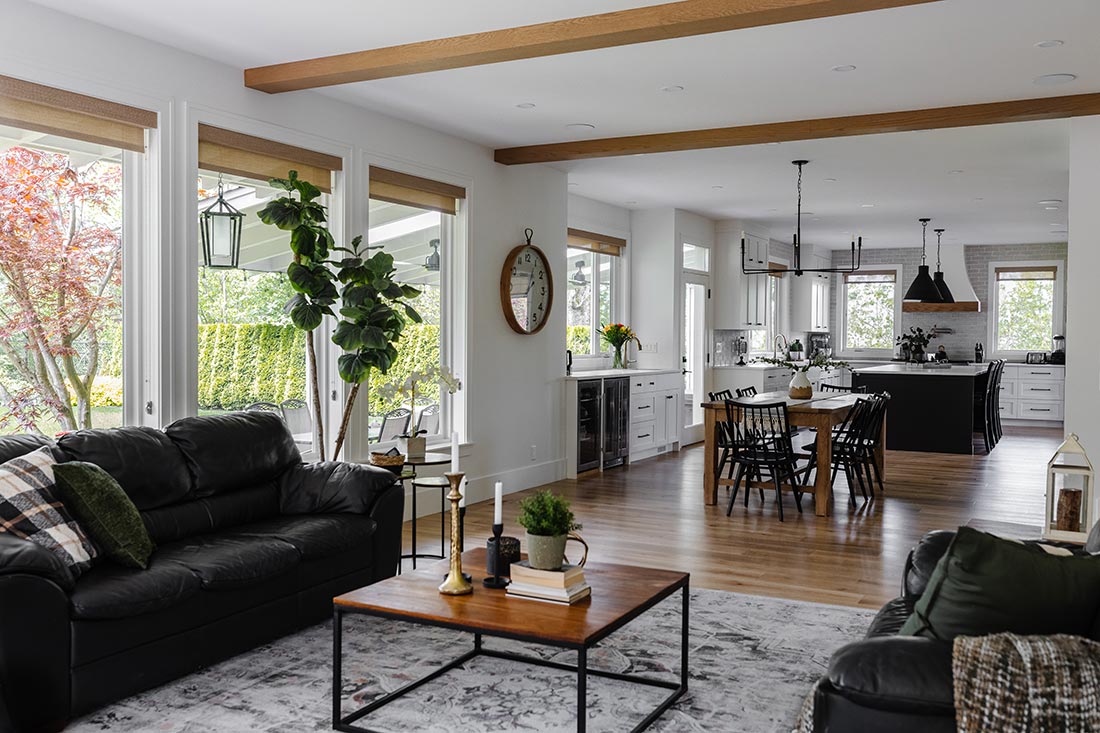 Budgeting
Creating a budget is the next step that you will take when planning a renovation project. While the precise cost of the renovation might not be known, it is important to determine how much you want to financially allocate to this project. Shopping around and understanding how much elements within the home will cost can help you achieve a realistic budget that will meet your needs. Allow some flexibility within your budget to account for unexpected or potentially unknown elements, such as requirements for older homes and testing for asbestos etc. In addition to the actual cost of the renovation, you may need to consider alternative accommodation, if living within the renovation is not an option. Taking the time to create a realistic budget that accounts for your expectations and needs, will ultimately make for a smoother transition throughout the phases of renovation.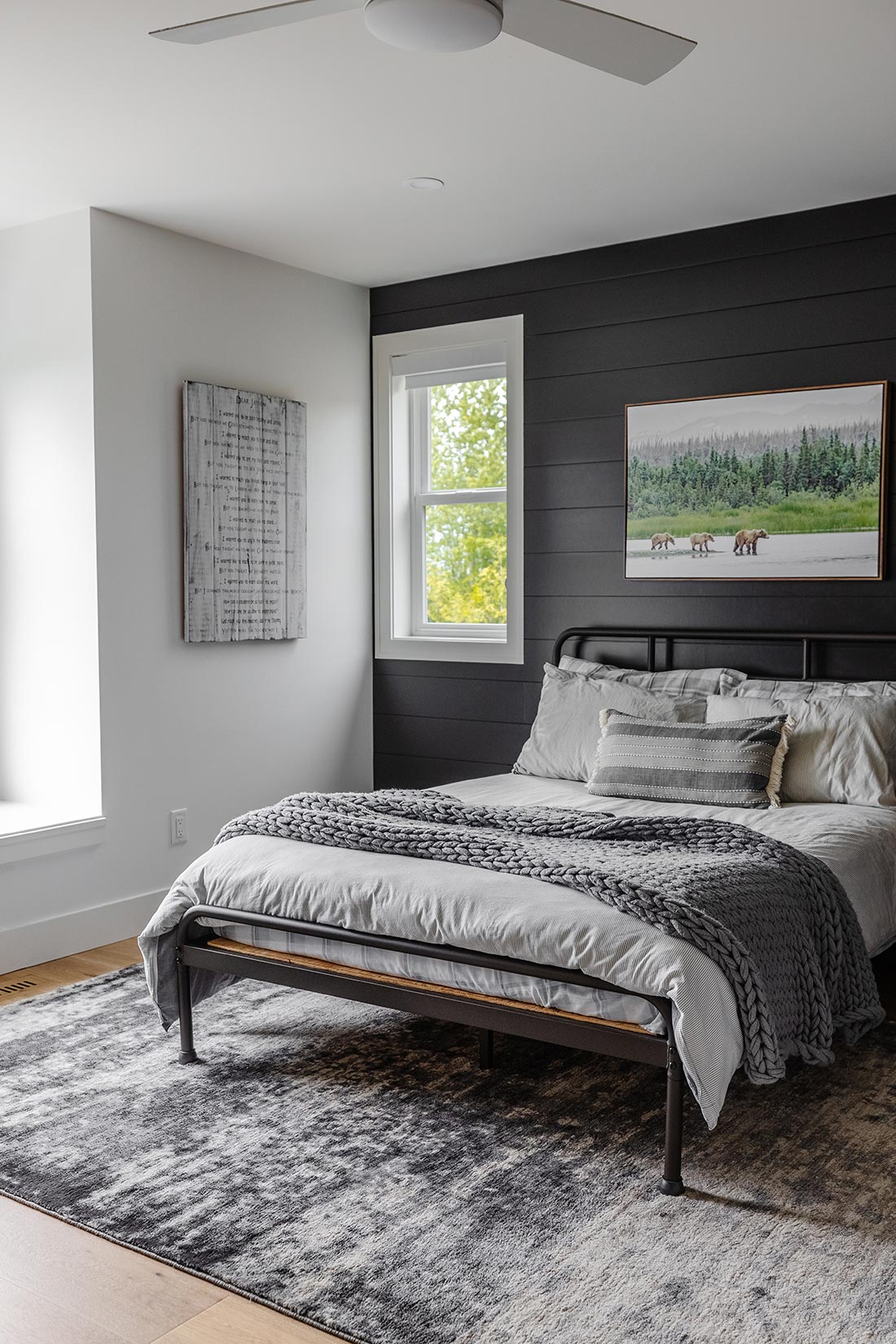 Realistic timeline
After all the planning and budgeting, it is now time to create a timeline for when the renovation will be completed. Things that may impact your timeline include:
Living at home during the renovation. What is a realistic amount of time you are willing to cook outside or share one bathroom?
Is your alternative accommodation available for the estimated time for completion, are there extensions available?
Does the timeline the contractor provided work within your lifestyle requirements?
Are you waiting for permits? What does that look like for your project?
Creating a realistic timeline will help reduce stress and ensure that this renovation project goes as smoothly as possible.
At Tycon Building Solutions, we specialize in whole home renovations. We want to partner with you to make this renovation project as stress-free and enjoyable as possible. Our commitment to quality craftsmanship and transparency will ensure that your project gets done on time and on budget.
Planning a large renovation project? Reach out to us, we would love to answer any questions you might have about the next steps in the renovation process.