2022 Reflection
Jan 5th, 2023
Happy New Year! 2023 has arrived and we are so looking forward to all that it has to offer, we wanted to take a moment to reflect on this past year. We have worked with the most talented team, suppliers, and trades to create some beautiful homes in 2022.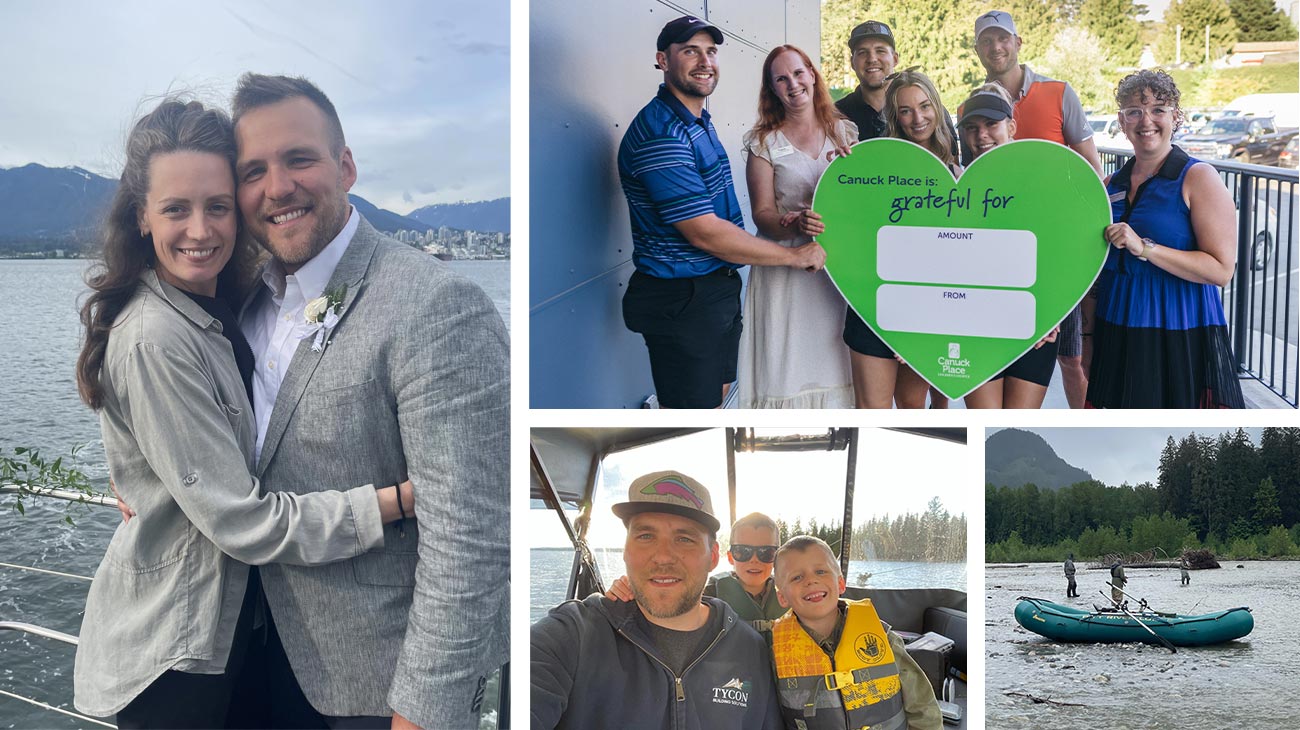 It is hard to list all the amazing highlights from this past year, but here are our top 5 highlights:
This year my wife Lainey and I celebrated our 10-year wedding anniversary
We held another successful charity golf tournament supporting Canuck Place Children's Hospice.
We added two amazing team members to our Tycon Team: Colleen + Matt
We went on great adventures and fishing trips with family and friends
And we completed one of our Langley Projects.
Thank you so much for following along here and for your continued support. Thank you to all our clients past and present, we cannot wait to share some of the upcoming amazing projects with you all.
2023 – we are ready for you!