Luxury Custom Home Builder
Apr 28th, 2023
A custom home is a unique and personalized space tailored to meet the specific needs and desires of its owners. However, not all custom homes are created equal. A luxury custom home takes customization to the next level, offering a level of quality, comfort and style that exceeds even the highest expectations.
Here are some of the key features that set a luxury custom home apart from a standard custom home: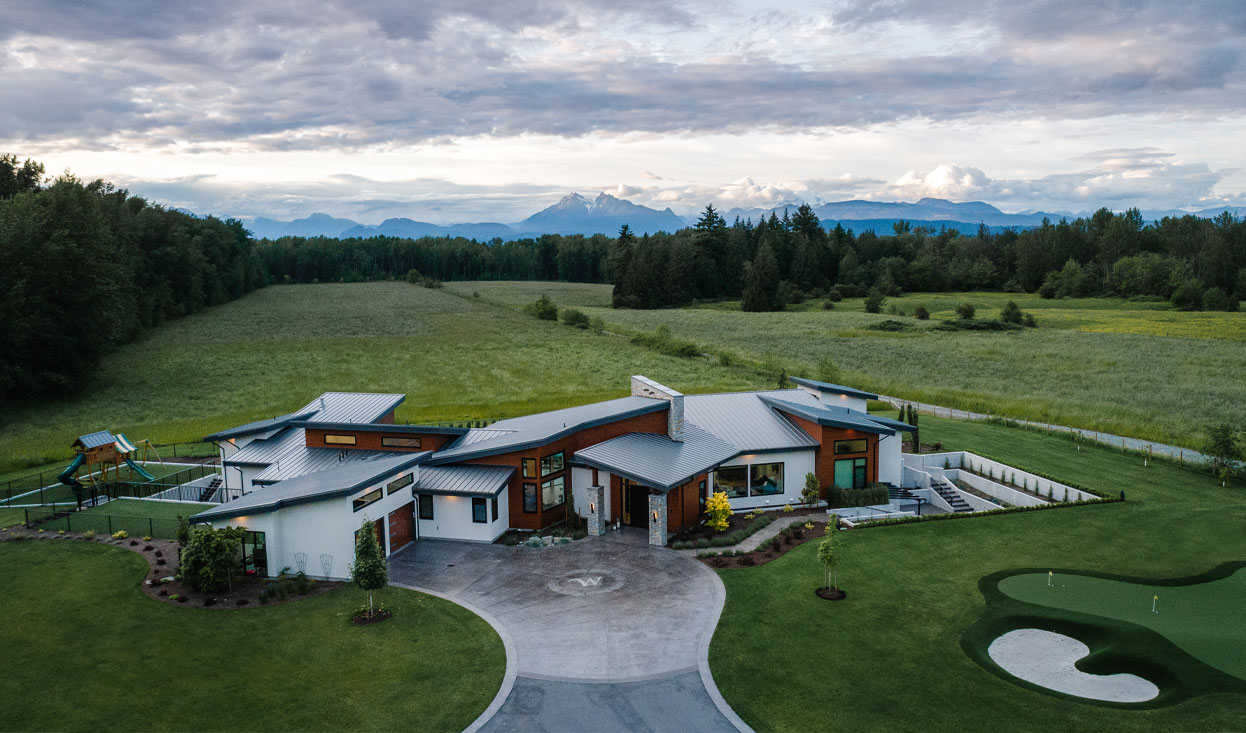 Unmatched Quality: A luxury custom home is built with the finest materials, ensuring a level of quality that lasts for years to come. From the floors to the fixtures, every detail is carefully crafted to ensure maximum durability and longevity.
Customizable Design: A luxury custom home offers a level of customization that is unmatched in the world of real estate. From the layout of the rooms to the choice of materials, homeowners can select the details that best suit their lifestyles and preferences.
High-End Amenities: Luxury custom homes often come with a range of amenities that are not typically found in standard homes. From swimming pools and hot tubs to home theatres and wine cellars, these homes offer a level of luxury that is unmatched.
Energy Efficiency: Not only do luxury custom homes look beautiful, but they also prioritize energy efficiency, helping homeowners save money on their utility bills and reduce their carbon footprint.
Location: Luxury custom homes are often located in prestigious neighbourhoods, offering homeowners access to some of the best schools, shopping, and entertainment options available.
Expert Craftmanship: A luxury custom home is built by skilled craftsmen who take pride in their work. These experts use their knowledge and experience to create a home that is not only beautiful but also functional and built to last.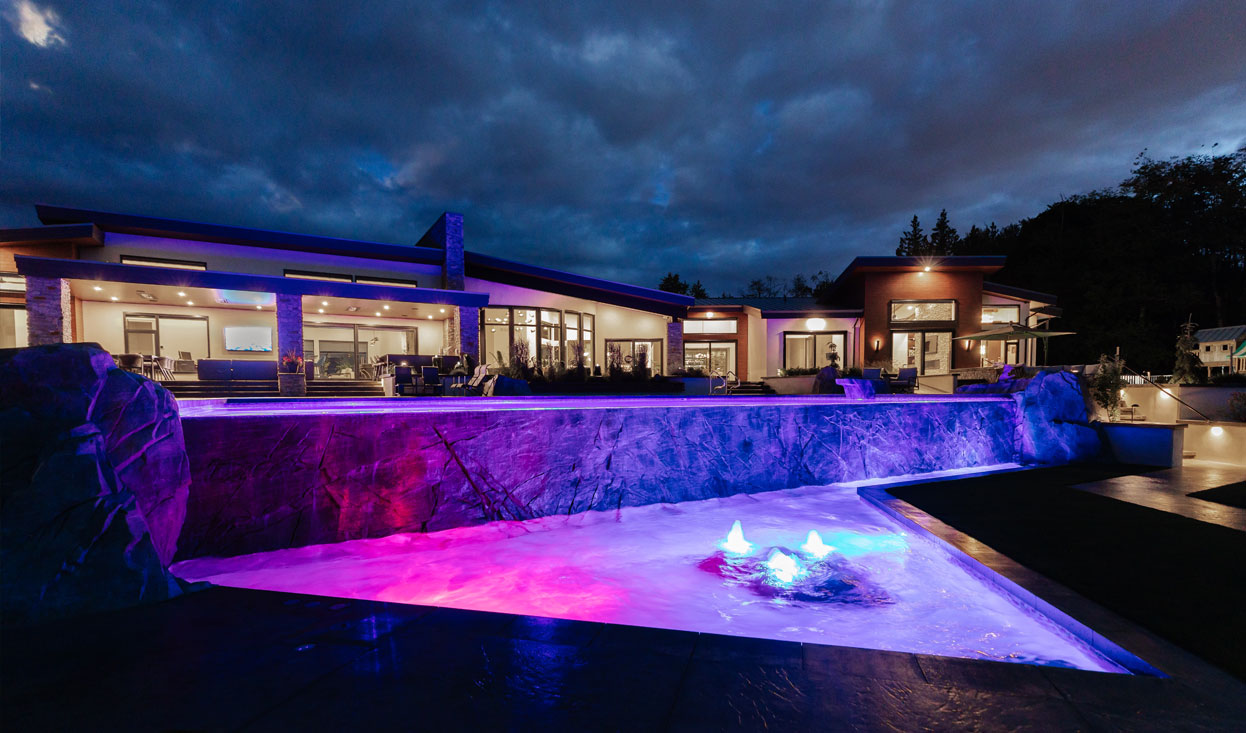 A luxury custom home is not just a place to live, but a true work of art. By combining the latest technology, superior materials, and expert craftsmanship, luxury custom homes offer a level of comfort, style and sophistication that is unmatched. If you are in the market for a new home and want to experience the ultimate in luxury living, consider building a custom home with a team of experts who specialize in luxury homes.
At Tycon Building Solutions, we are committed to quality craftsmanship. We work with the best trades, designers, and architects within the home building industry. We value transparency and open communication through every step of the design and building process. We want your custom home build to be a rewarding and exciting experience.
You can learn more about Tycon Building Solutions on our website, check out our social channels for inspiration and see our previous projects. Have questions? Contact us, we would love to partner with you to build your dream home.