Creating your Dream Home: What to Expect When Working with a Custom Home Builder
Aug 3rd, 2023
Building a custom home is a unique opportunity to bring your vision to life and to create a space that truly reflects your lifestyle and preference. Collaborating with a custom home builder is an essential part of turning your dream into a reality. In this blog, we will explore the client experience and outline what you can expect when working with Tycon Building Solutions, guiding you through the exciting journey of building your dream home.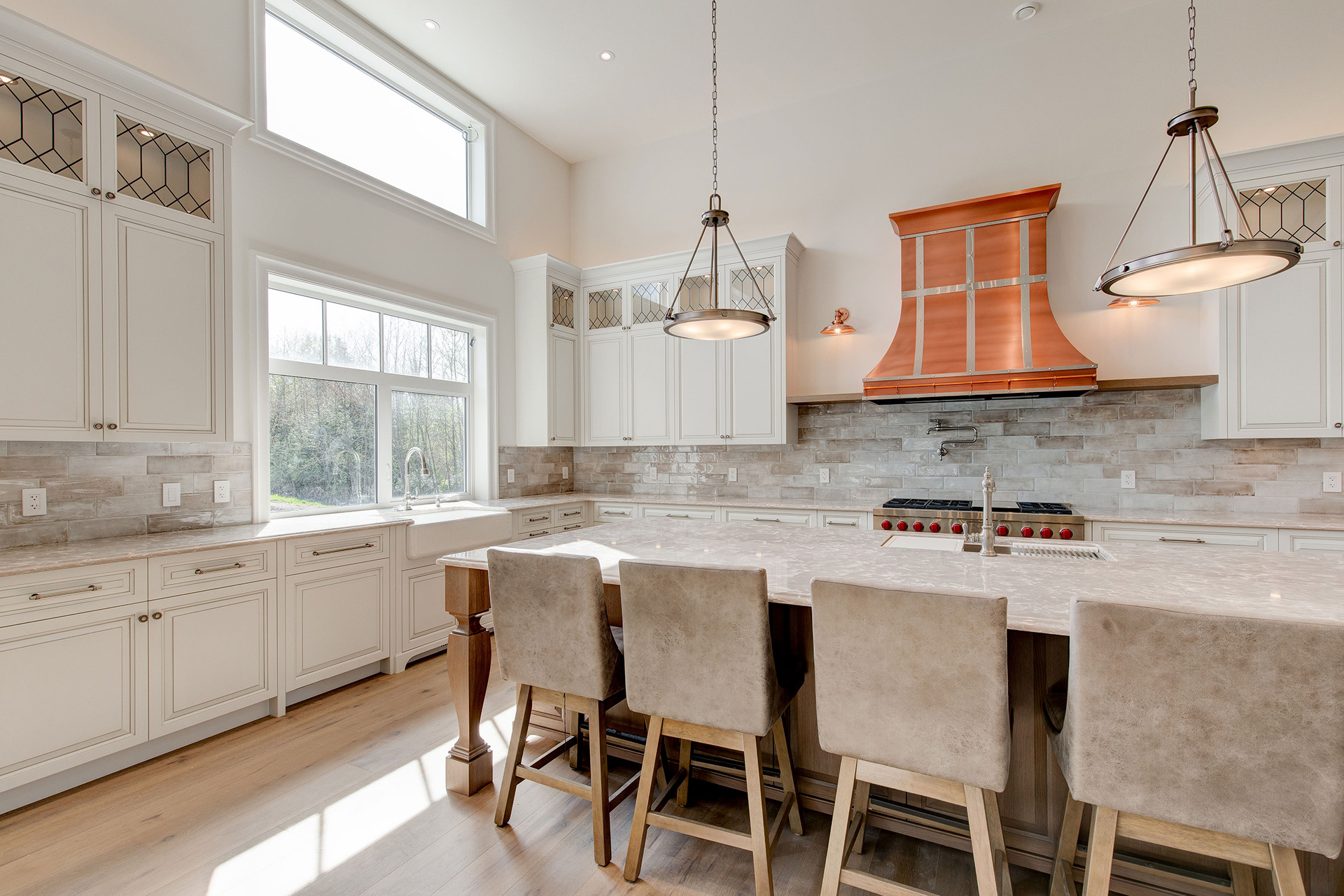 Initial Consultation and Design Phase
The first step in working with a custom home builder is the initial consultation and design phase. This is where you share your ideas, desires and requirements for your new home. Expect the builder to actively listen and ask questions to understand your vision thoroughly. They will work closely with you to translate your ideas into a feasible design plan, considering factors such as budget, land constraints and local building regulations.
Collaborative Decision Making
A custom home build is a collaborative process, where your input and preferences play a vital role. The builder with a designer will present design concepts and options, providing you with various choices for materials, finishes and fixtures. Expect to be involved in deciding whether it is selecting flooring, choosing kitchen cabinetry or finalizing the colour palette. A good custom home builder will work with a designer to guide you through these choices, offering their expertise while respecting your personal style and preferences.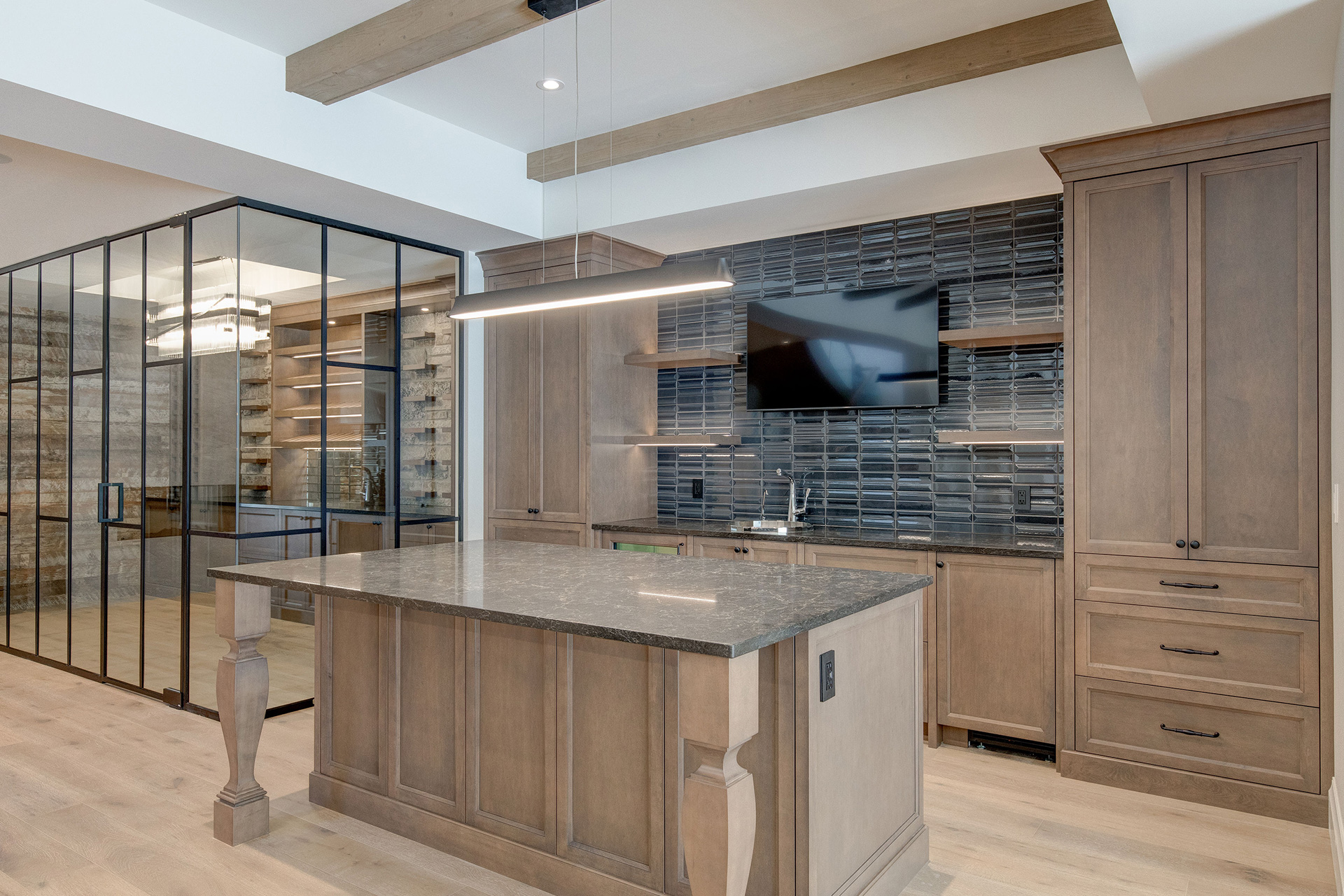 Transparent Communication and Project Management
Clear and transparent communication is crucial for a successful custom home build. Your builder should keep you informed at every stage of the project, providing regular updates on progress timelines and any potential challenges. Expect open lines of communication through in-person meetings, phone calls, emails, or a dedicated client portal. A reliable builder will be responsive to your questions and concerns, ensuring that you feel engaged and informed throughout the construction process.
Expert Craftmanship and Attention to Detail
Working with a custom home builder means benefiting from their expertise and craftsmanship. They will assemble a team of skilled professionals including architects, designers, and tradespeople, who will bring your home to life. Expect attention to detail in every aspect, from construction quality to the finishing touches. A reputable builder will strive for excellence and ensure that every element of your home meets the highest standards of quality and functionality.
Flexibility and Adaptability
During the custom home building process, it's common for adjustments or modifications to be necessary. Perhaps you decide to make changes to the layout or add specific features. A good custom home builder will be flexible and adaptable, accommodating your evolving needs while providing guidance on the feasibility and impact of the requested changes. Expect a builder who values your satisfaction and will work with you to make your dream home a reality.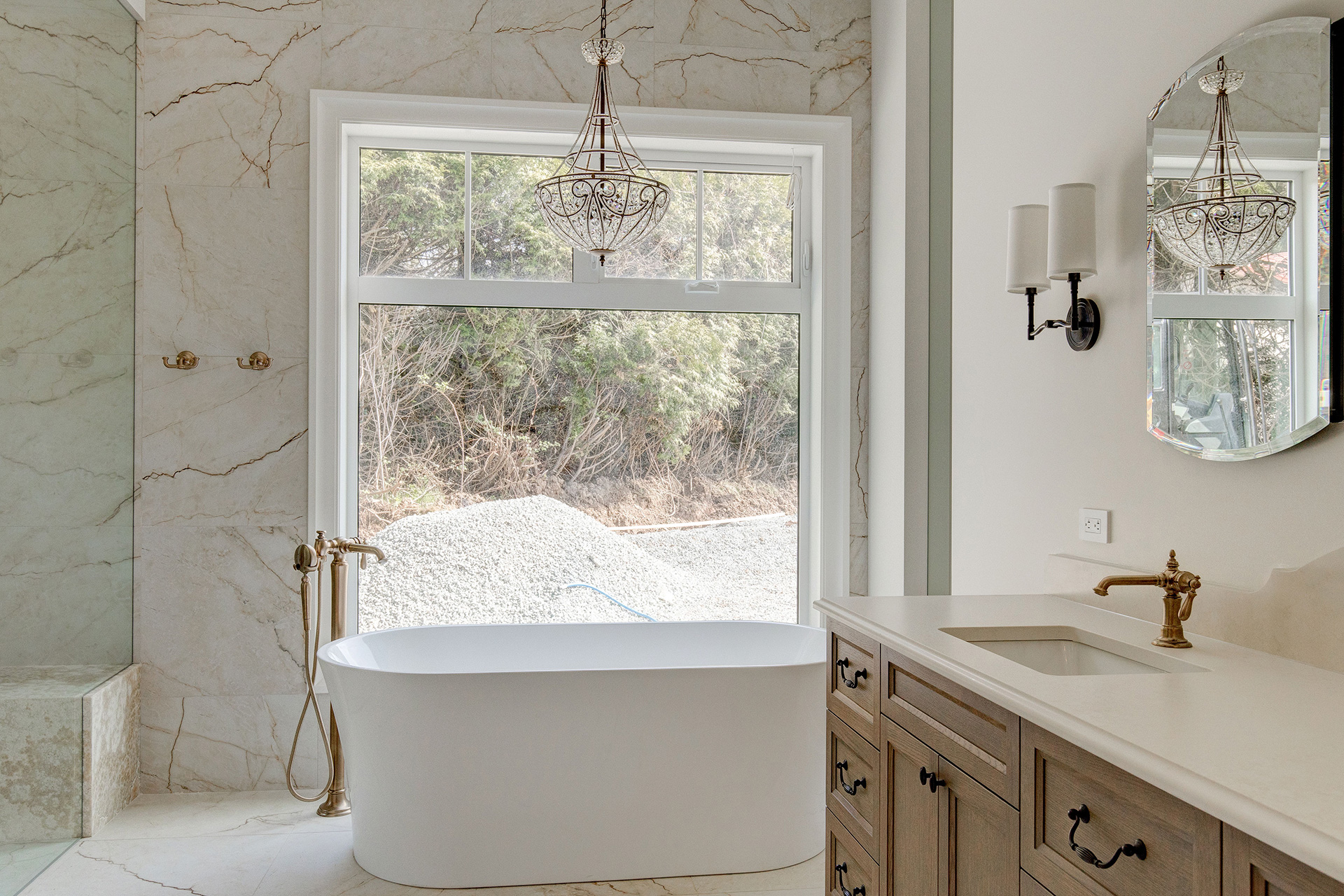 Quality Assurance and Post Construction Support
Once your custom home is completed expect a thorough quality assurance process conducted by the builder. They should walk you through the final inspection, addressing any concerns and ensuring that everything meets your expectations. Additionally, a reputable builder will provide post-construction support and warranties to address any potential issues that may arise after you move in.
Conclusion
Working with a custom home builder is an exciting and rewarding experience. By knowing what to expect throughout the process, from the initial consultation to the final inspection, you can approach your custom home build with confidence. Look for a builder who values transparent communication, collaborative decision making and impeccable craftsmanship. Together, you and your custom home builder will create a space that reflects your unique vision, resulting in a home that you'll cherish for years to come.
---
Ready to start your custom home-building journey? At Tycon Building Solutions, we are committed to quality craftsmanship. We work with the best trades, designers, and architects within the home building industry. We value transparency and open communication through every step of the design and building process. We want your custom home build to be a rewarding and exciting experience.
Learn More about Tycon Building Solutions' commitment to a first-class finish on our website or follow us on our social channels on Facebook, Instagram, LinkedIn, TikTok and Pinterest.
Have Questions? Contact us, we would love to partner with you to build your dream home.