Top Trends in High-End Custom Home Building Moving into 2024
Nov 1st, 2023
Are you getting ready to build your dream home in the Fraser Valley? As 2024 nears, it is a great time to see all the exciting trends that promise to redefine the concept of extravagance and comfort in living spaces. For those considering a custom home in the Fraser Valley, understanding these trends can be so important in creating a home that stands out and caters to your unique preferences. In this blog, we'll explore some of the top timeless trends in high-end custom home building moving into 2024, offering insights and inspiration for your next project.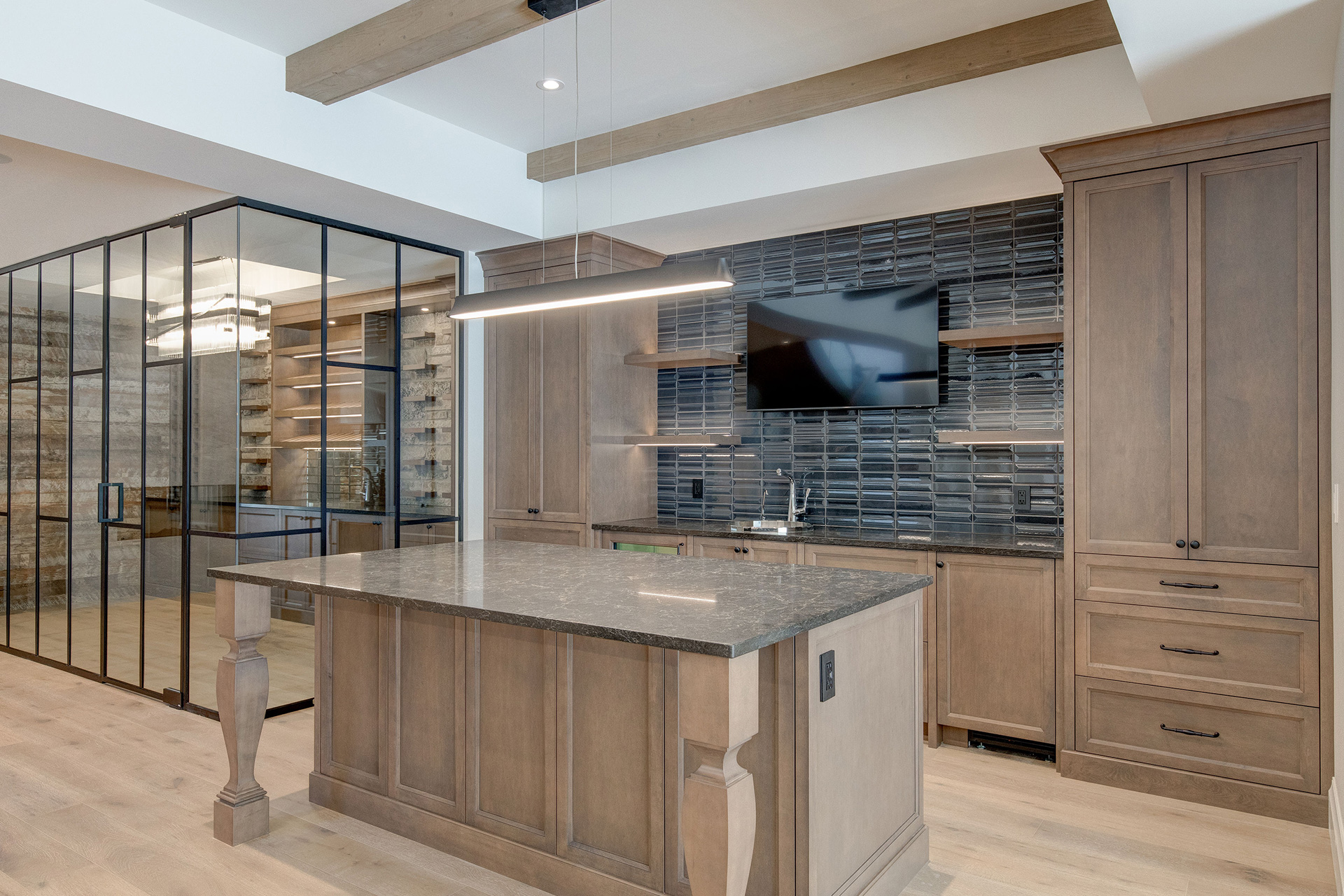 1. Sustainability and Eco-conscious Design:

 Sustainable practices have become a staple in high-end custom home building. Custom home builders in the Fraser Valley are increasingly incorporating energy-efficient technologies, and eco-friendly practices into their designs to create homes that are both luxurious and environmentally responsible.

2. Open-Concept Living Spaces:

Open floor plans continue to dominate luxury home designs. Spacious and interconnected living spaces that flow seamlessly from one area to another are highly sought after, offering an airy and modern feel.

3. Smart Home Integration:

Continuing into 2024, high-end custom homes will be synonymous with smart technology. Home automation systems that control lighting, security, heating and entertainment are becoming standard features. Custom home builders in the Fraser Valley are adept at incorporating these technologies to enhance the convenience and security of your home.

4. Outdoor Retreats:

The Fraser Valley's stunning natural beauty is a prime reason for custom home construction in the region. As a result, outdoor living spaces have taken center stage. Expect to see luxurious outdoor kitchens, cozy fire pits, and spa-like pool areas as integral parts of high-end custom homes.

5. Customization:

Personalization is key in luxury custom home building. Homeowners are now focussing on unique features that cater to their specific needs and desires, from wine cellars and home gyms to private libraries and art galleries.

6. High-Quality Materials:

Discerning homeowners are demanding premium materials for their custom homes. From exotic woods and marbles to high-end appliances and fixtures, attention to detail and quality craftsmanship is paramount.

7. Natural Lighting:

Large, strategically placed windows and skylights are being used to maximize natural light. This not only adds to the aesthetic appeal but also contributes to the overall well-being of everyone living in the home.

8. Multi-Generations Living:

High-end custom homes are increasingly designed to accommodate multi-generational living. Separate living quarters or guest houses allow for flexibility and extended family to coexist comfortably.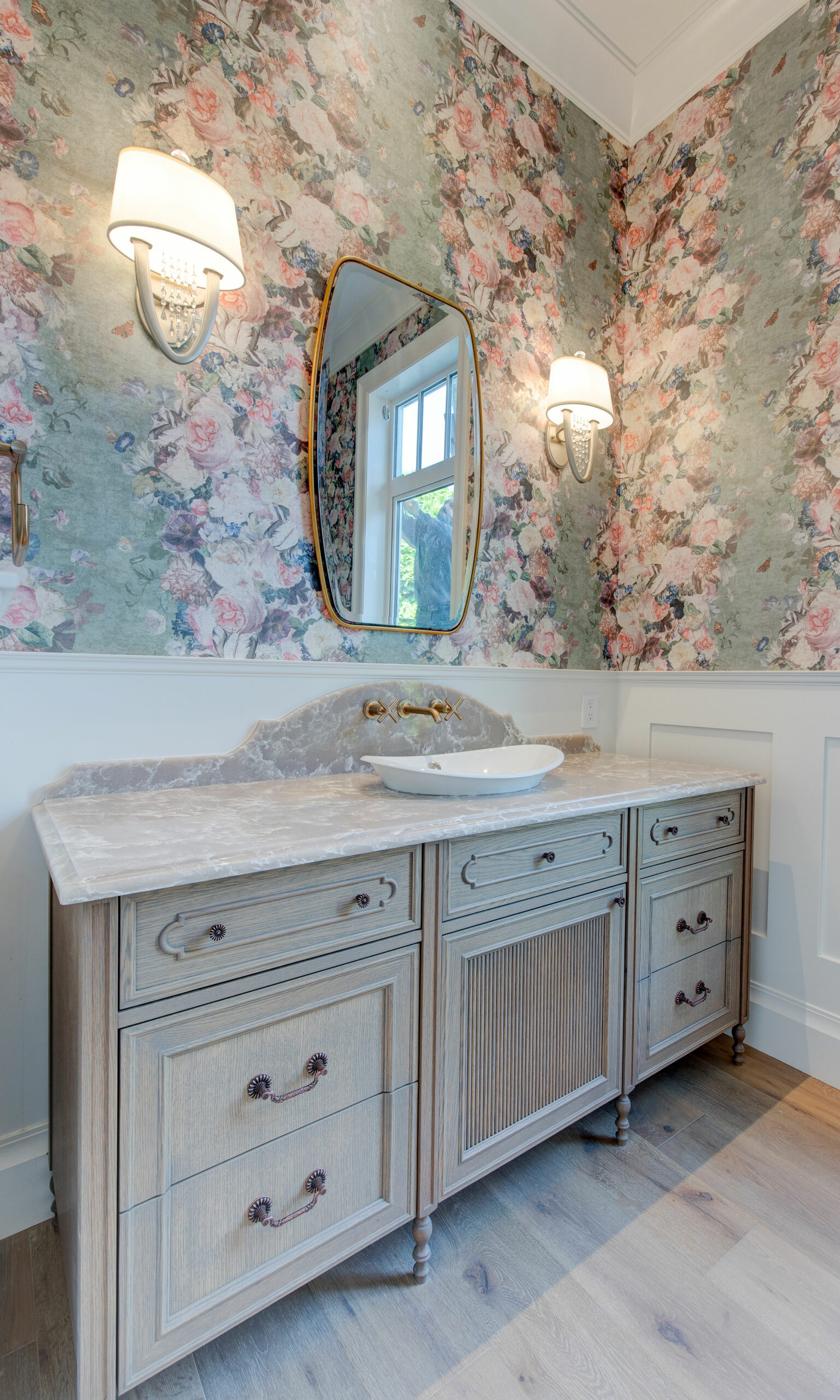 Partnering with a qualified and reputable custom home builder will make all the difference when moving ahead with your dream home project. At Tycon Building Solutions we specialize in understanding the local environment, climate and regulations to ensure that we create homes that harmonize with the beautiful British Columbia surroundings.
As we move into 2024, Tycon Building Solutions is embracing these trends and working with our clients to create luxury living spaces that reflect their vision and lifestyle. Working with an experienced custom home builder in the Fraser Valley ensures that your dream home becomes a reality. If you are considering embarking on a high-end custom home project, contact us today to explore how we can turn your vision into a breathtaking reality. Your dream home awaits, and the trends of 2024 are here to make it unforgettable.
Learn More about Tycon Building Solutions' commitment to a first-class finish on our website or follow us on our social channels on Facebook, Instagram, LinkedIn, TikTok and Pinterest.
Have Questions? Contact us, we would love to partner with you to build your dream home.