Looking to Hire an Interior Designer?
Feb 11th, 2022
One of the biggest decisions you will have to make when building your custom dream home, is what interior designer you will hire. Interior design is a personal decision because it is reflective of personal style. Interior design reflects a delicate balance between art and science, and a good designer will be familiar with both aspects.
When hiring a designer, one should consider experience, budget, project timelines and scope. The size, scope and timeline of your custom home build will impact your budget. Designers can do everything from space planning to fabric selection, so determining early on the scope and budget of your custom home build is essential in the hiring process.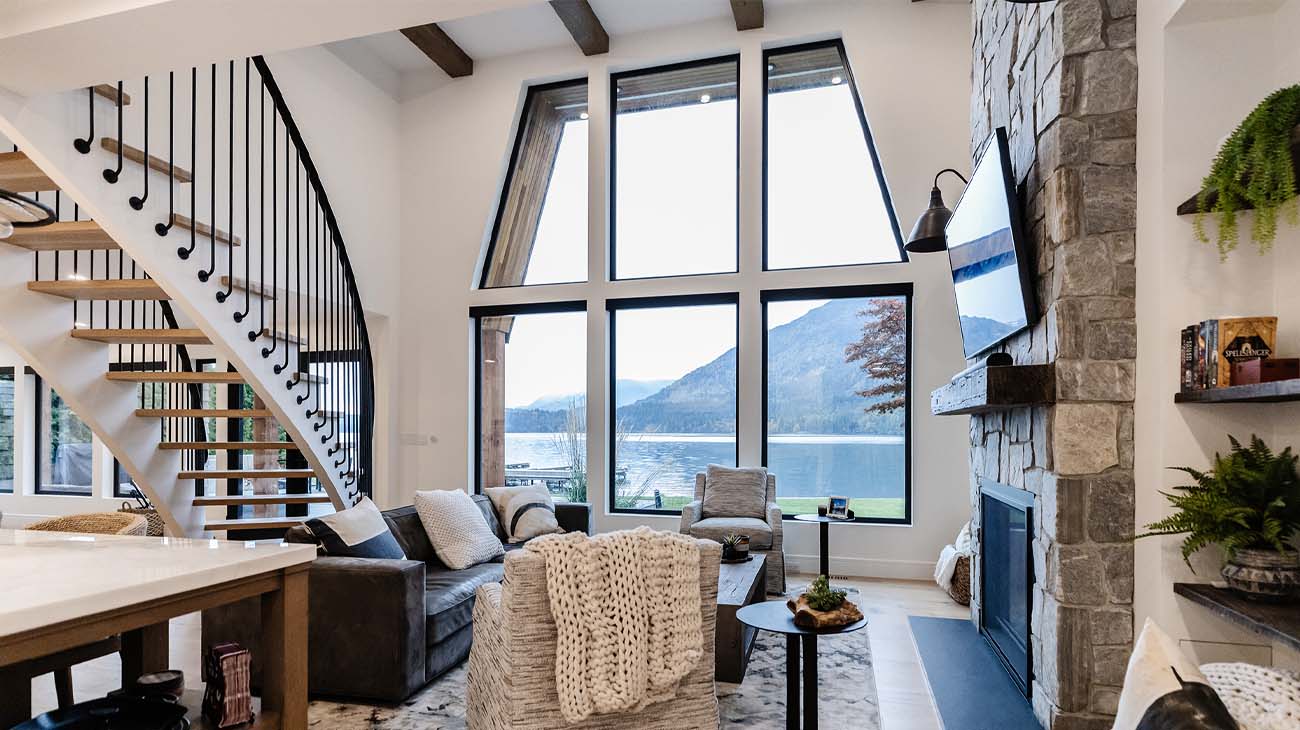 Interior Designers provide a valuable service to homeowners, utilizing their education, experience, and resources to create a consistent vision throughout the custom home building process. As trained professionals that can take inspiration from all over and create beautiful and functional spaces. Hiring an interior designer will save you both time and money on your custom home project. Currently with supply chain delays that have been affecting projects, interior designers will plan and work with homeowners to make sure their items arrive on time.
When hiring an interior designer, one should also consider personality fit, inspiration, and signature style.
Personality Fit:
As a homeowner you will be working with this professional for an extended amount of time. You are trusting this professional to understand your personal style. This working relationship needs to be respectful and enjoyable for all parties involved. Choosing someone who fits with your personality is a must.
Inspiration:
Asking questions such as:
"Where do you get inspiration?"
"Where are your favourite travel locations?"
"What is your favourite rooms to design?"
Answers to these questions will provide the homeowner with insight into the designers overall aesthetic and creative process. Knowing these details will help ensure that the homeowner and designer are a good fit.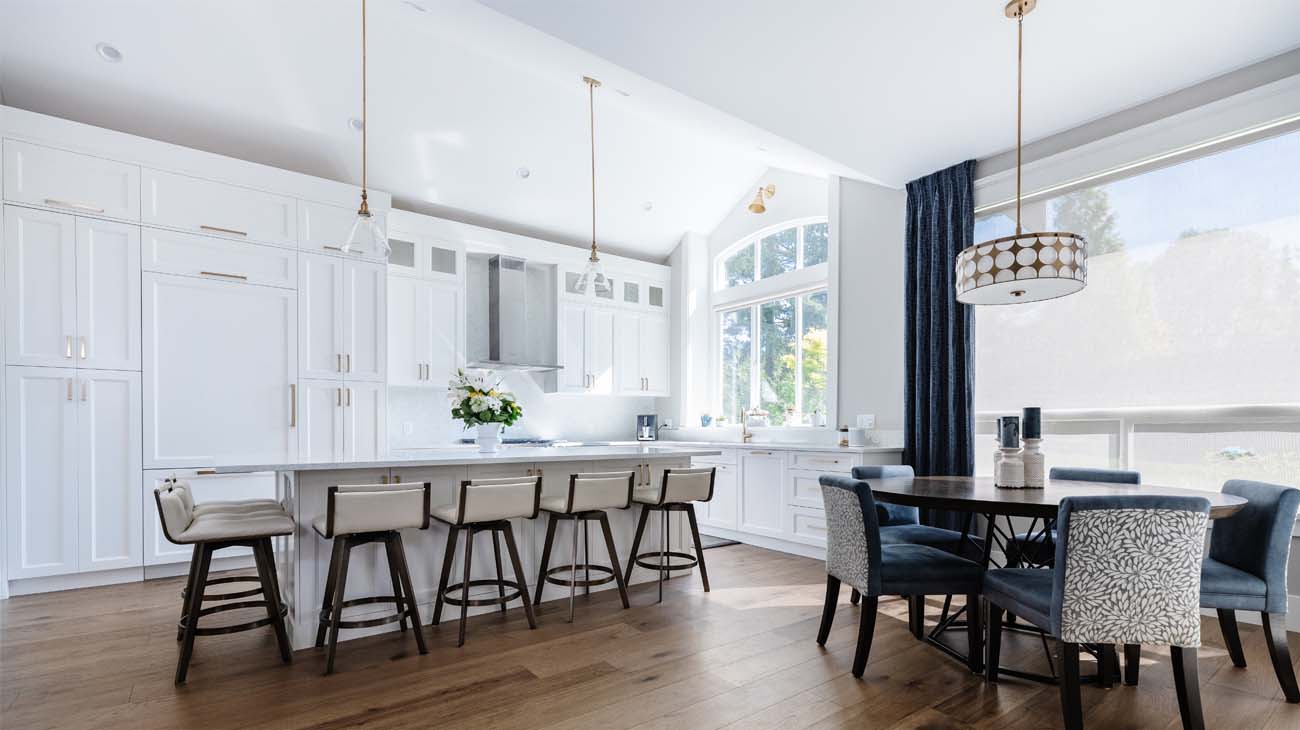 Signature Style:
Always look at your potential designer's social media, website, and published works. While most designers are adaptive and work with clients to bring out the client's individual style, you can usually discover your designers signature style by what they showcase. A designer will always showcase their best work. Seeing your designer's portfolio and previous work will help you to determine if their aesthetic and dominant design style best reflects your vision for your custom dream home.
At Tycon Building Solutions, we work with some of the best designers in the industry. When you partner with us to build your custom dream home, we are committed to help you find a designer that best reflects you and your style.
Want to learn more about building a custom home with Tycon Building Solutions?
Check out our blog post about Tycon's Design and Build method.